Made from 6.5 recycled♻ 500 ml PET bottles

Specter minimalist cool laptop bag, with high quality materials and sleek, professional design. The exterior of the bag is covered in tech grey textured water and stain repellant 600D Polyester, for a lightweight, modern feel. Inside, you'll find a padded pocket for your laptop and whatever else you need to bring to the meeting. There's also a outside pocket and a hidden compartment for storing anything you need to access quickly and easily.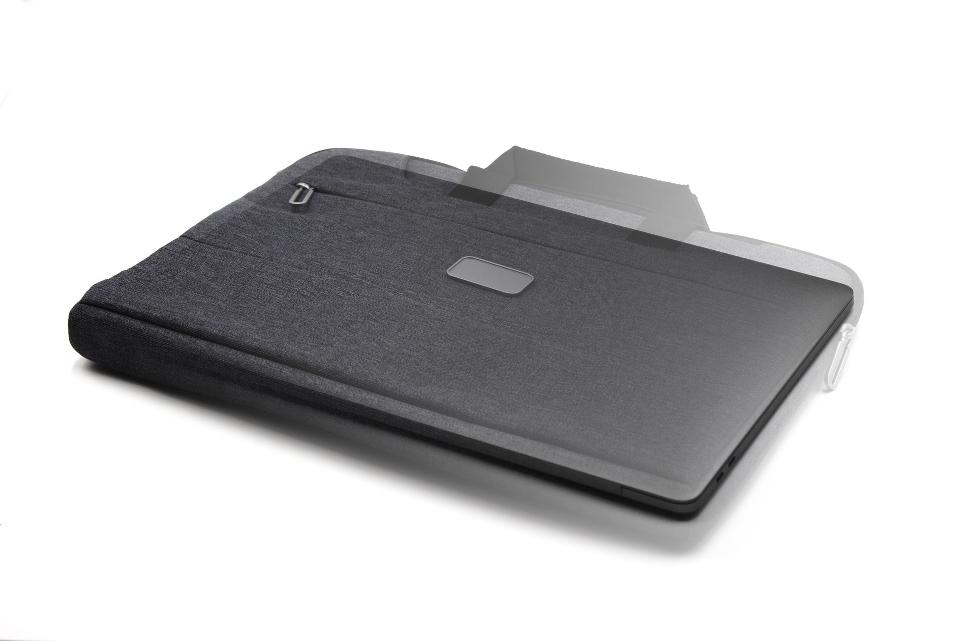 Maximum protection

With a padding of 1 cm thick on each side, Specter makes sure your laptop is protected against shocks or drops.

Supersoft lining

Delicate inner lining to protect your delicate laptop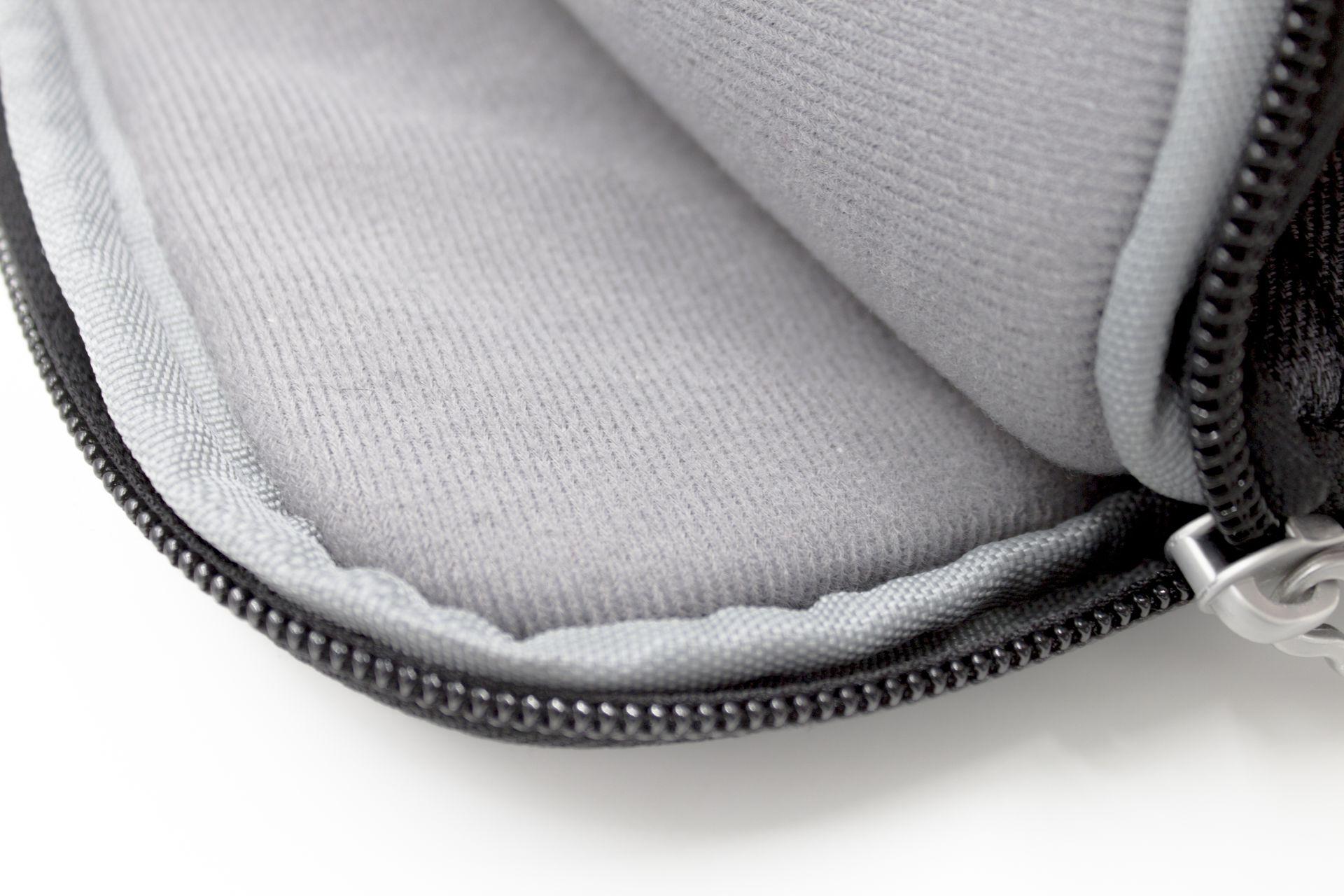 Hidden Pocket
Store your phone, pens, powerbank ,etc.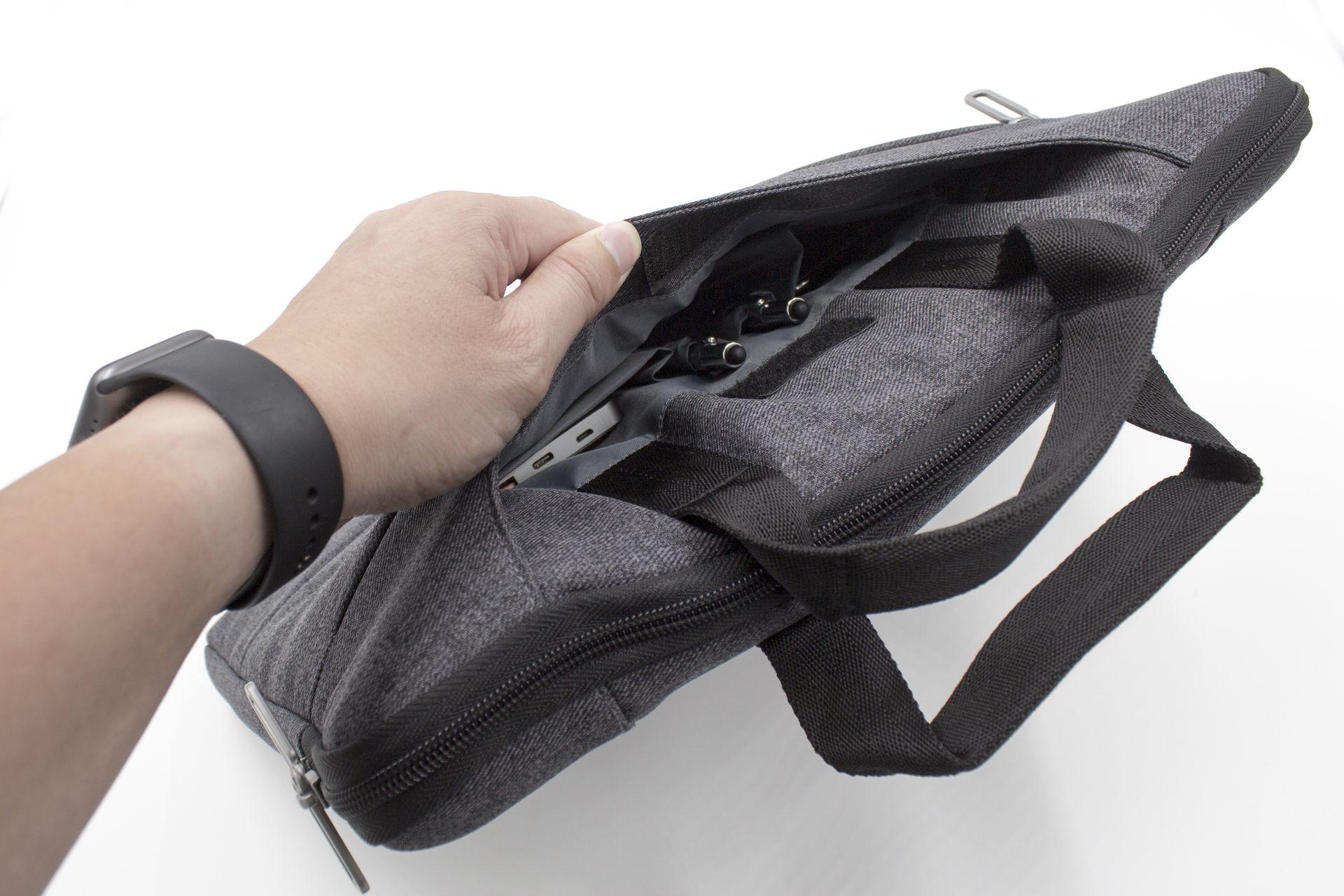 Waterproof recycled ♻ PET fabric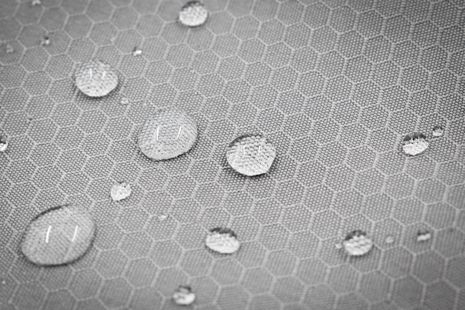 "The minimalist cool laptop bag."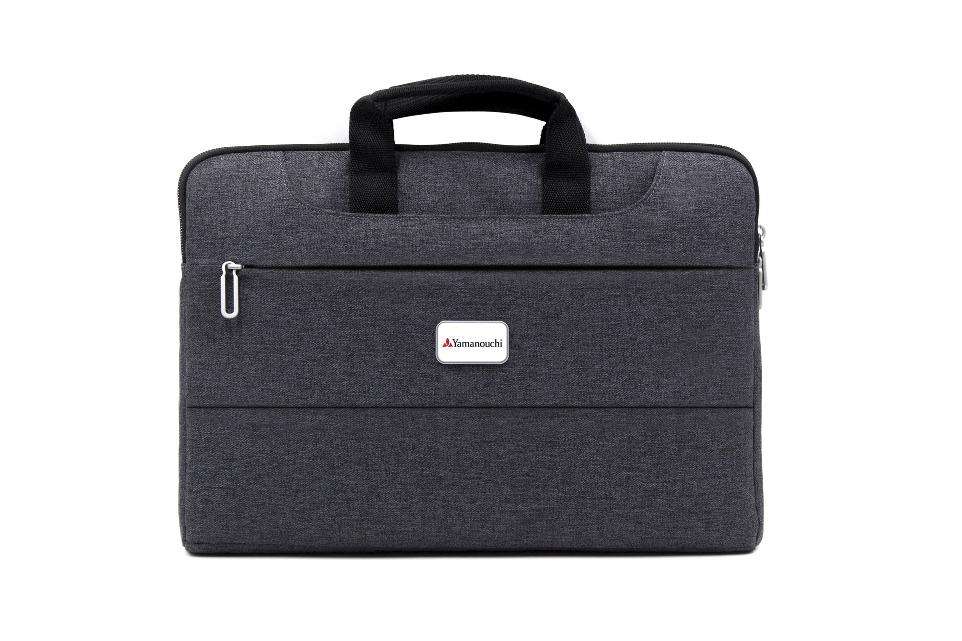 How to brand?
Your logo printed on epoxy doming or engraved on brushed metal plate

Epoxy doming
Laser engraving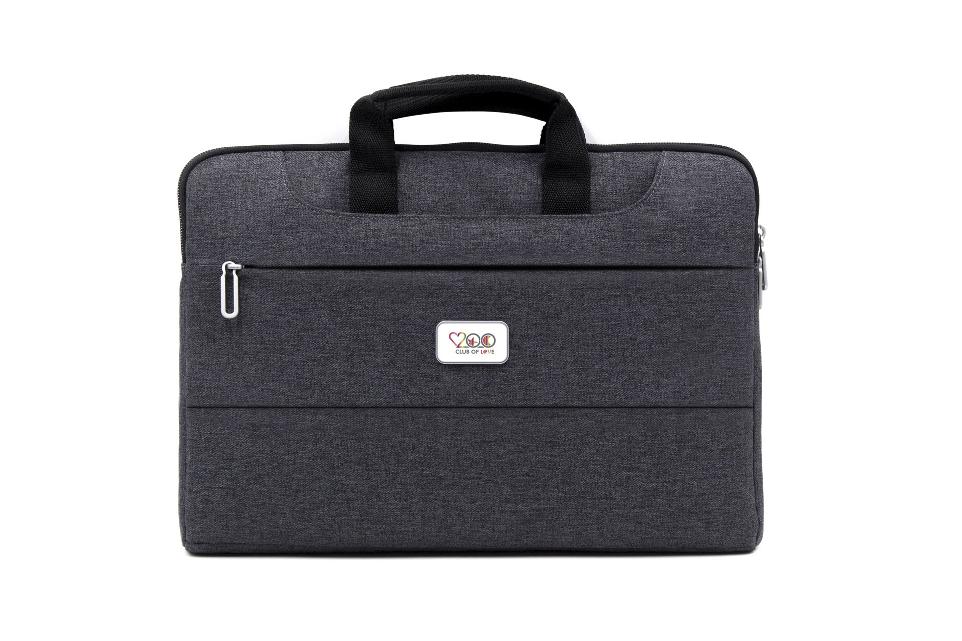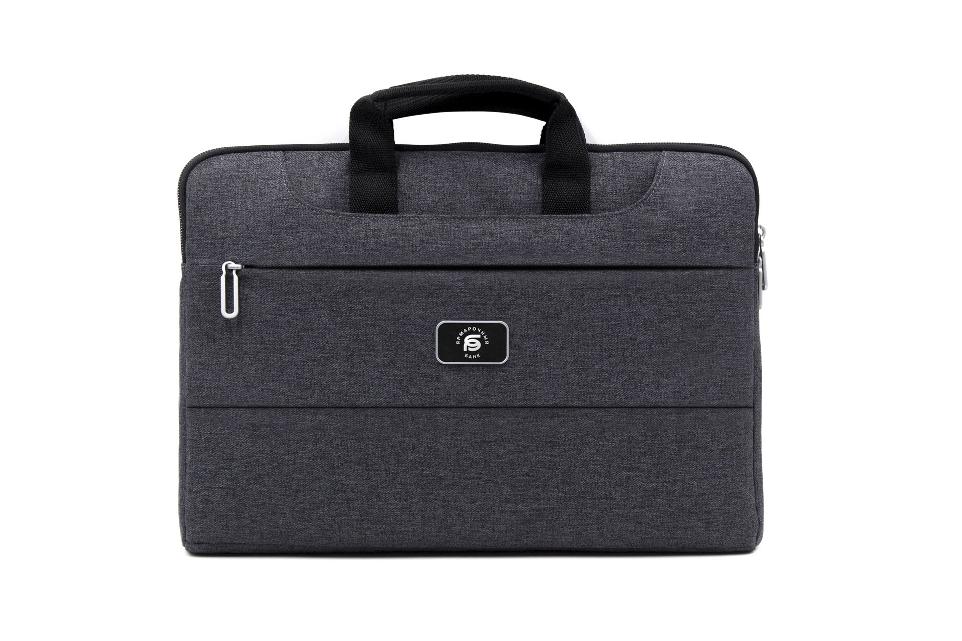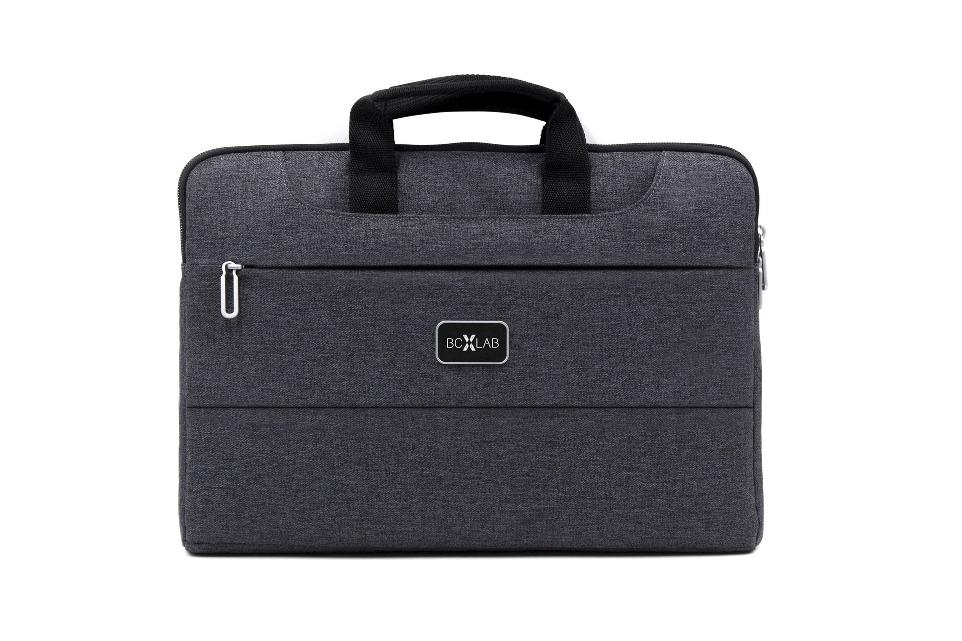 As 436 clients before you, let's work together