The ultimate high-performance precision bit kit includes essential parts for repairing smartphones, tablets, and PCs including iPhone, iPad, MacBook Air, and MacBook Pro, as well as gaming consoles and controllers from Nintendo, PlayStation, or Xbox.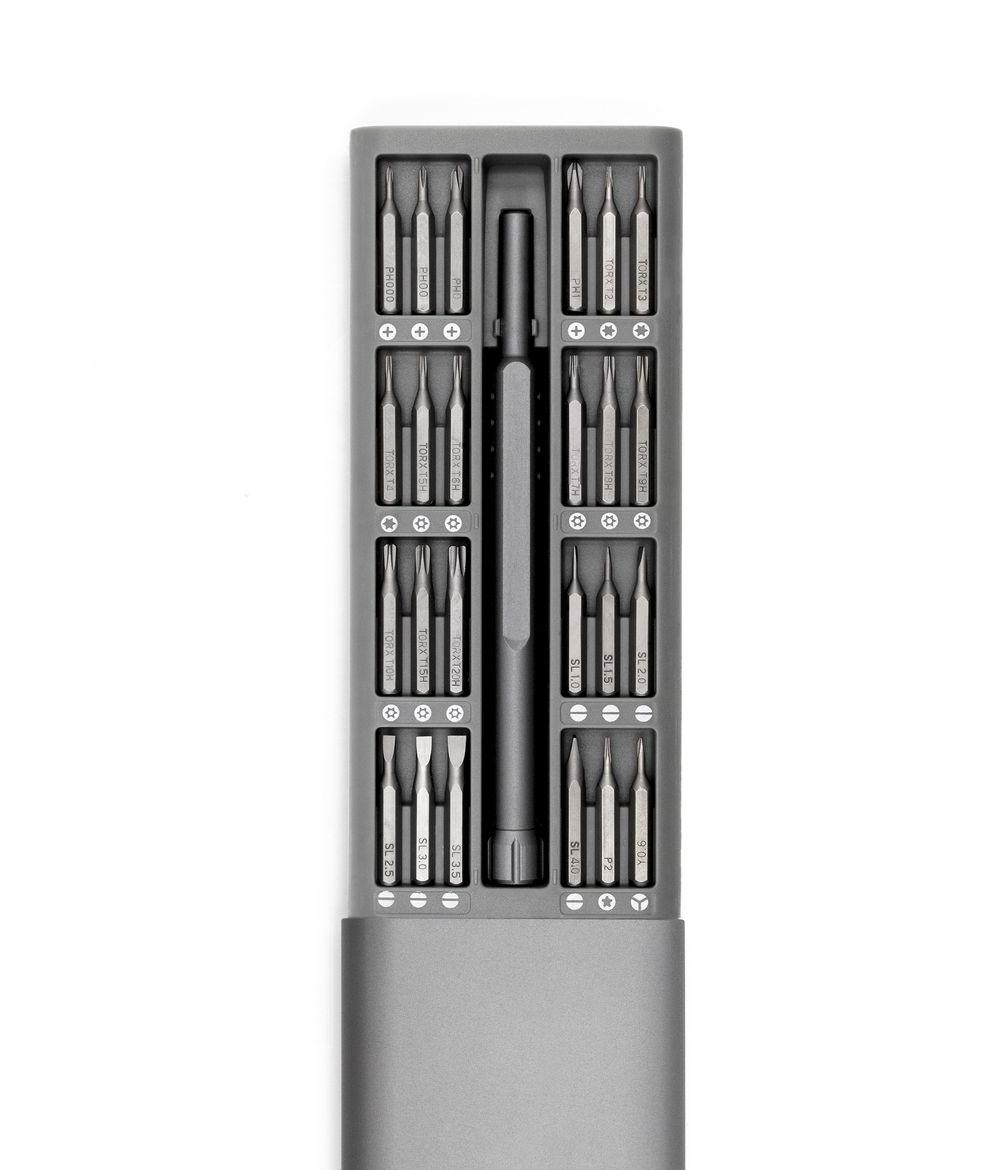 24 magnetic precision bits

Made of durable S2 steel, hardness: HRC 58-62
Phillips
: PH000 PH00 PH0 PH1
Slotted
: 1.0 1.5 2.0 2.5 ,3.0, 3.5, 4.0
Torx
: T2 T3 T4
Torx Security
: T5H T6H T7H T8H T9H
T10H T15H T20H
Pentalobe
: P2
Tri wing
: Y0.6
Aluminum alloy handle
Anodized special anti-slip treatment rotating cap design.
Aluminium spring-loaded storage box.
Just a push in and it pops open to reveal the premium kit. The bits are held in place by the magnetic base of the storage box

"Welcome to the world of a cleaner and tidier workspace."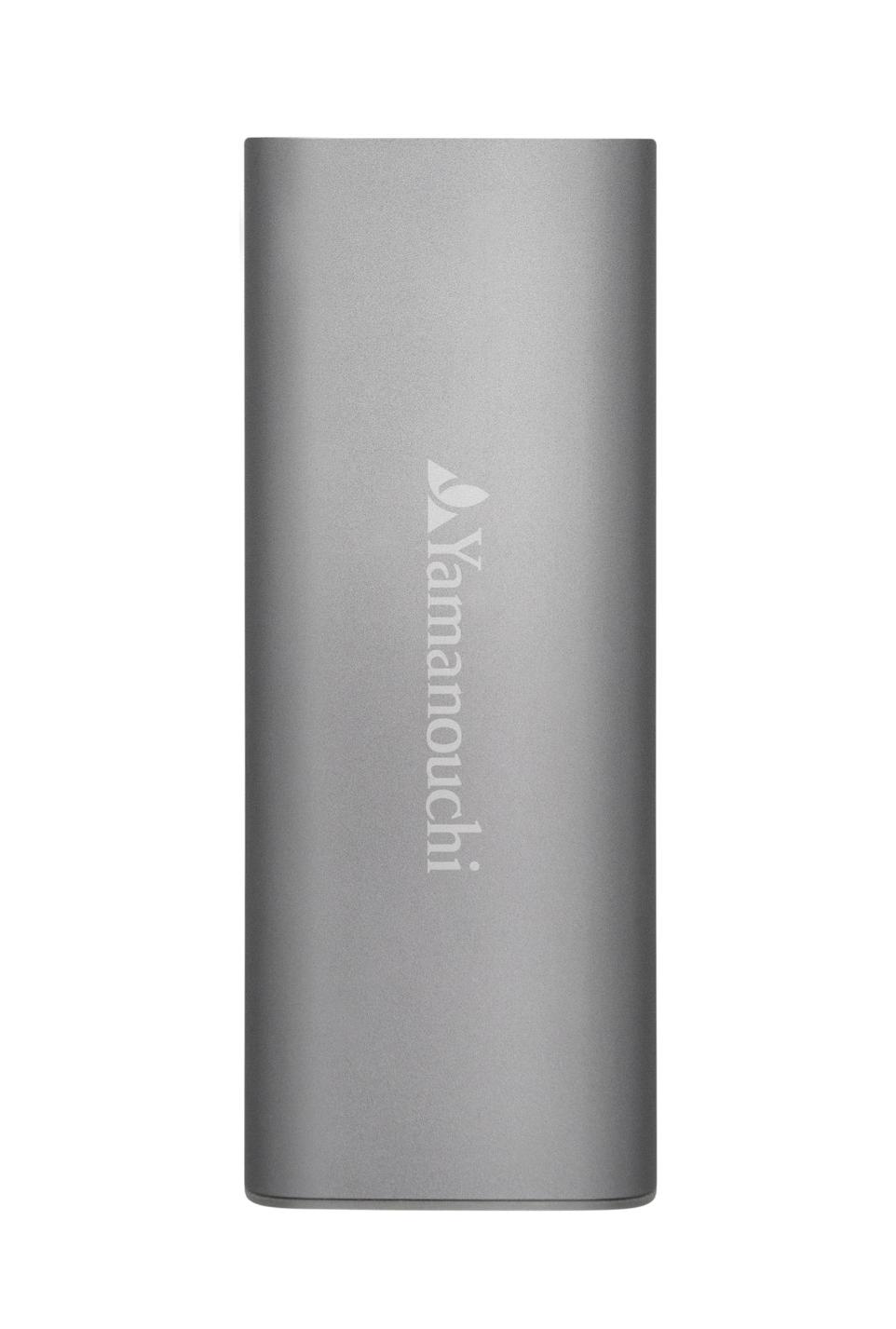 How to brand?
Your logo engraved on the surface

Laser engraving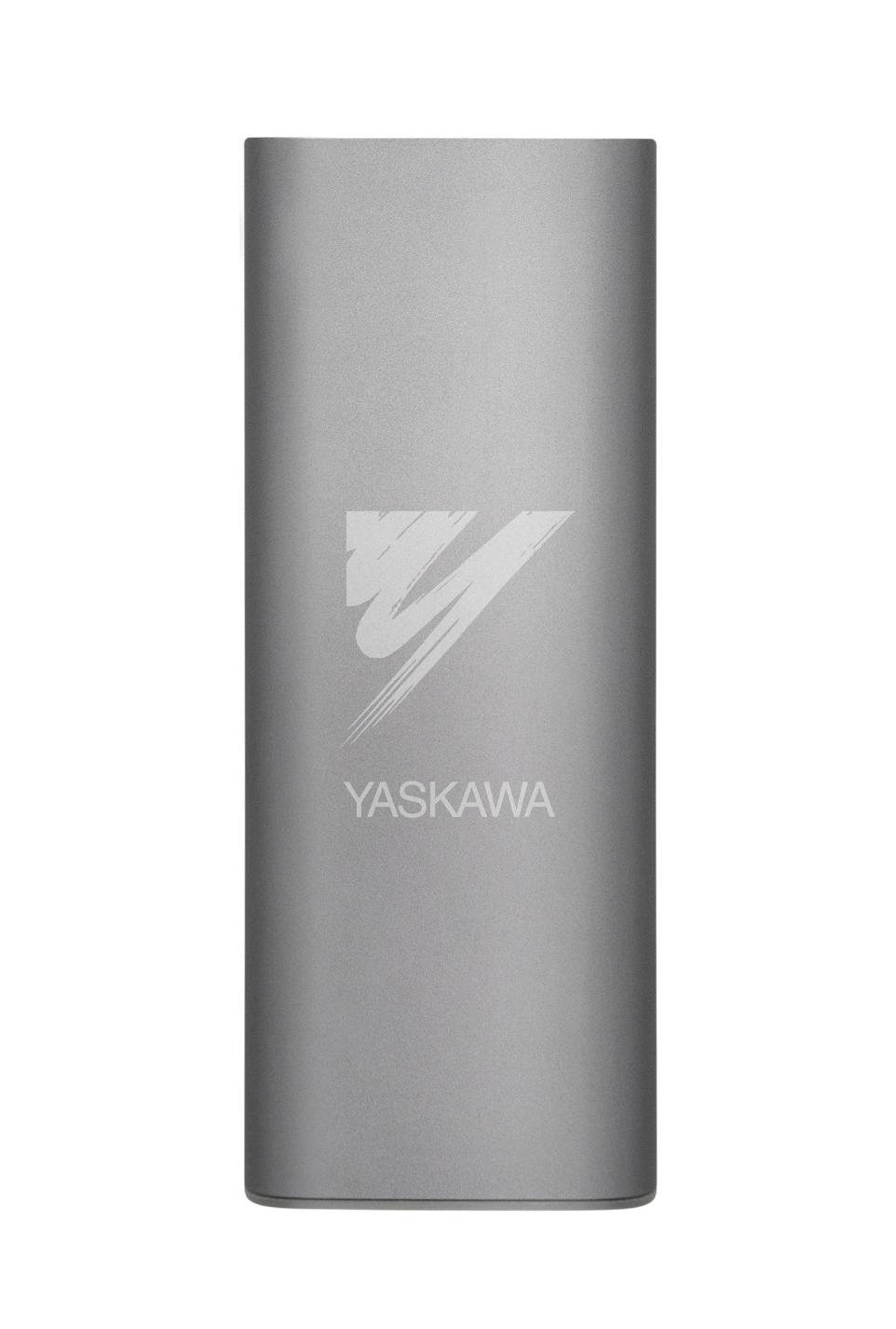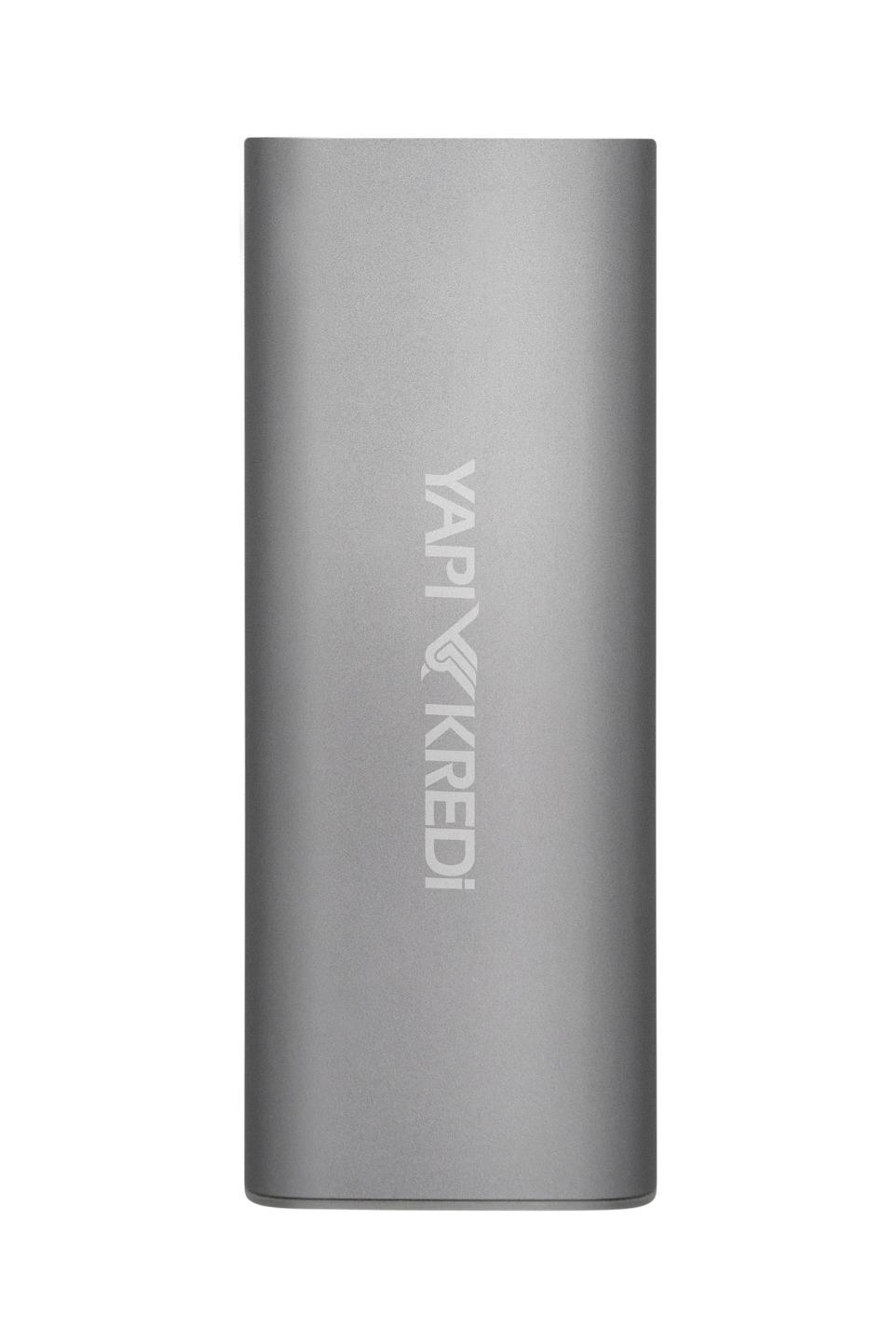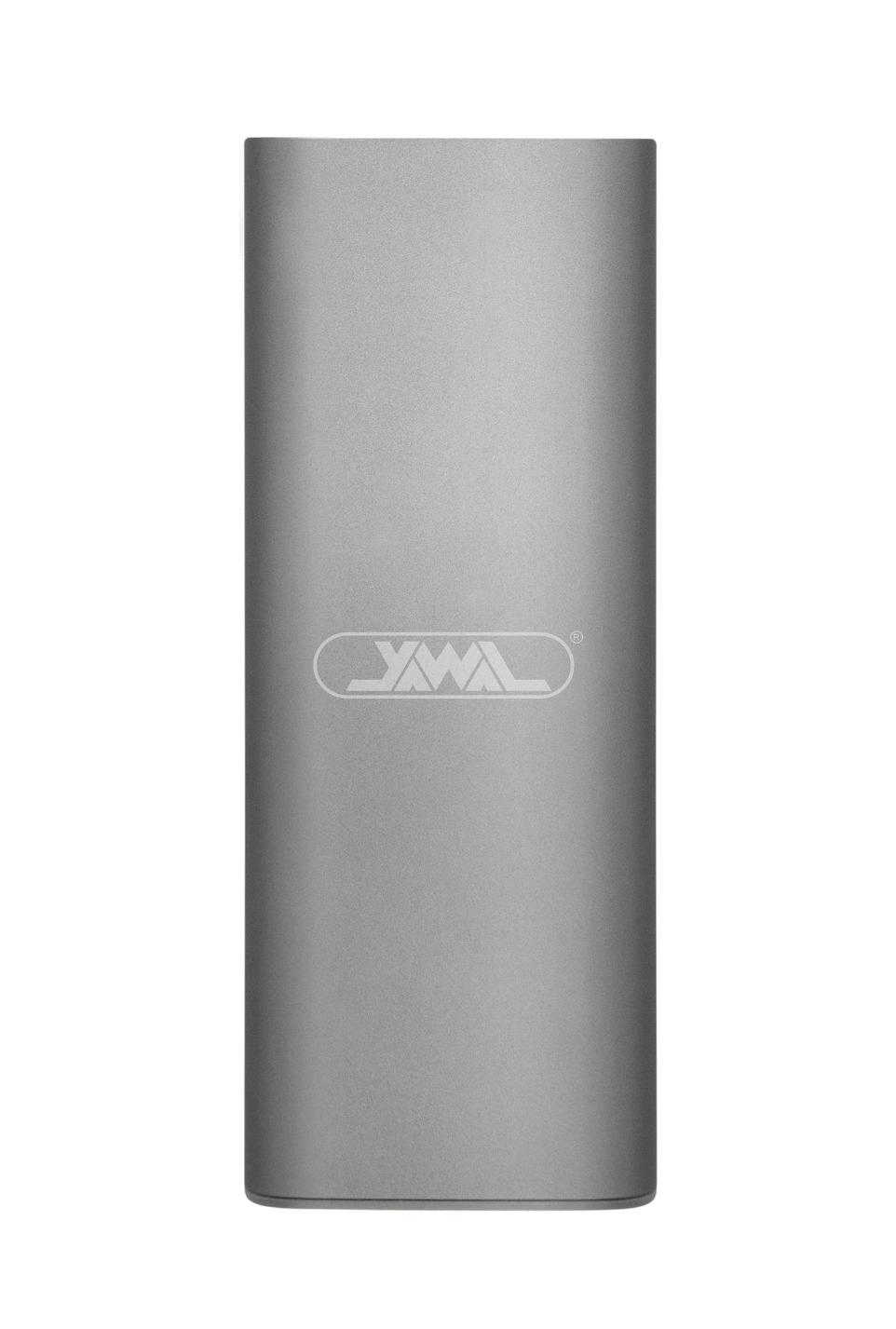 As 436 clients before you, let's work together