Convert any phone instantly into a wrist strap carry case. Lany Wristband is a must have corporate gift for anyone who owns a smartphone! Made from recycled♻ PET bottles, you can instantly convert any smartphone with a case into a hands-free wrist strap. The wrist strap provides an adjustable strap in a slim metal unibody design and is light weight, premium and durable. This smart gadget should always be part of your essentials.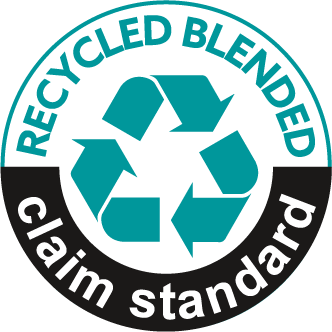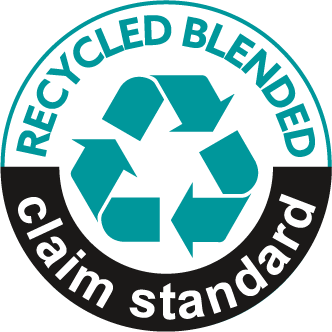 Certified sustainability

The Recycled Claim Standard (RCS) is a international, voluntary standard that set requirements for third-party certification of recycled input and chain of custody. The shared goal of the standards is to increase the use of recycled materials.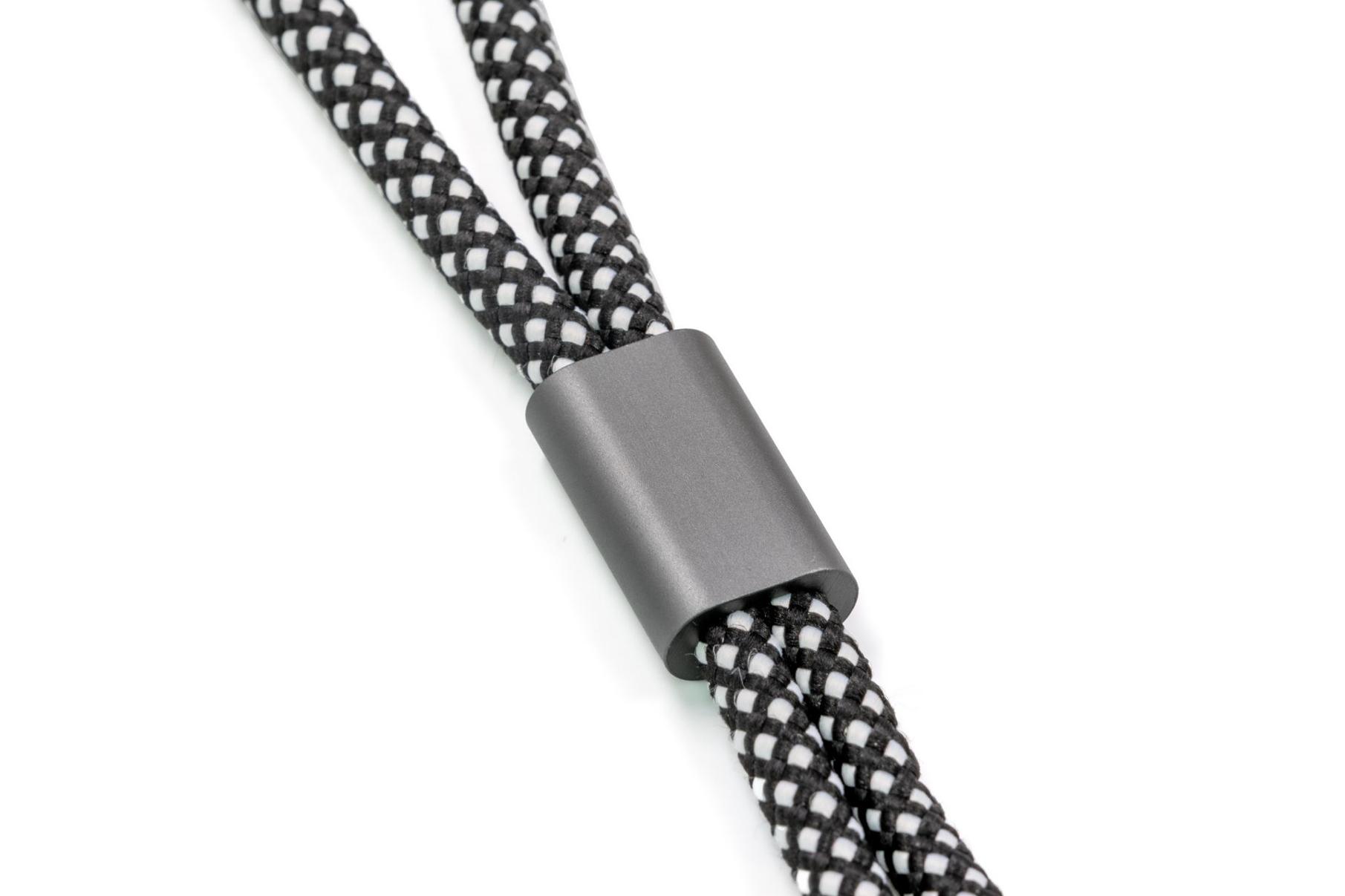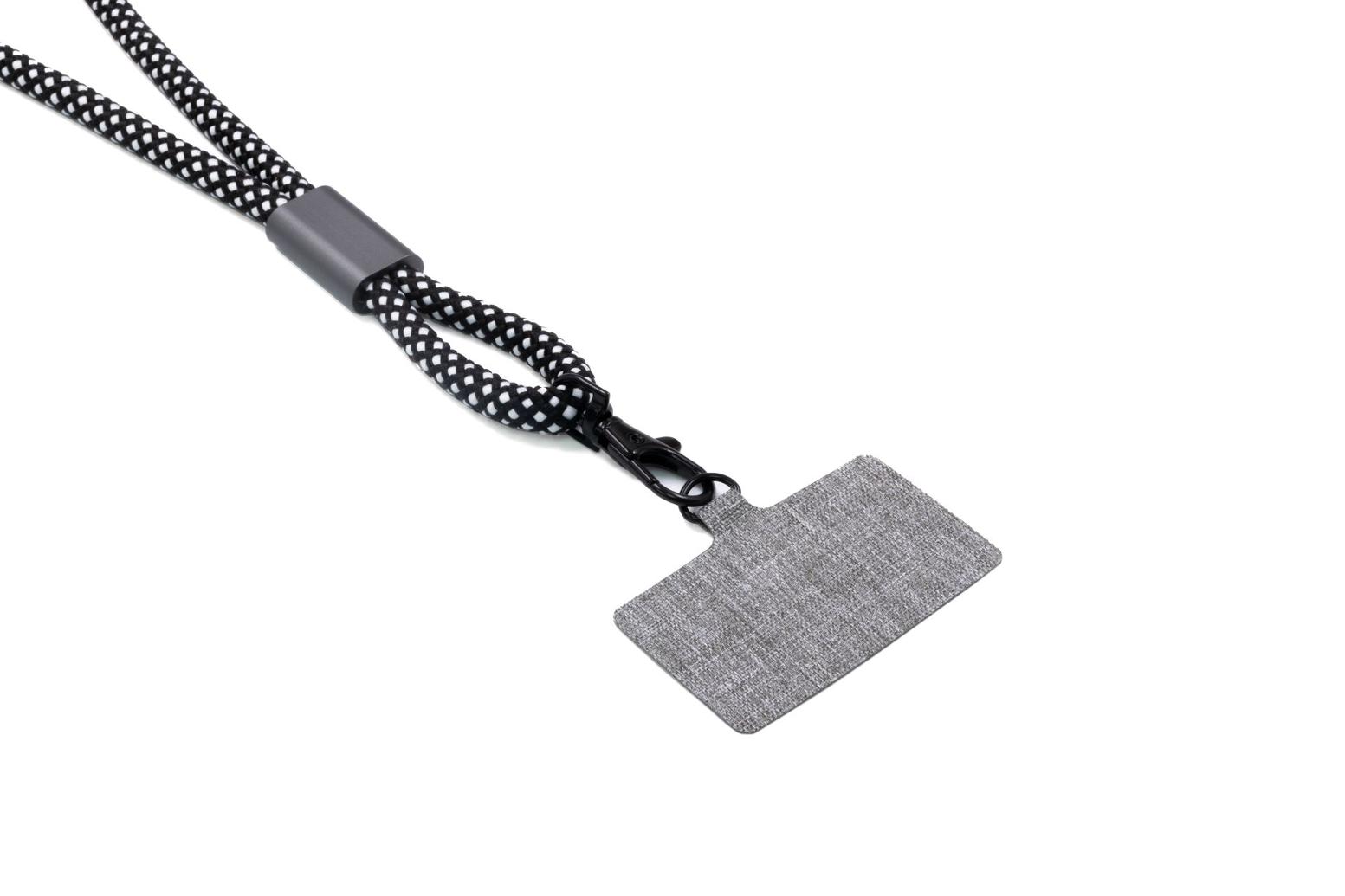 ​Sleek unibody metal design
8 mm Ø strong rope,
made from recycled PET bottles

Compatible with most phone cases,
tested to 8 KGS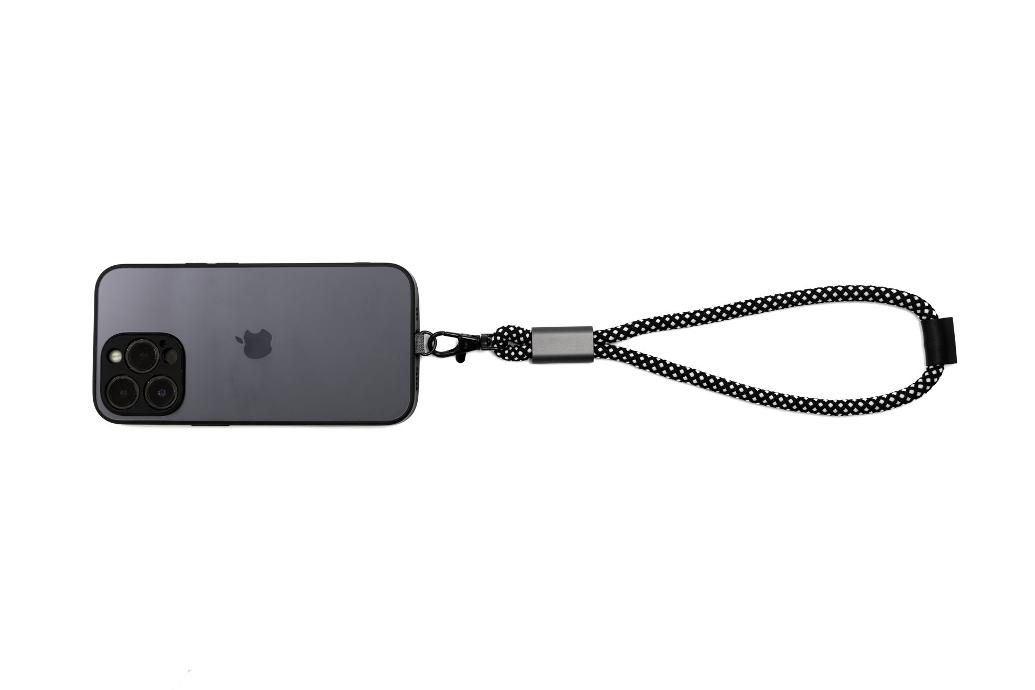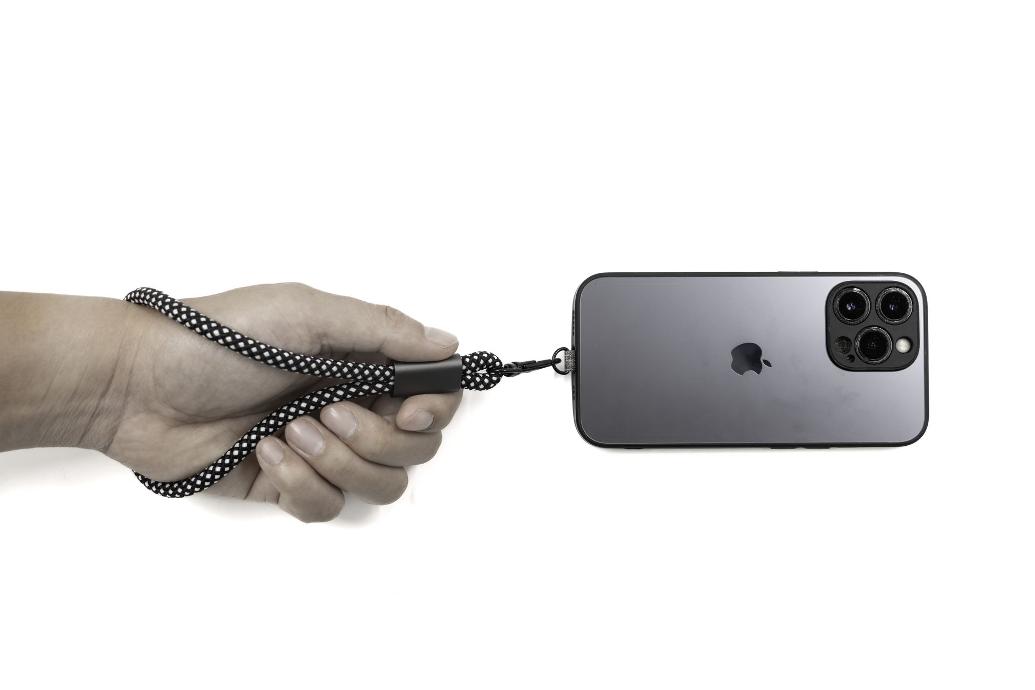 Adjustable wrist loop size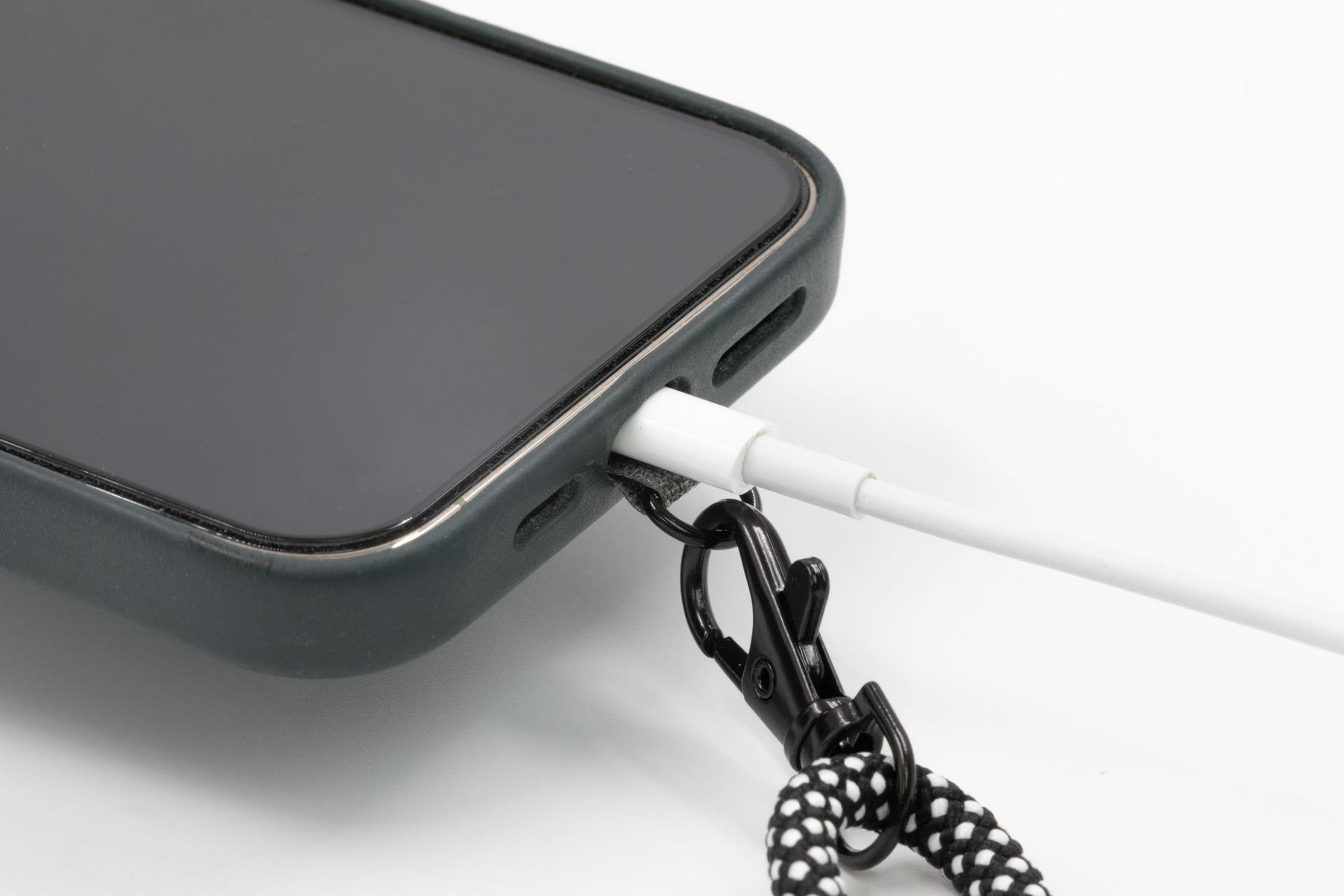 Charging cable friendly

"Convert any phone instantly into
a wrist strap carry case"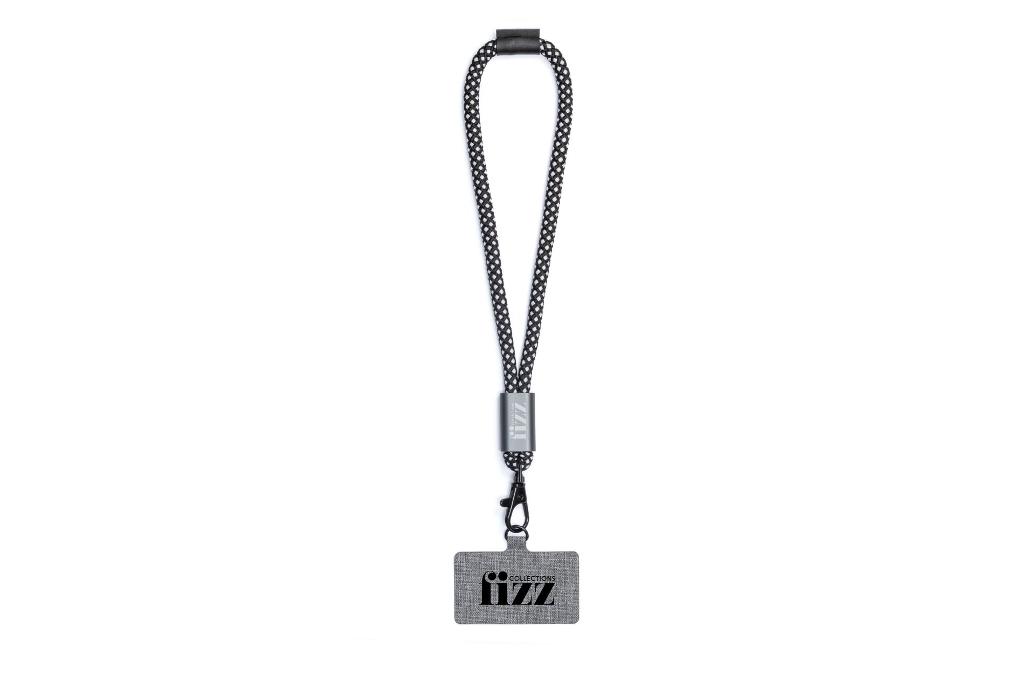 How to brand?
Your logo engraved on surface

Laser Engraving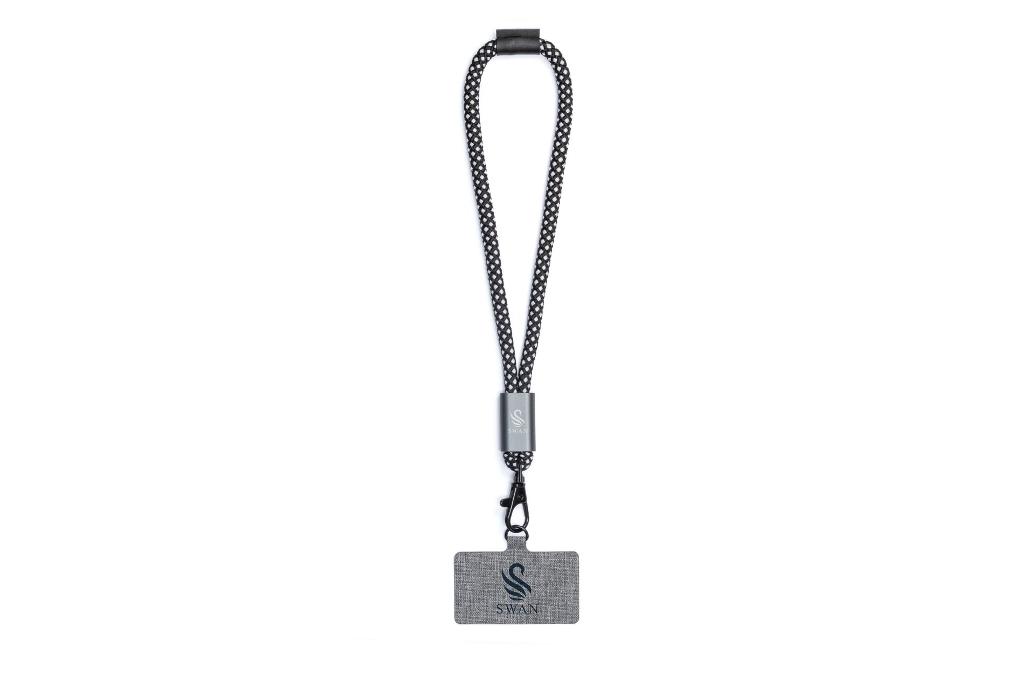 As 436 clients before you, let's work together