Made from 0.03 recycled♻ 500 ml PET bottles

Get your cables organised! Do you feel tired of all that clutter and messy cables and cords around your desk, TV, computer or cell phone? If you are looking for a simple, neat and tidy method to declutter, made from RPET Cabledock will help you stay organised.
Compatible with all charging and peripheral cables up to 6mm thick.
Size closed: 12 x 3.3 cm ( 4.7 x 1.3 inch)
Weight: 7 gram (0.25 oz)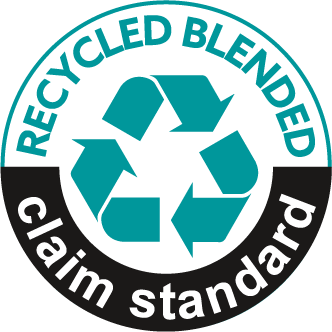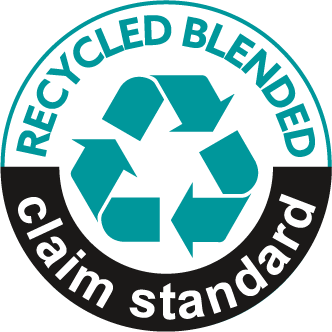 Certified sustainability

The Recycled Claim Standard (RCS) is a international, voluntary standard that set requirements for third-party certification of recycled input and chain of custody. The shared goal of the standards is to increase the use of recycled materials.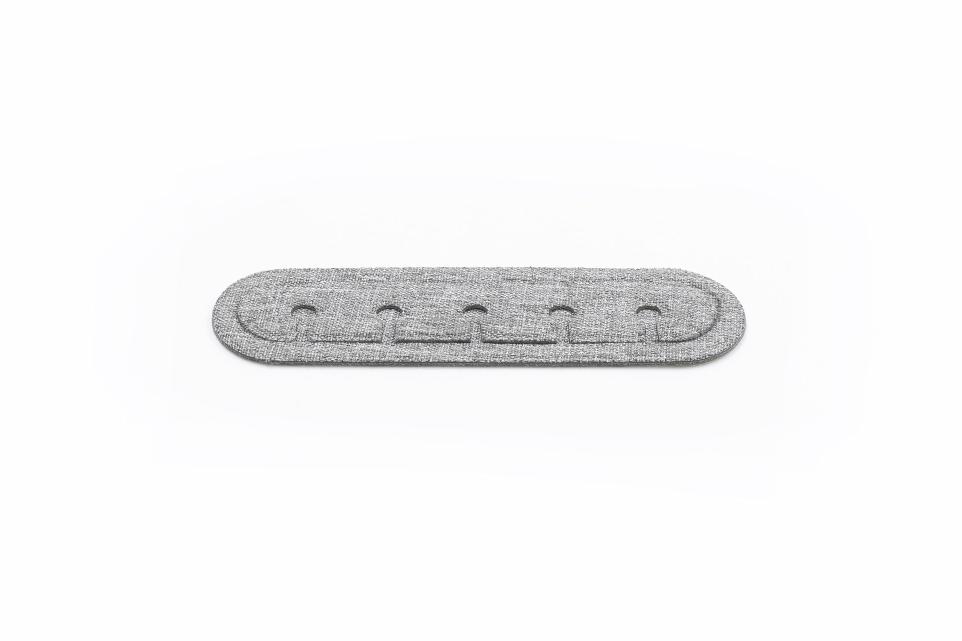 Foldable

​​Fold the Cabledock flat when not used to create a flat profile to maintain a tidy look.

Tablet holder

Holds up to 5 cables in place of up to 6mm thickness.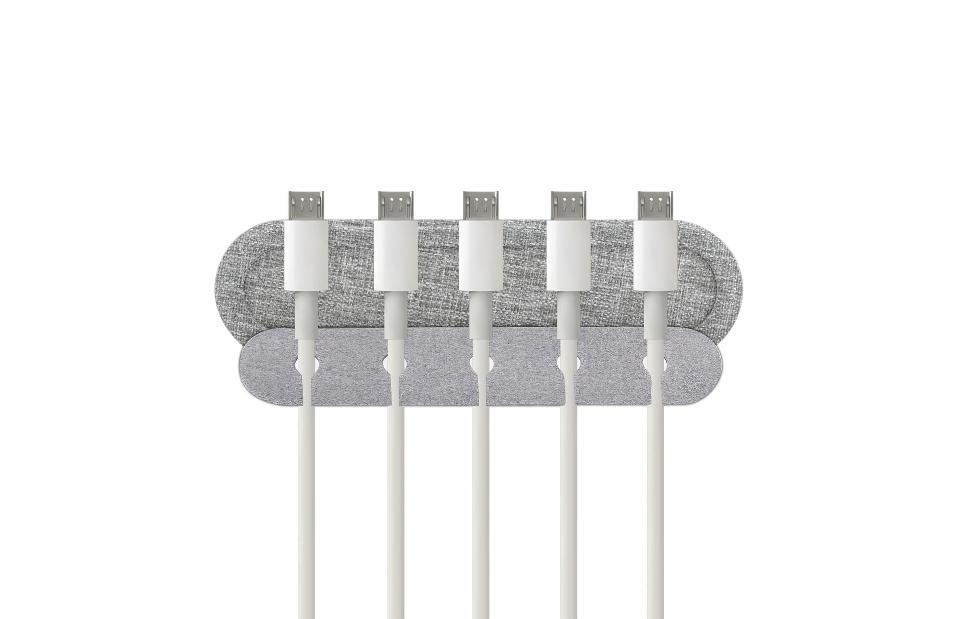 ​3M adhesive

Can be fixed on any clean and smooth surfaces with its adhesive layer.

Retail style packaging

Polybag with printed instructions for clean look.

"Get your cables organised"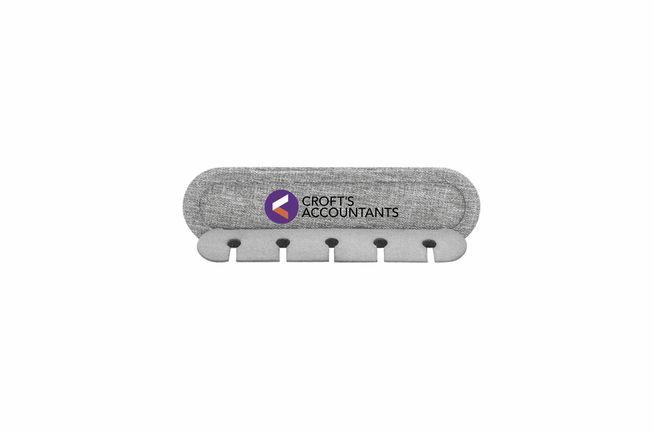 How to brand?
Your logo printed on the body by UV / pad printing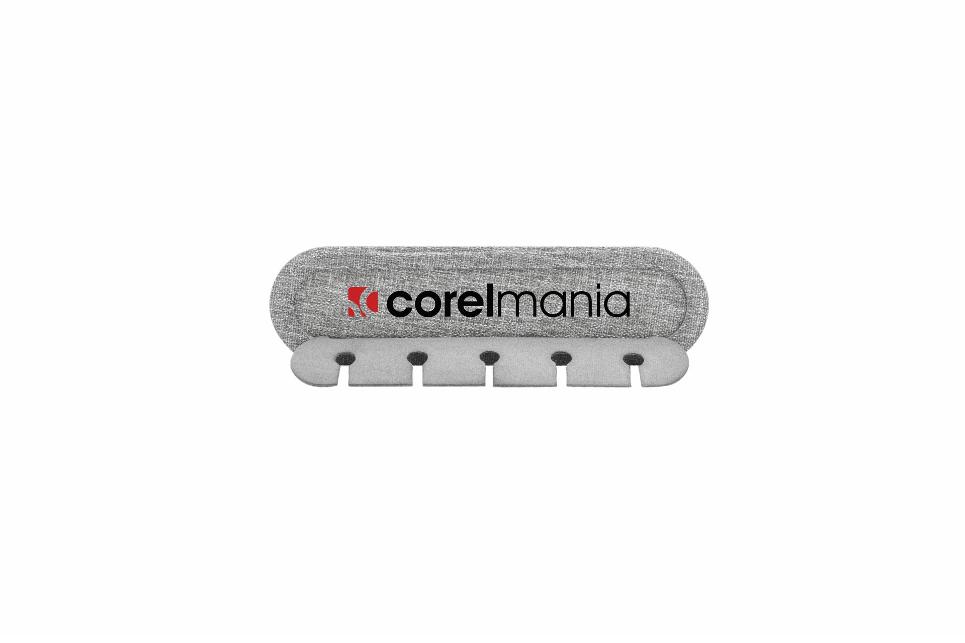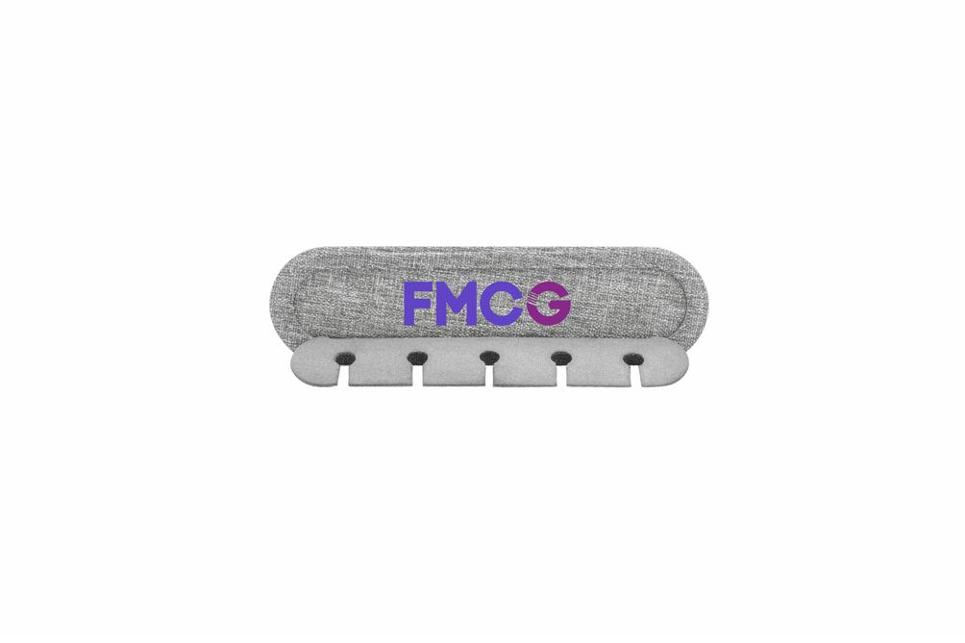 As 436 clients before you, let's work together