Made from 0.5 recycled♻ 500 ml PET bottles

Ascend Charge Eco, foldable magsafe qi wireless charger phone stand, is the perfect sustainable corporate gift to work from anywhere.
Made from recycled♻ PET bottles, Ascend Charge magsasfe fast wireless charger phone stand is designed to create your perfect workspace anywhere.
The unique magnetic fold closure design makes Ascend Charge the most portable and practical charger stand for your phone. Whether you are at the office, home office or kitchen table. This smart gadget should always be in your bag.
Size closed: 12 x 7.5 cm (4.7 x 2.95 inch)
Weight: 20 gram (0.7 oz)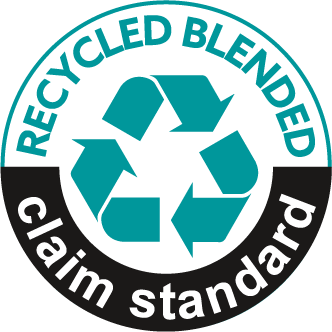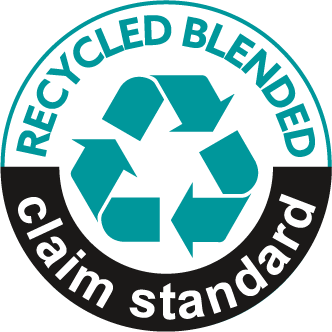 Certified sustainability

The Recycled Claim Standard (RCS) is a international, voluntary standard that set requirements for third-party certification of recycled input and chain of custody. The shared goal of the standards is to increase the use of recycled materials.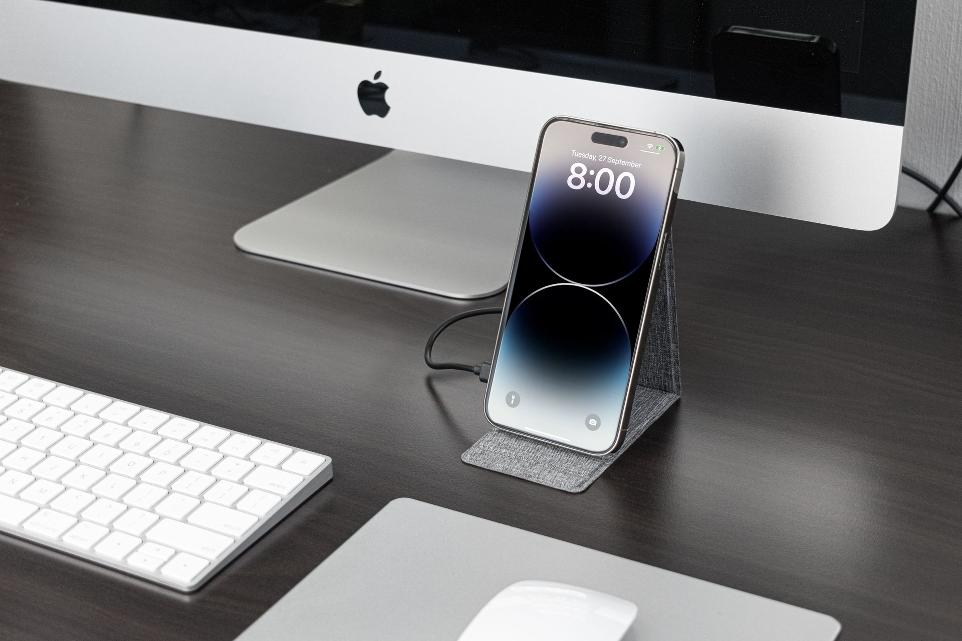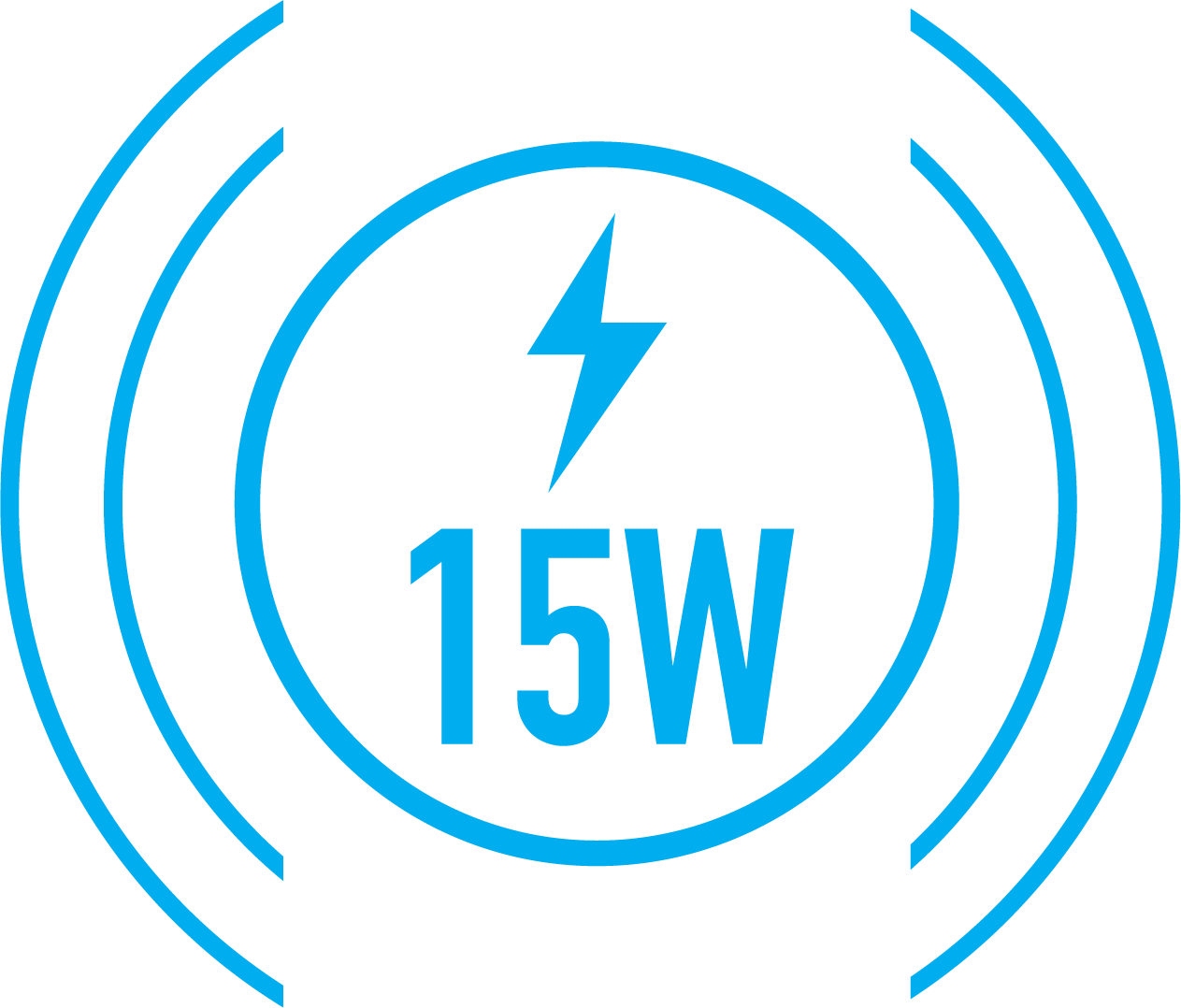 ​Fast Wireless Charger

​15W fast charge, compatible with all Qi-enabled devices.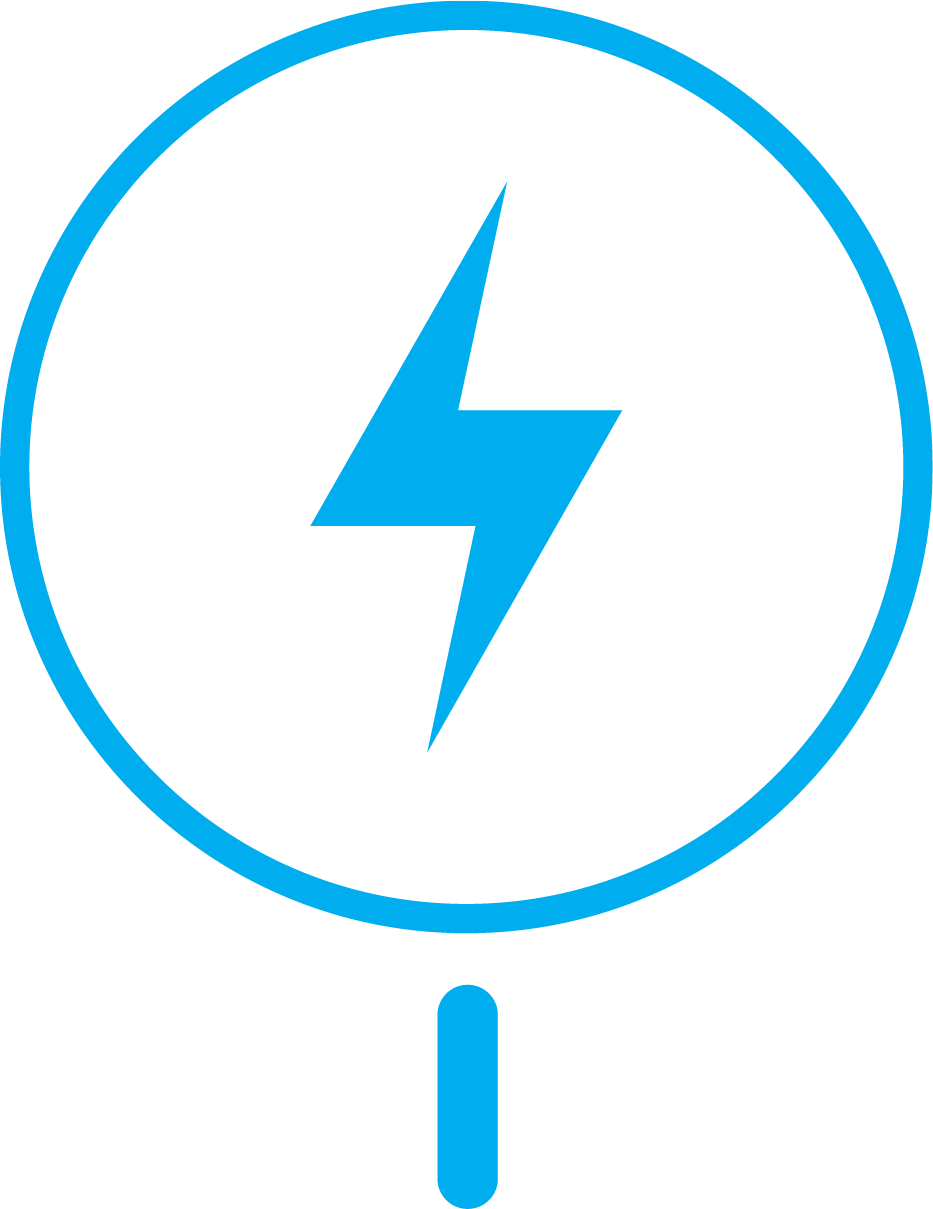 Magsafe Compatible

​Fully compatible with Apple Magsafe. Just place your phone and it connects to charge. Create a portrait or landscape viewing angle.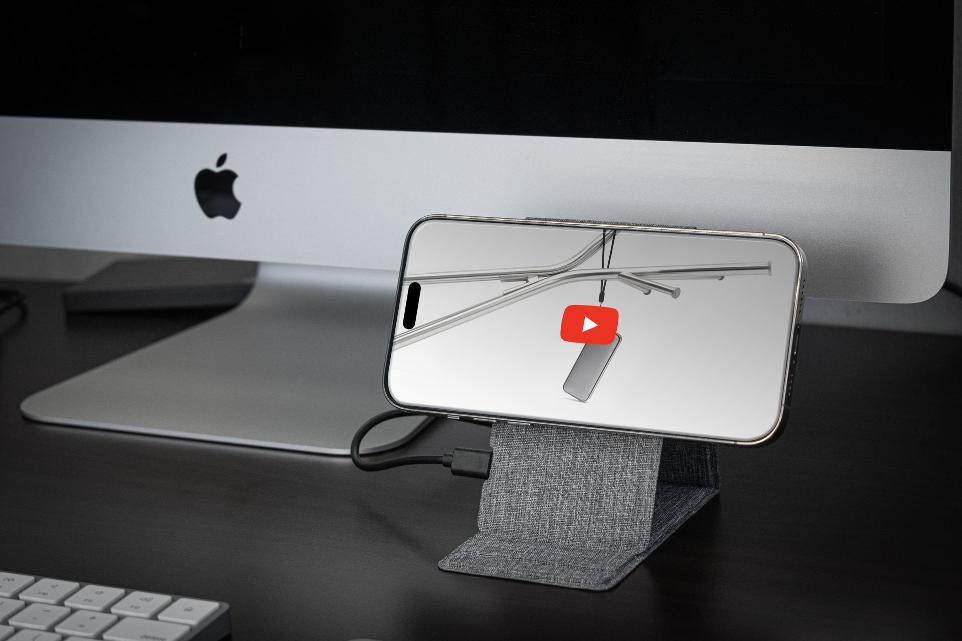 Silicon Magsafe Sticker included

Make any phone compatible with Magsafe.

​Adjustable angle

Create the perfect viewing angle by adjusting the angle.

Foldable design

Ascend Charge is designed to be lightweight, stable and portable.

"Welcome to the world of a cleaner and tidier workspace."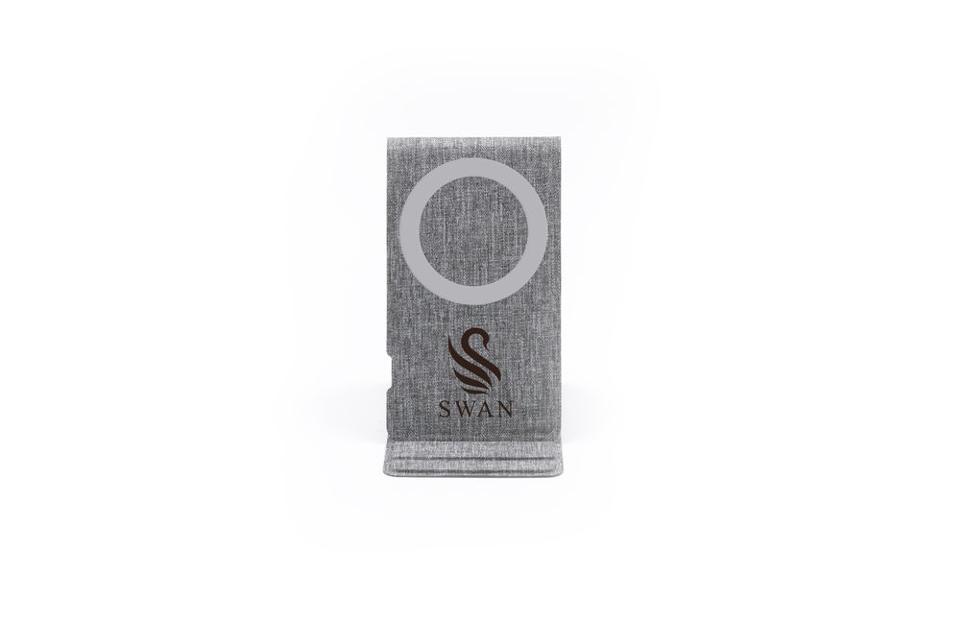 How to brand?
Your logo printed on the body by UV / pad printing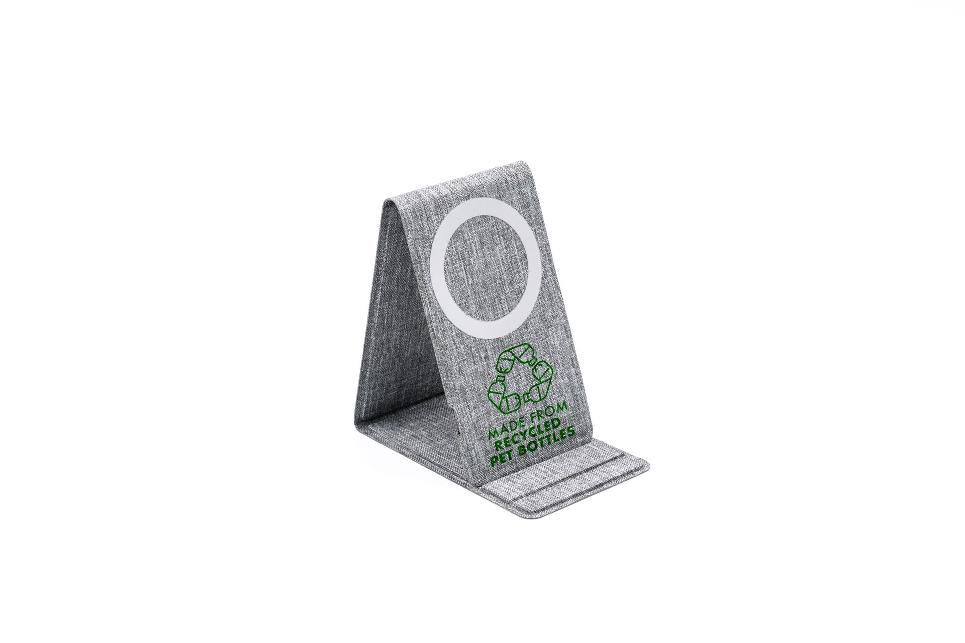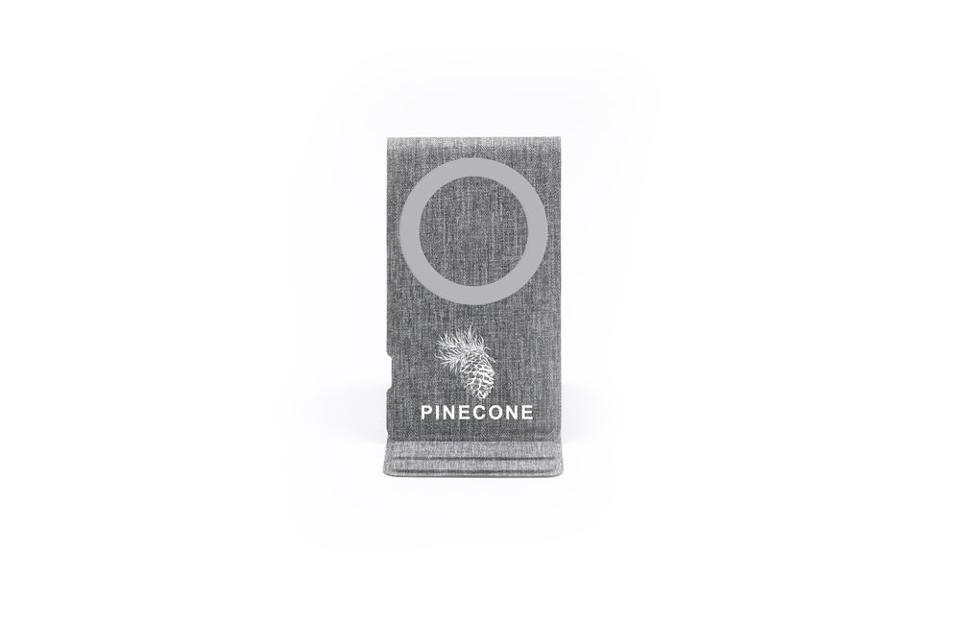 As 436 clients before you, let's work together