Made from 2 recycled♻ 500 ml PET bottles

Bumble is made from recycled♻ PET bottles.
This versatile bum bag is perfect for your daily essentials, making it a very useful corporate gift. It allows you to carry essential items like your wallet, keys, phone, etc.
The perfect choice for active people that like day trips, hikes or travelling.​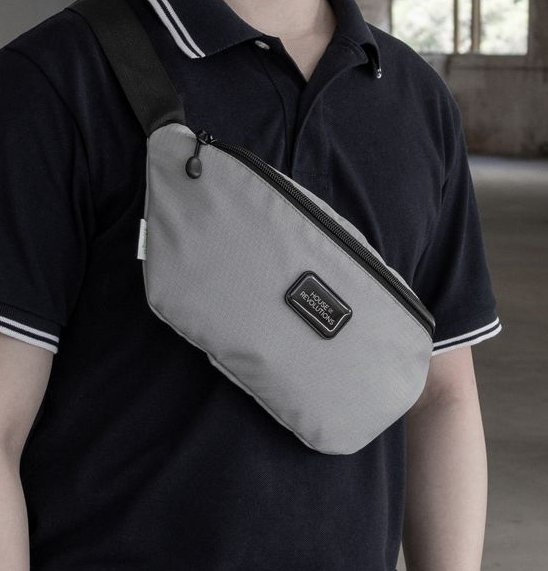 ​Main SBS zipper compartment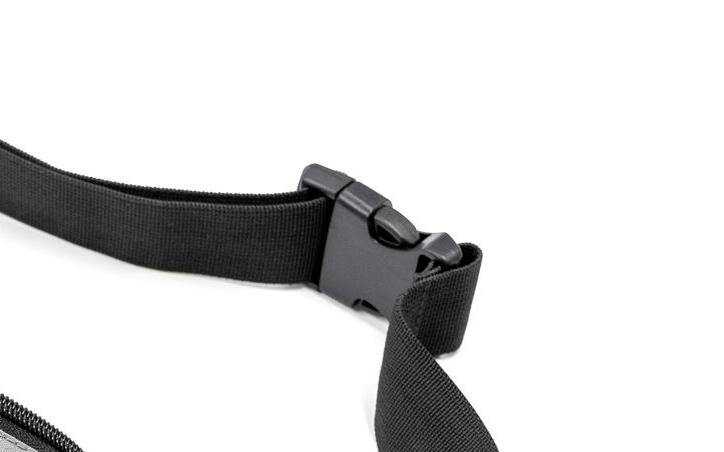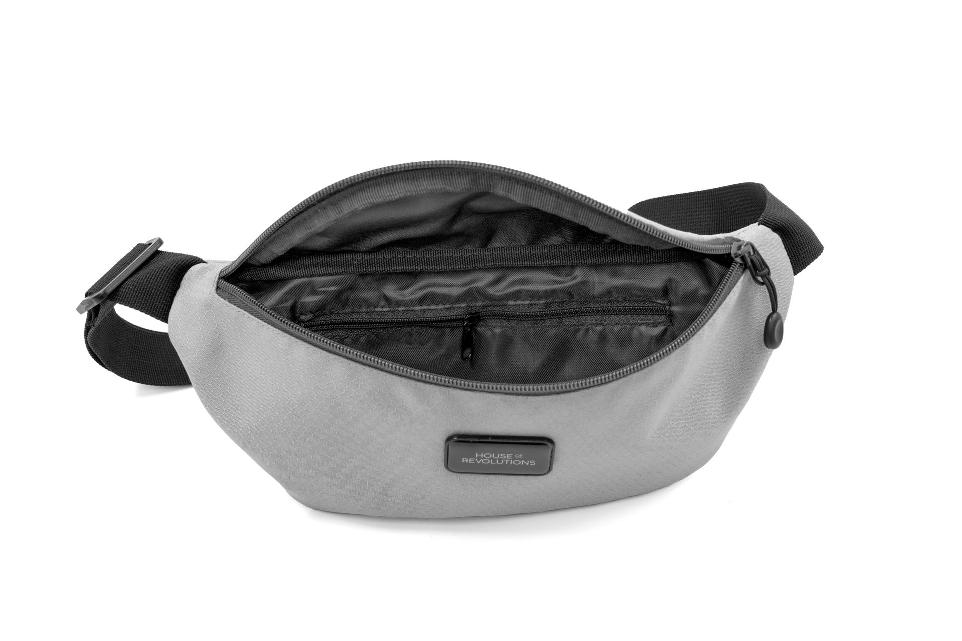 Waterproof recycled ♻ PET fabric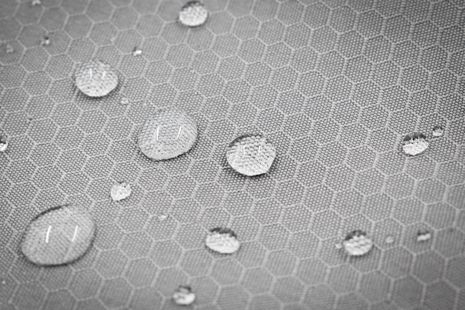 "Travel light and right with a bumble at your side!"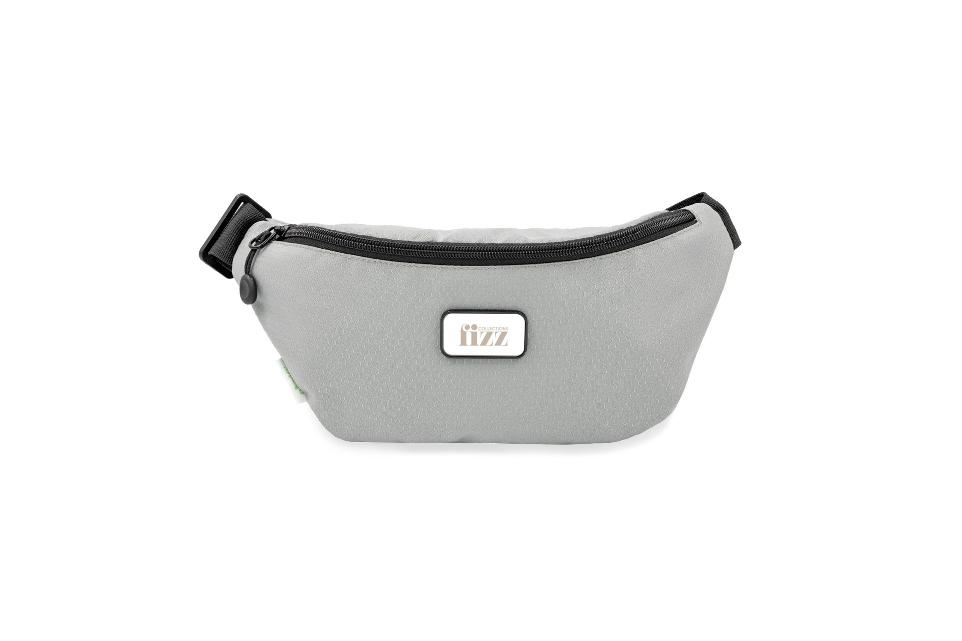 How to brand?
Your logo printed on epoxy doming or engraved on brushed metal plate

Epoxy doming
Laser engraving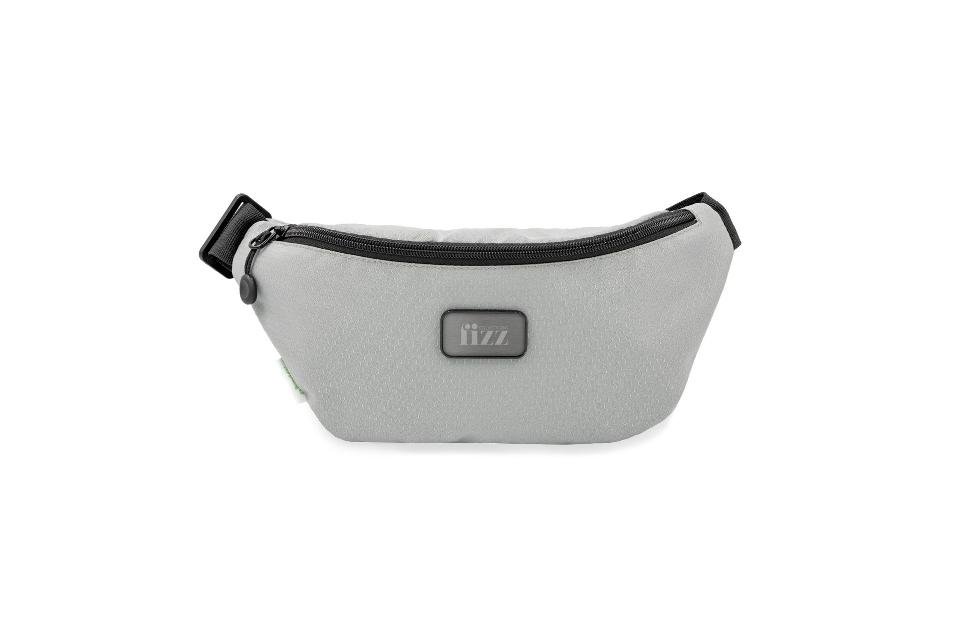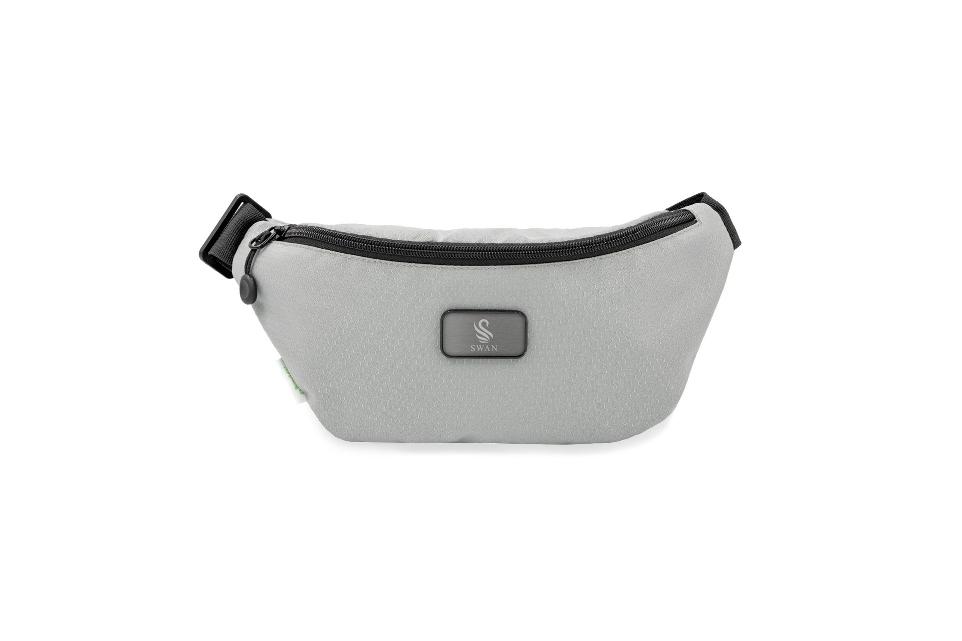 As 436 clients before you, let's work together