​Ranger is an everyday carry (EDC) multitool designed for modern nomads.
It combines over 10 useful tools into a compact size. Ranger prepares you for unexpected opportunities with its bottle opener, can opener, screw drivers, wire cutter and 3CR13 combo knife, and comes with advance utilities for various crafts such as pliers, a saw, a wood/metal file etc.
This makes Ranger is the only EDC gadget you need wherever you go! Ranger is designed for ultimate durability and all components are made of hardened martensitic stainless steel and are corrosion resistant.

10 in 1 multi tool:

​- Regular Pliers
- Needle nose Pliers
- Wire Cutter
- Short Knife with Lock Blade
- Wood Saw with Lock Blade
- Philips Screwdriver
- Flat Head Screwdriver
- Bottle Opener
- Can Opener
- Carabiner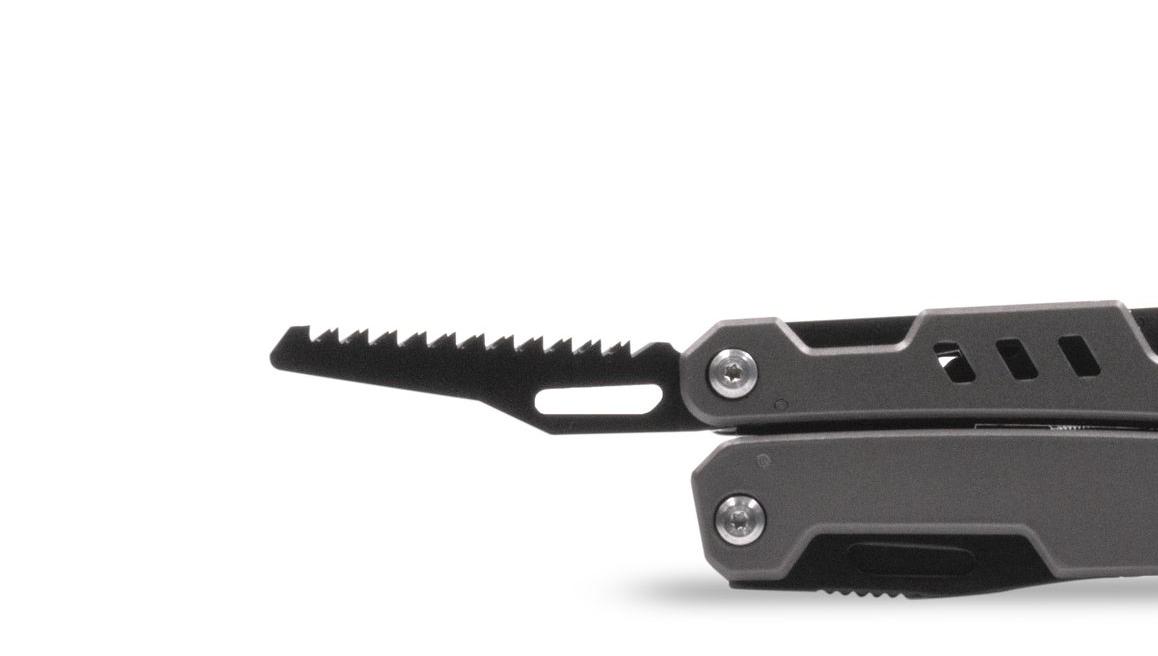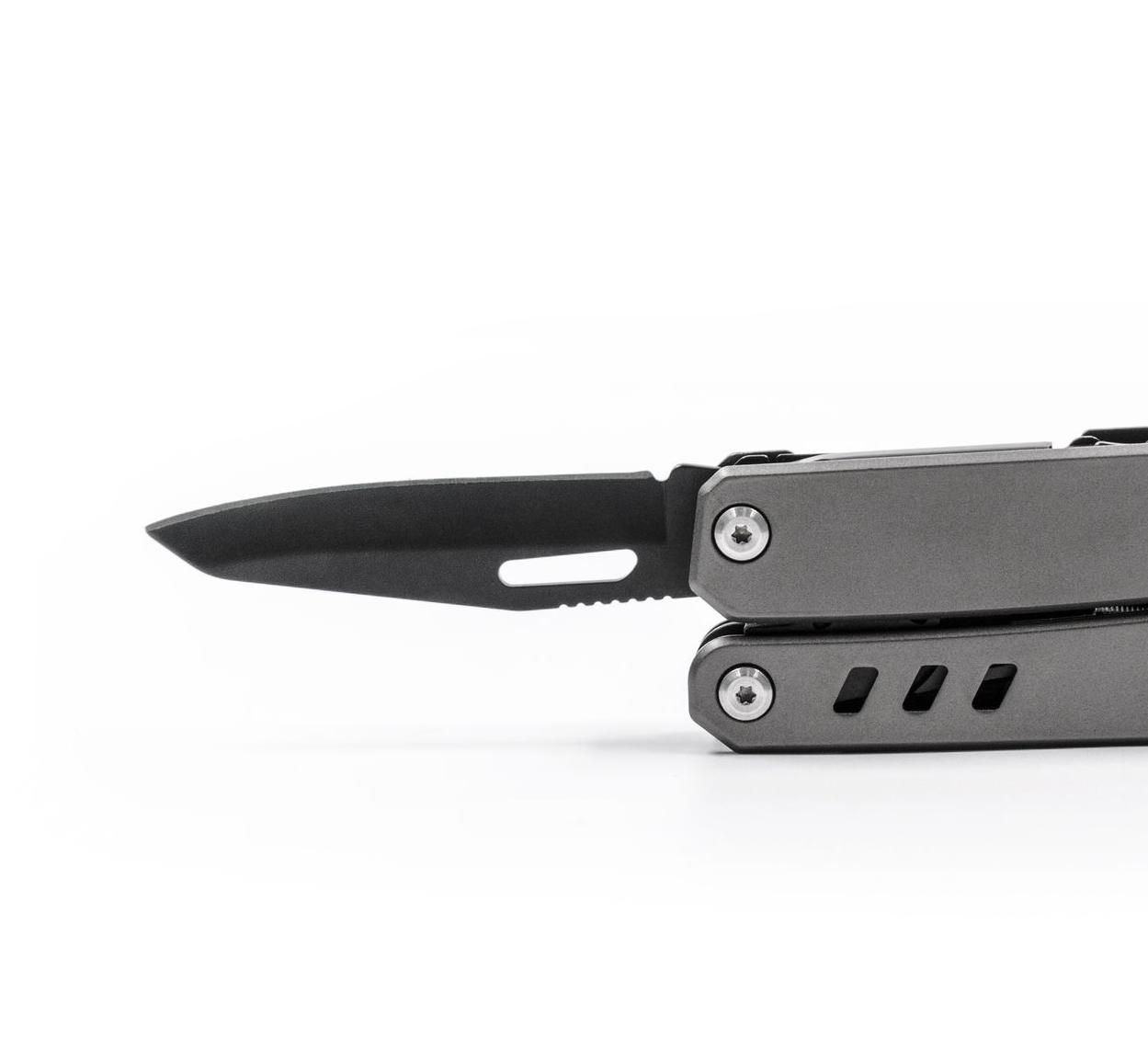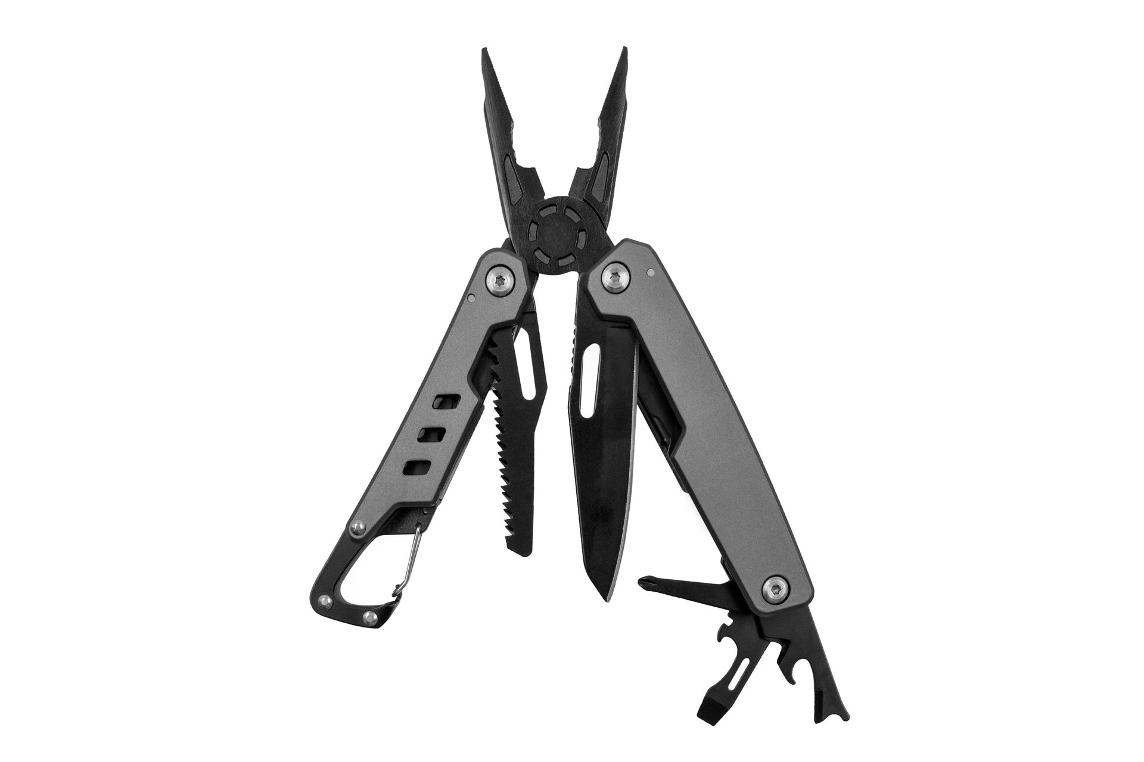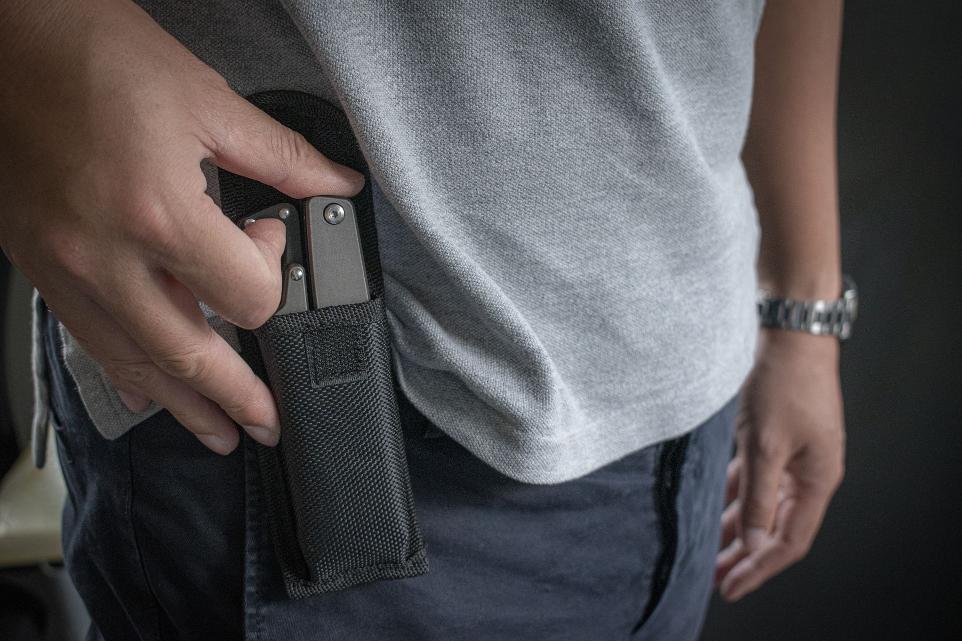 ​Martensitic hardened stainless steel foundation
Ultimate durability, strength and corrosion resistance.
Belt pouch

Ranger comes with a belt pouch for easy carry.

How to brand?
Your logo engraved on surface

Laser Engraving
As 436 clients before you, let's work together