Made from 1.5 recycled♻ 500 ml PET bottles

Folio is The ultimate companion to keep your digital and travel accessories organised. It's crafted from premium Water repelant 600D Polyester. The practical design provides great flexibility for organising your accessories: - 6 elastic loops for cables, pens, brushes and tools, etc - 3 mesh pockets for USB, SD card, SIM card or other small items - 2 open pockets for charger, mouse, power adapter and etc. The most versatile and lightweight electronics accessories organizer in market. Easily tuck in your purse, backpack, laptop case, briefcase, or suitcase.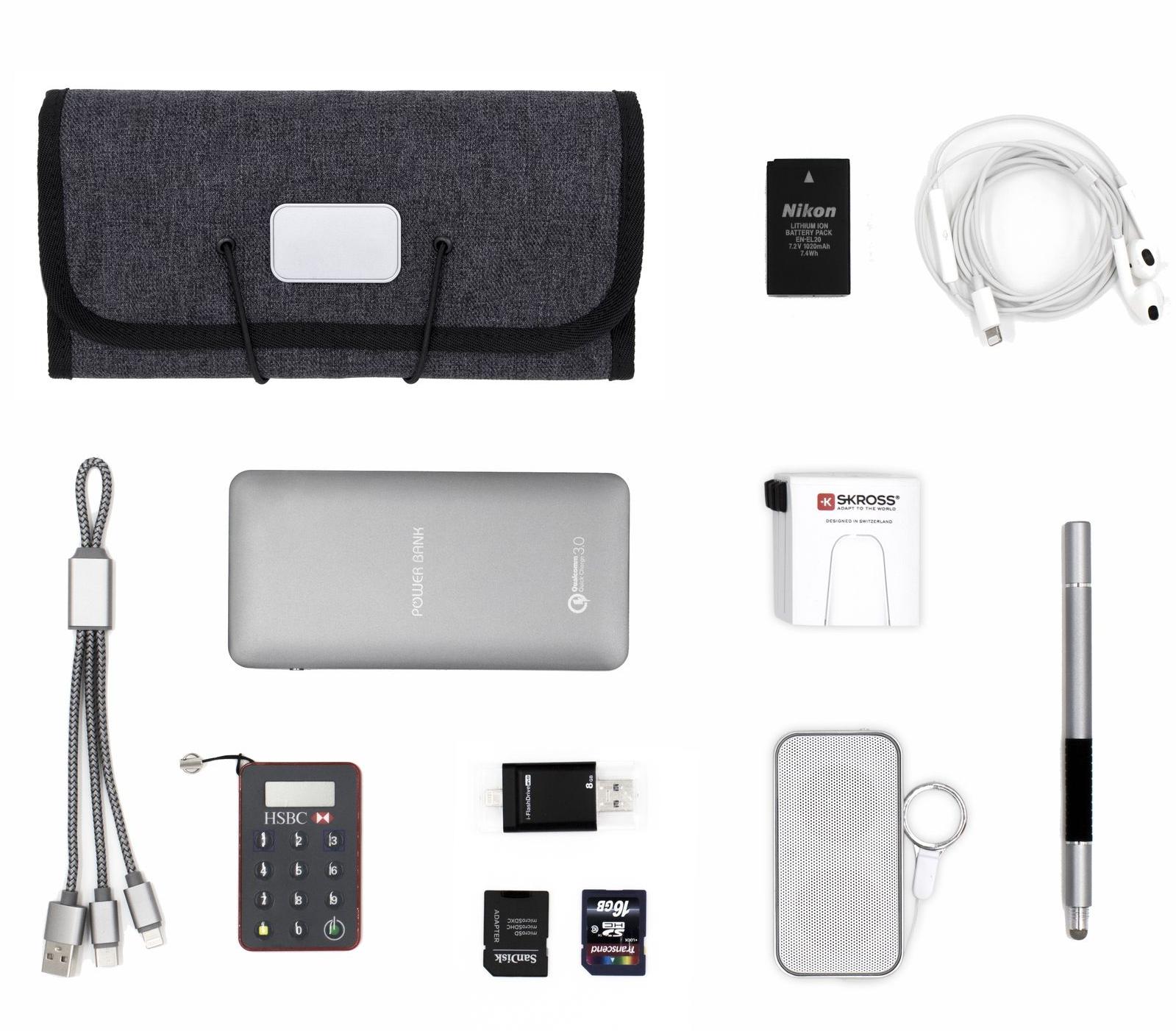 ​ Multi-size pockets
Unique organisation makes it simple to keep everything in place and ready for use with minimum fuss.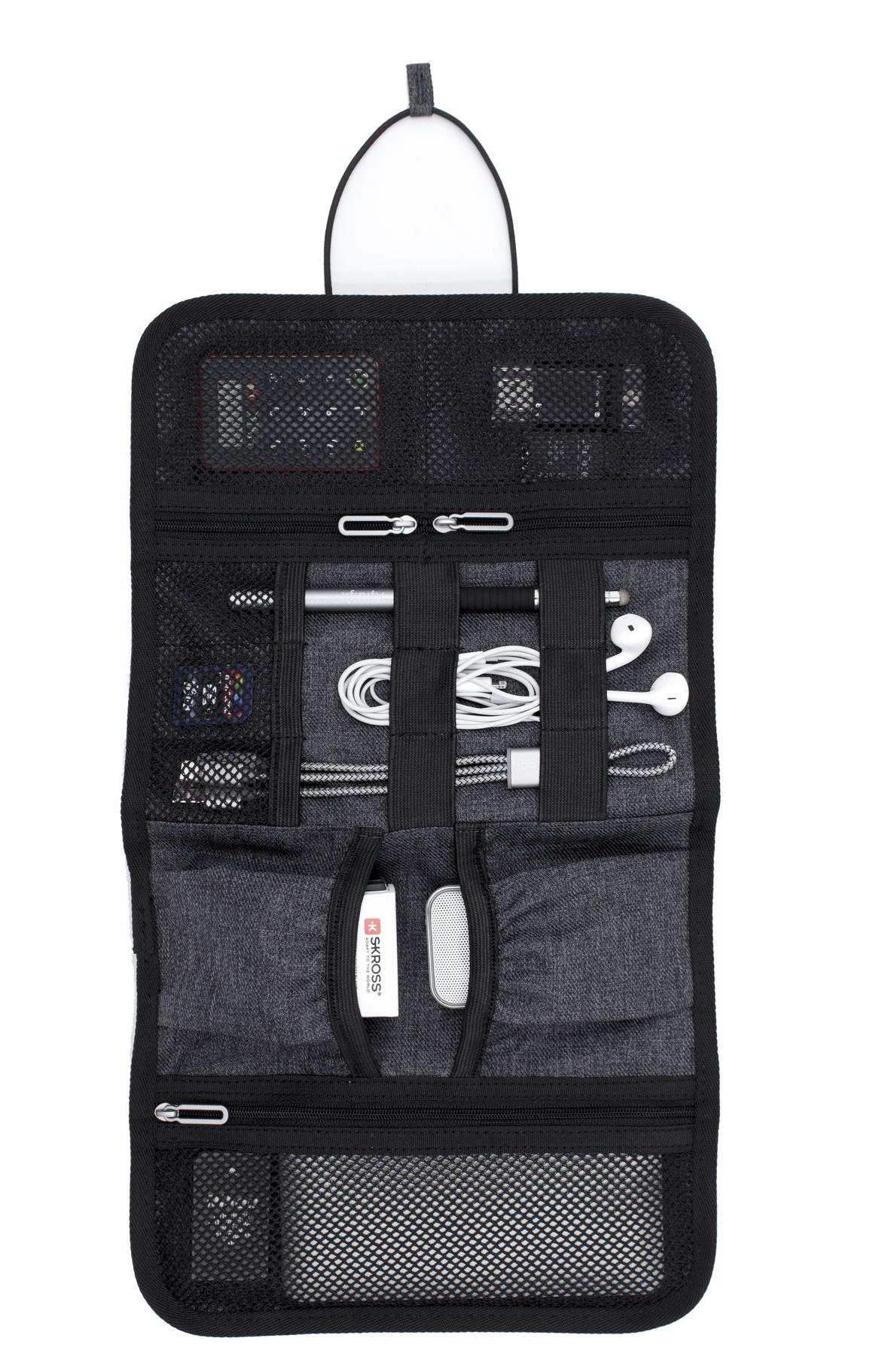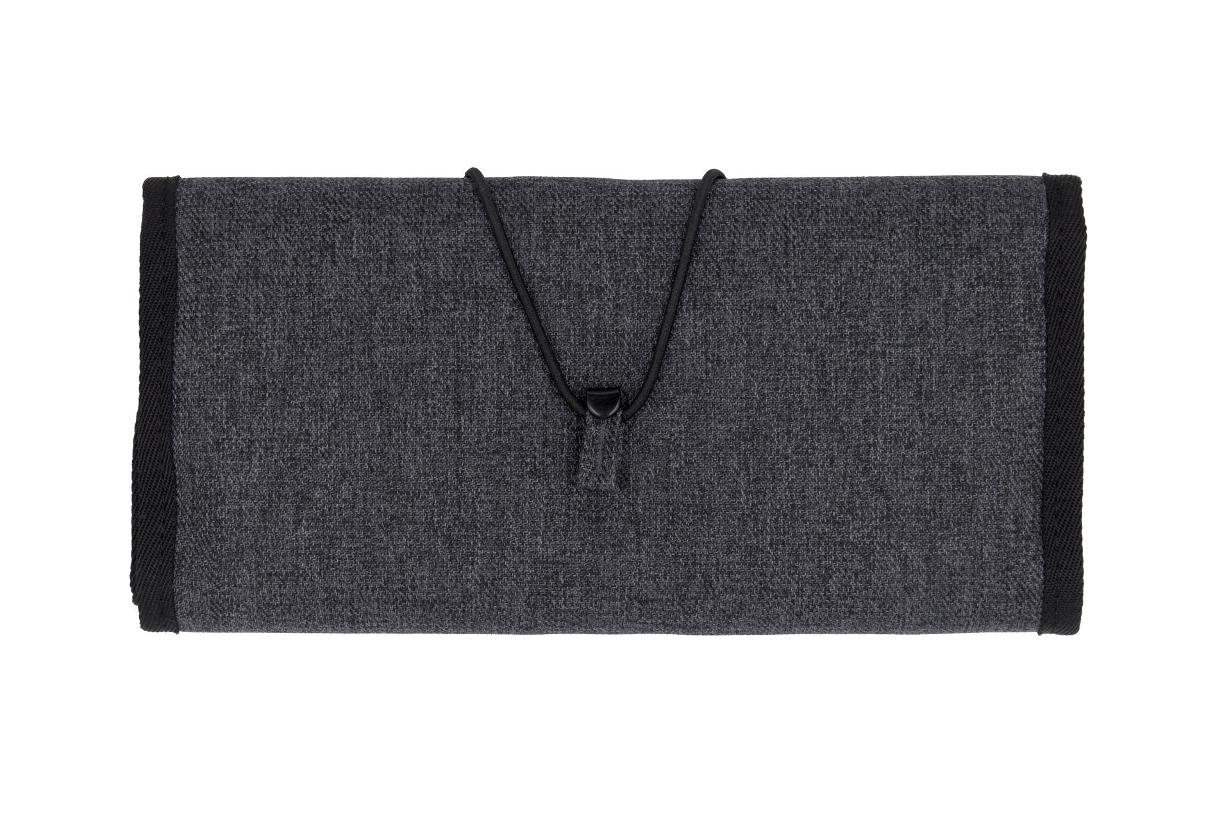 Flexible design
The smart elastic closing band makes it possible to even store your bulky items.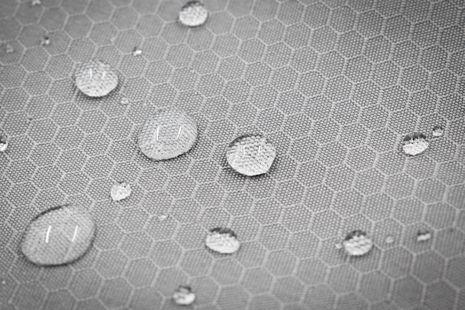 Waterproof and dirt repellant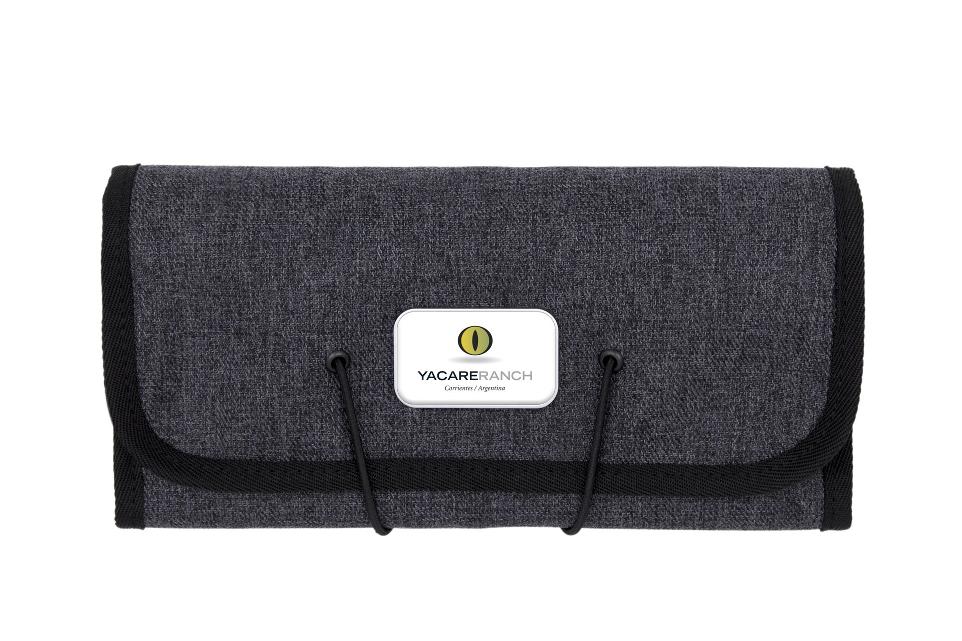 How to brand?
Your logo printed on epoxy doming or engraved on brushed metal plate

Epoxy doming
Laser engraving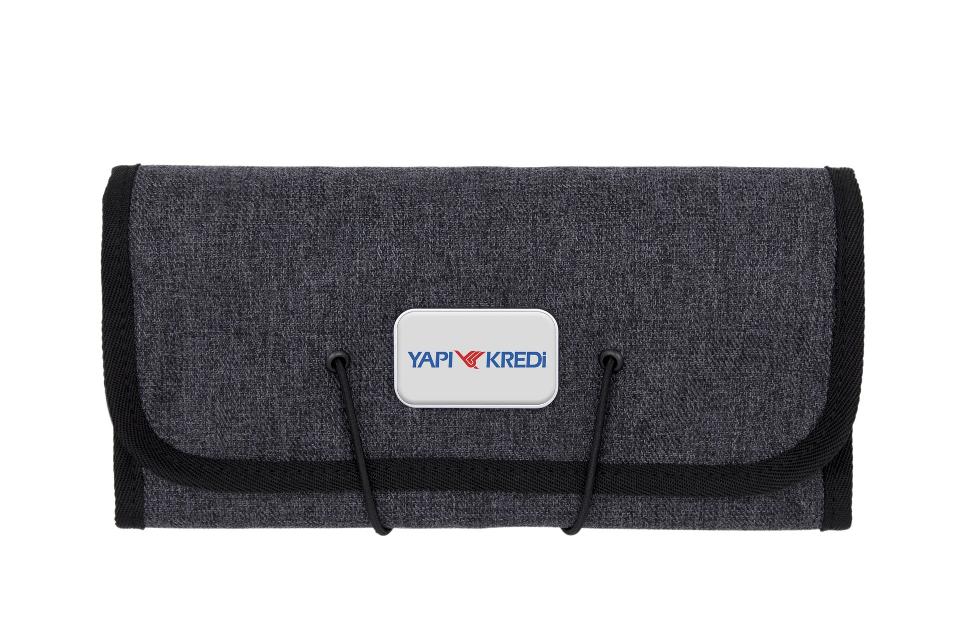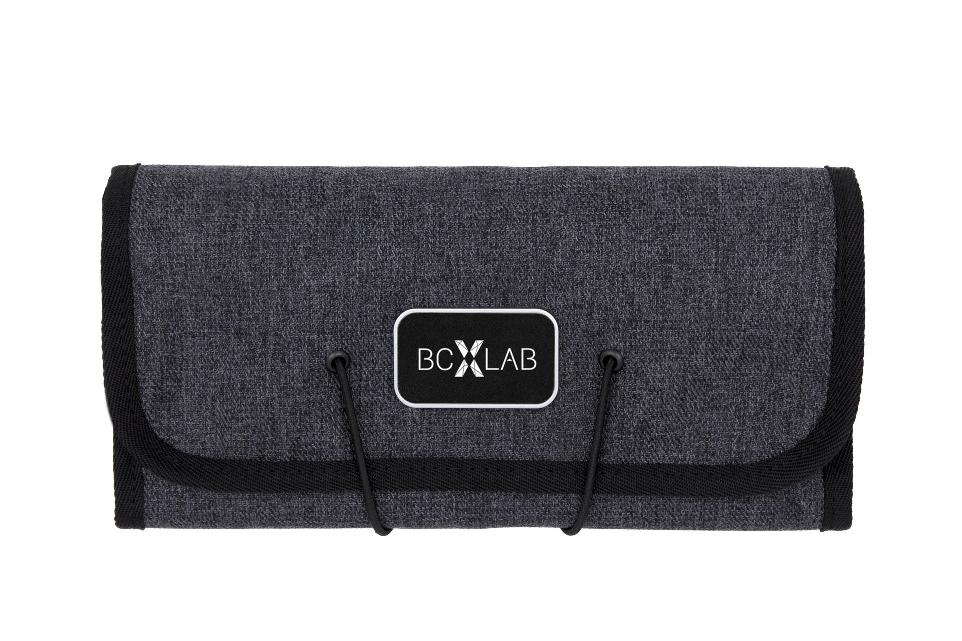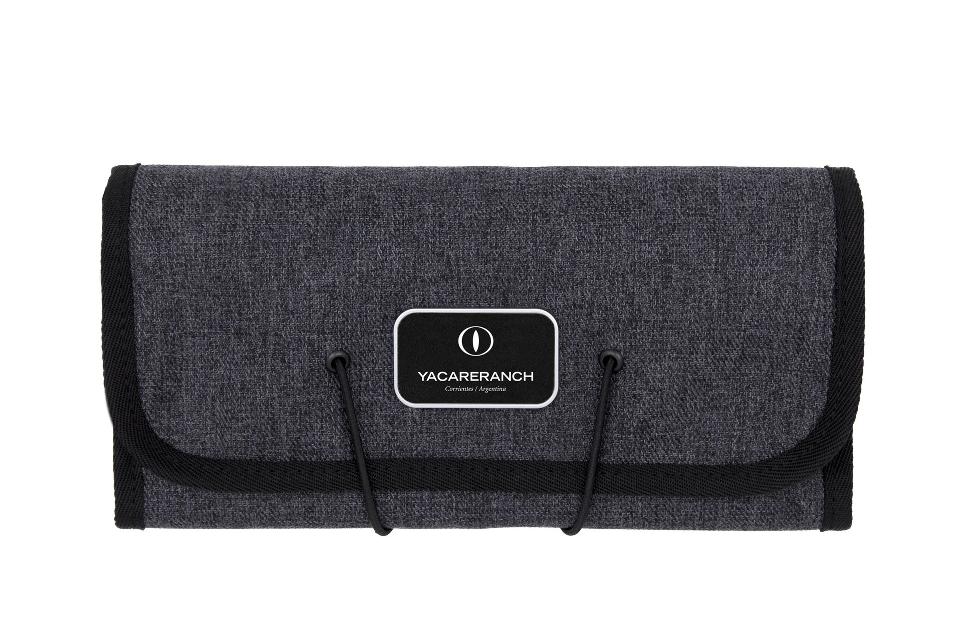 As 436 clients before you, let's work together