Evobook, the notebook that packs all essentials!
What makes Evobook a great onboarding gift? It includes 9 different workplace essentials to perform optimally at any workplace from day 1 or work from home: 2 rulers, sticky notes, note sheets, A5 notepad, ballpoint pen, 2 pencils, pencil sharpener and eraser.
What more could you possibly need?
Product size closed: 21 x 15 x 2.2 cm (8.2 x 5.9 x 0.87 inch)
Product size open: 50 x 15 x 1 cm (16.6 x 5.9 x 0.4 inch)

"The perfect onboarding gift"
David vs Goliath

Don't let the compact size fool you. Evobook packs a punch!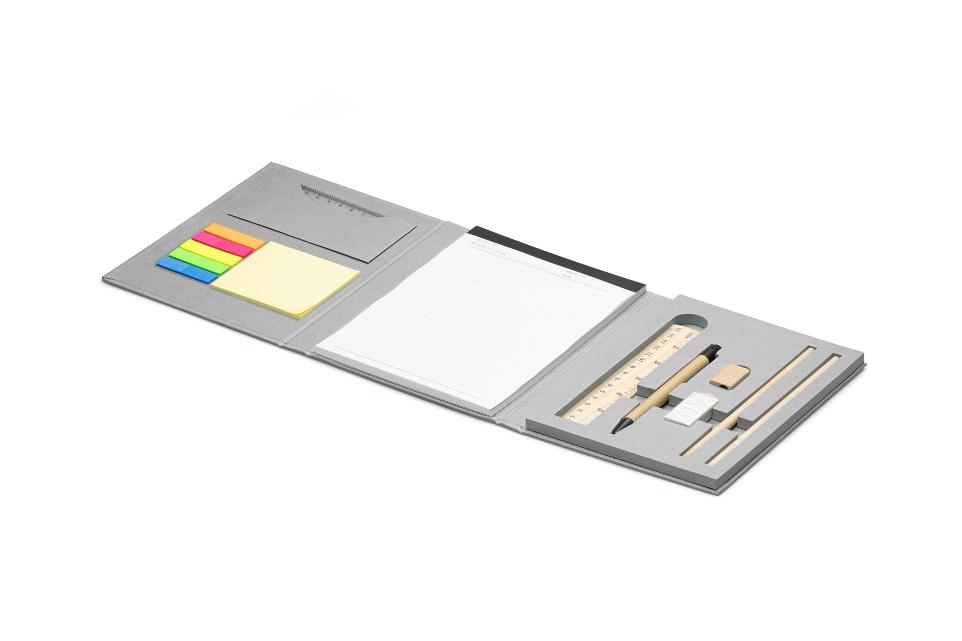 General specifications:

​1. Transparent ruler (cm)
2. Coloured sticky notes x25 per colour
3. Note sheets x25
4. A5 Notepad; ivory coloured 50 pages 70 g/m2, lined, day/date
5. Wooden ruler (cm/inch)
6. Ballpoint pen
7. Pencil sharpener
8. Eraser
9. Pencil x2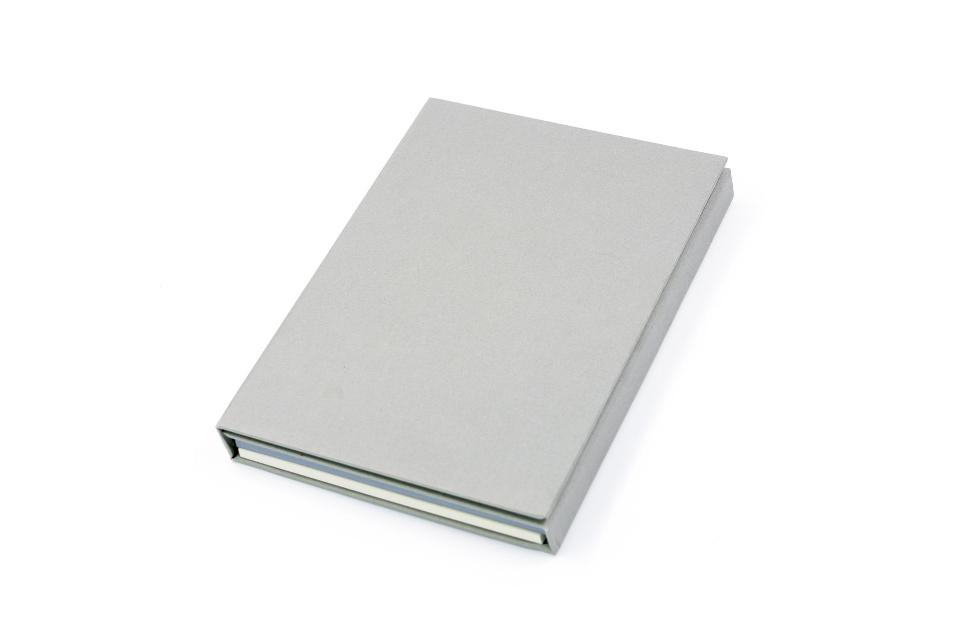 How to brand?
Your logo printed on the body by UV / pad printing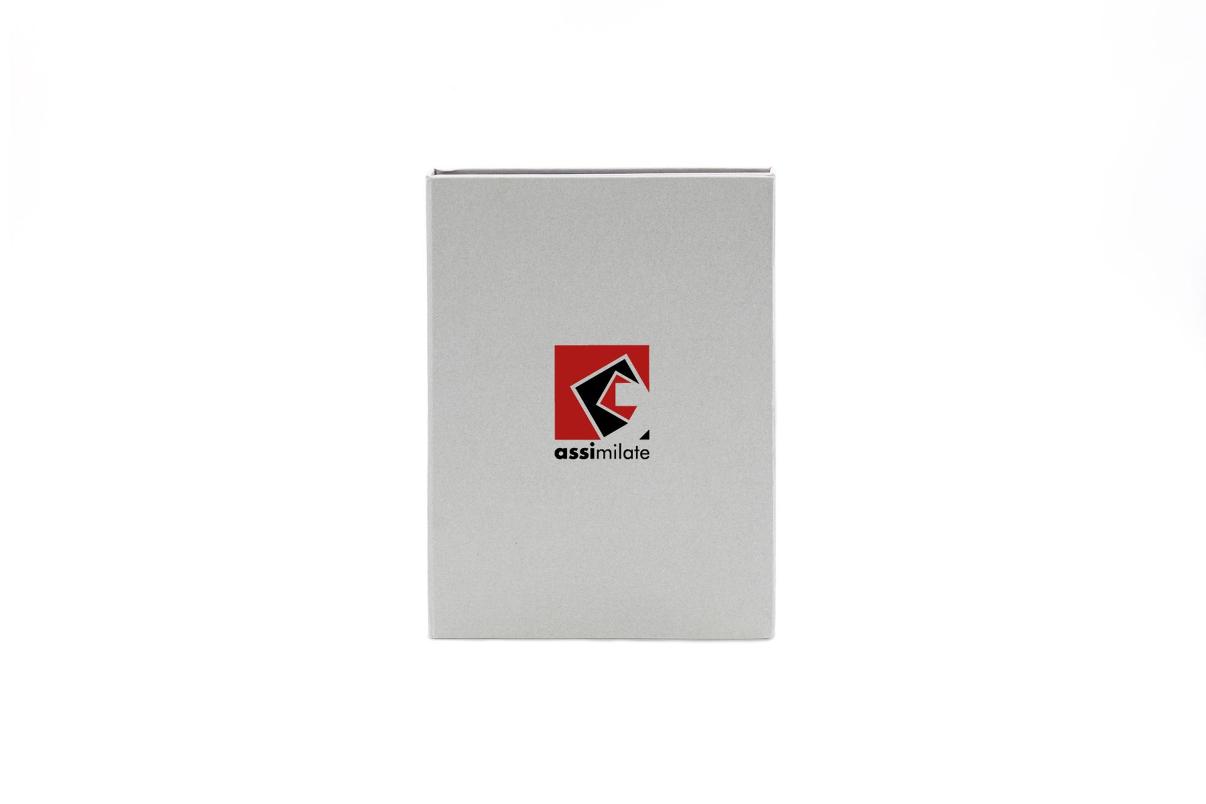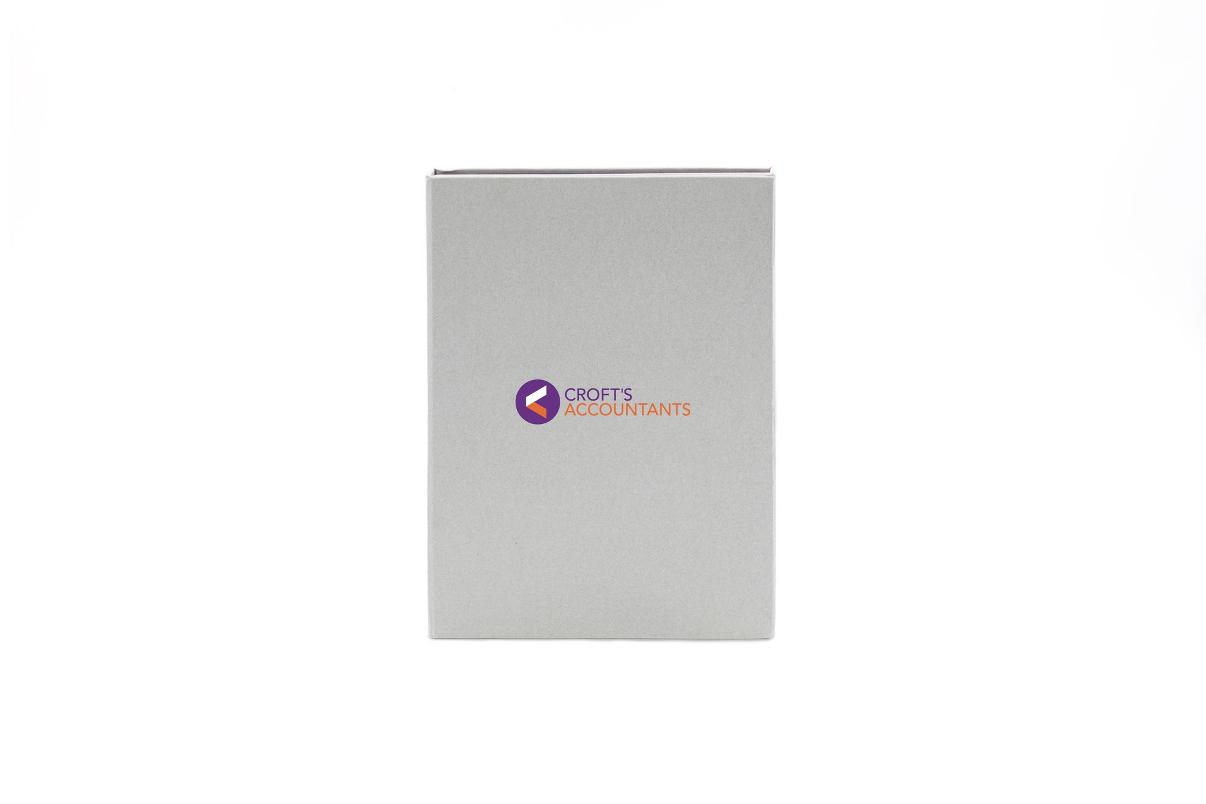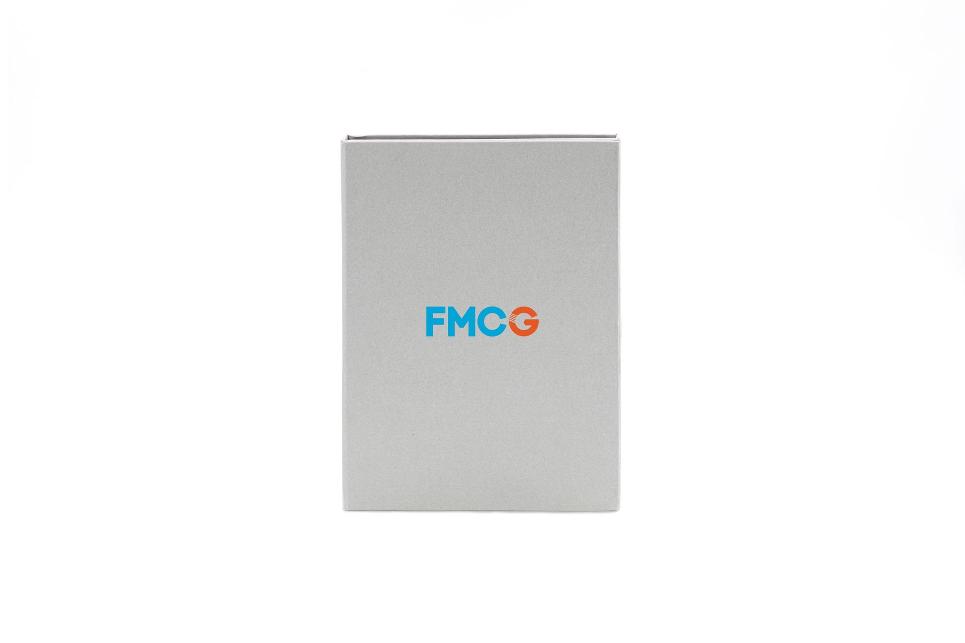 As 436 clients before you, let's work together