Made from 2.5 recycled♻ 500 ml PET bottles

Crosspack, anti theft sling/hip bag. Designed for modern nomads, with a durable urban-inspired aesthetic combined with everyday functionality. Versatility is at the heart of Crosspack from tough padded construction fortified by cut resistent Cordura® Fabric that keeps your belongings secure on any trip. Furthermore, organisation is taken to the next level with a number of smart pockets, incorporation of RFID bag security and comfort points for a premium carrying experience.
Now you can stop watching your bag and look up to see the world in front of you. Our built-in 3-Point Anti-Theft security buckle will protect your valuables from pickpockets and thieves. Crosspack uses slash-resistant Cordura® Fabric on all 4 sides and the bottom body panels, a slash-resistant wire reinforced strap, a hidden zipper; and a RFID blocking organizer.
Packs your belongings with peace of mind.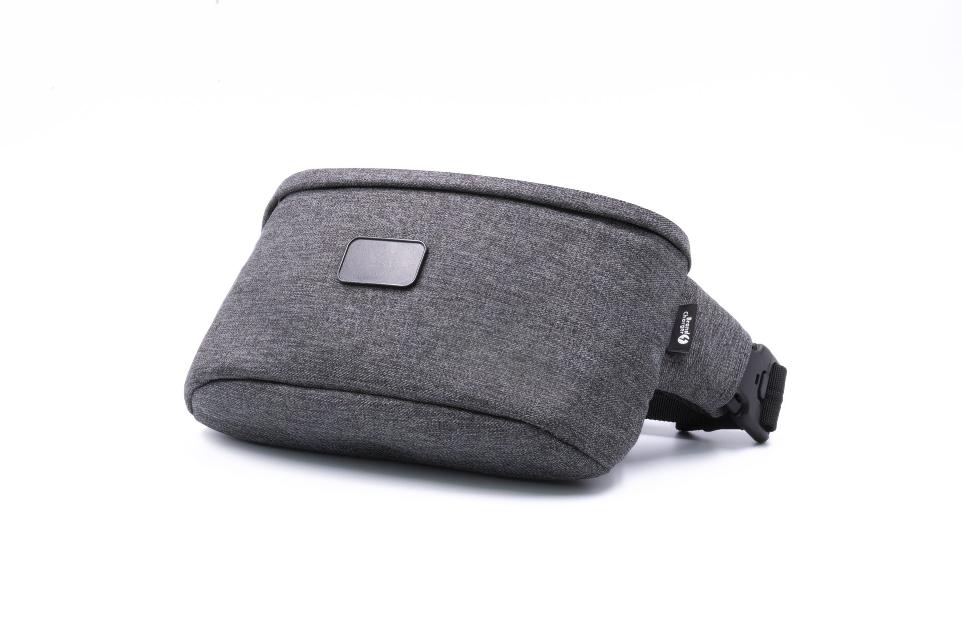 ​ Wear Crosspack as a belt bag, cross-body or over the shoulder for a cool and stylish look.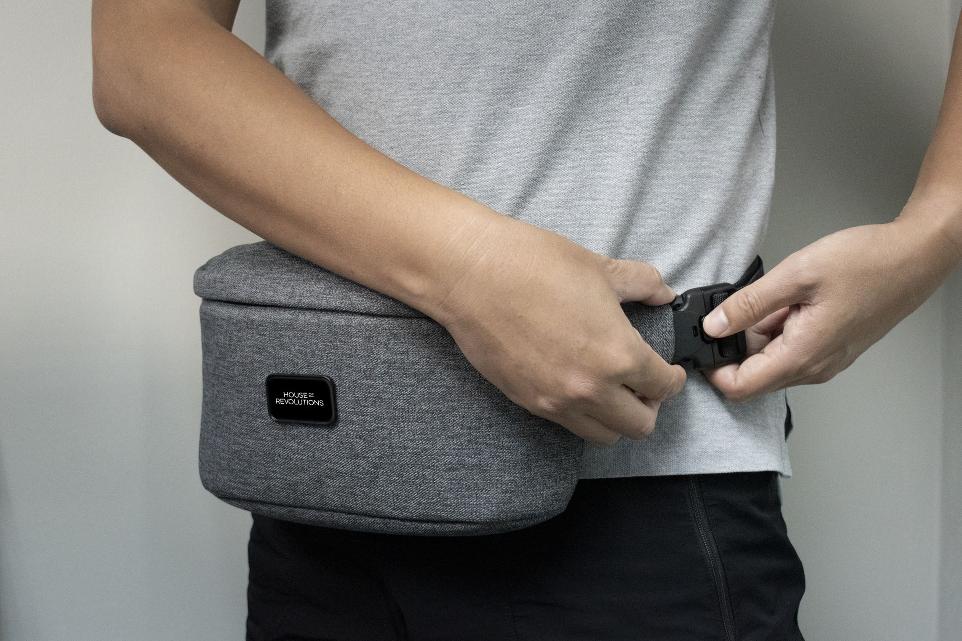 Easy for you to open/close. Hard for thieves to open unnoticed.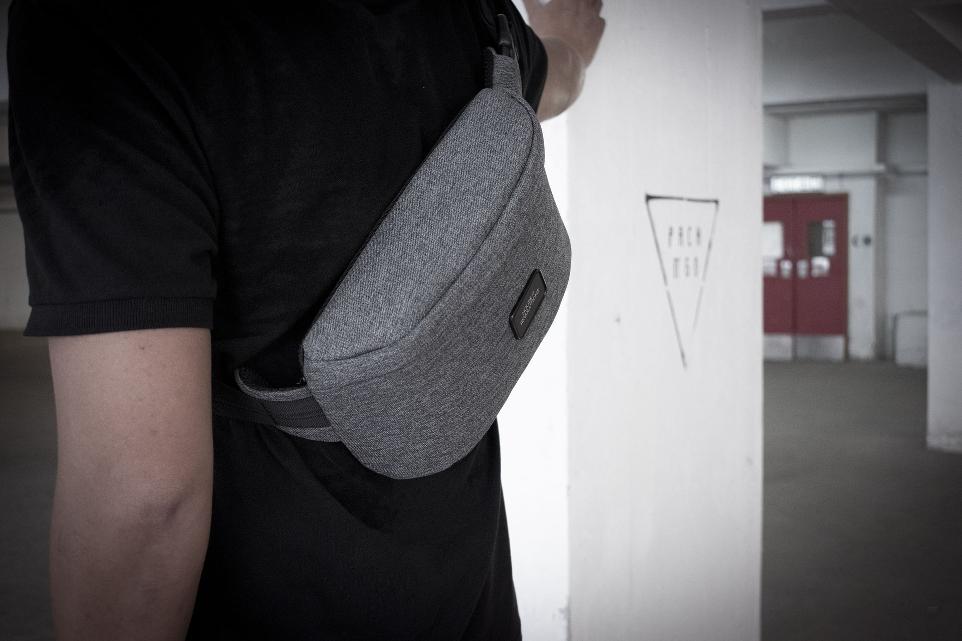 You can't open what you can't see. Prevent from thieves opening your bag.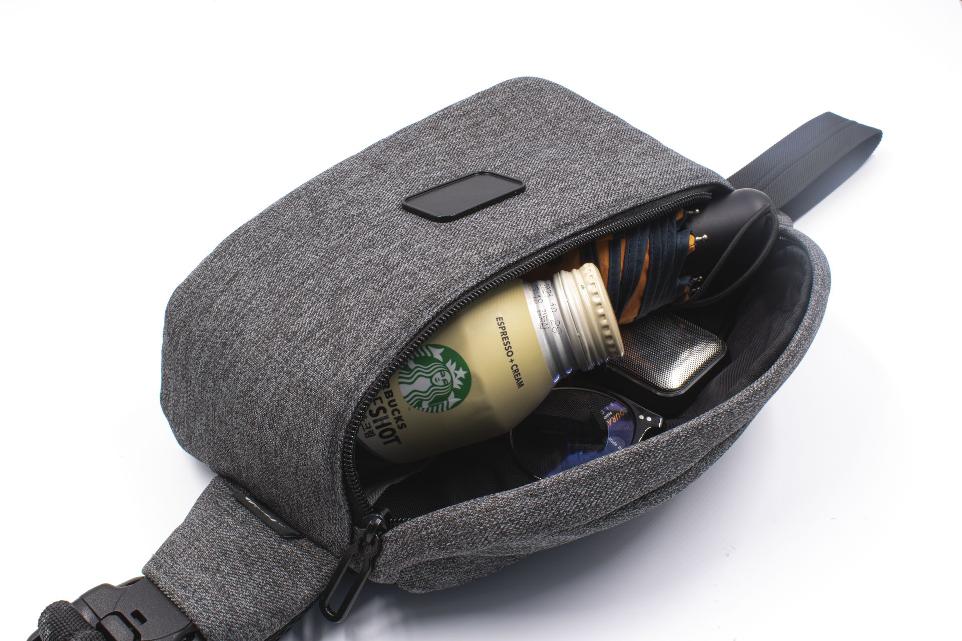 Functional inner compartments, big enough to bring a bottle of water & umbrella.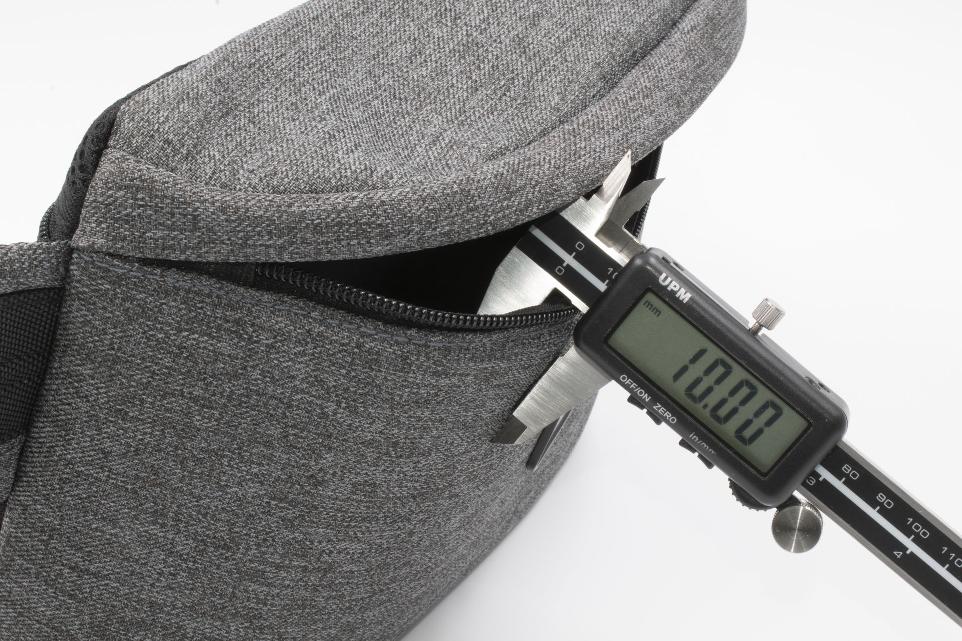 With a padding of 10 mm (0.4 inch) thick, Crosspack makes sure your belongings are protected against shocks and drops.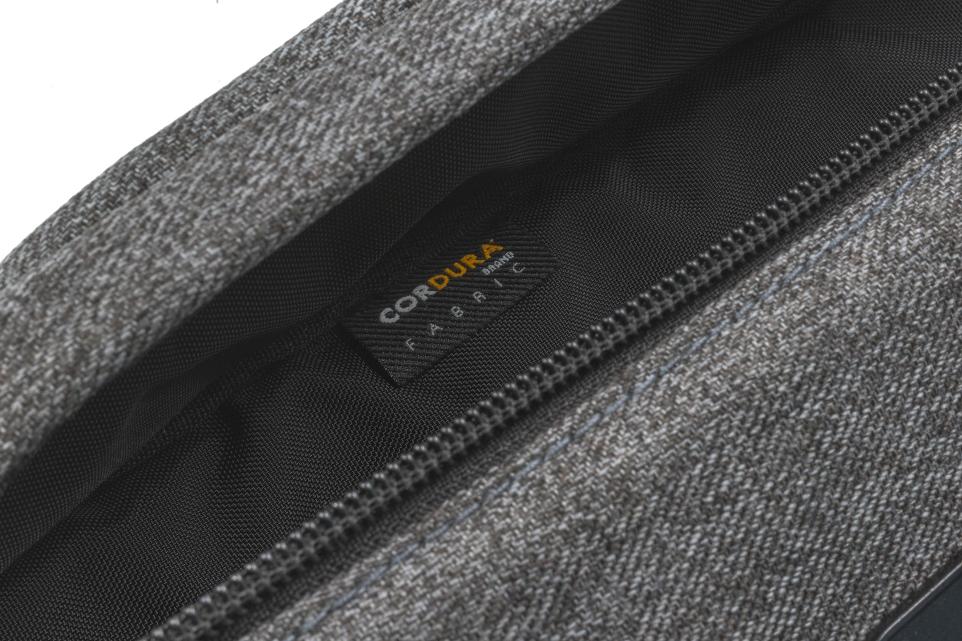 CORDURA® fabrics are made with high tenacity nylon 6,6 filament yarns and offer enhanced tear, abrasion and cut resistance.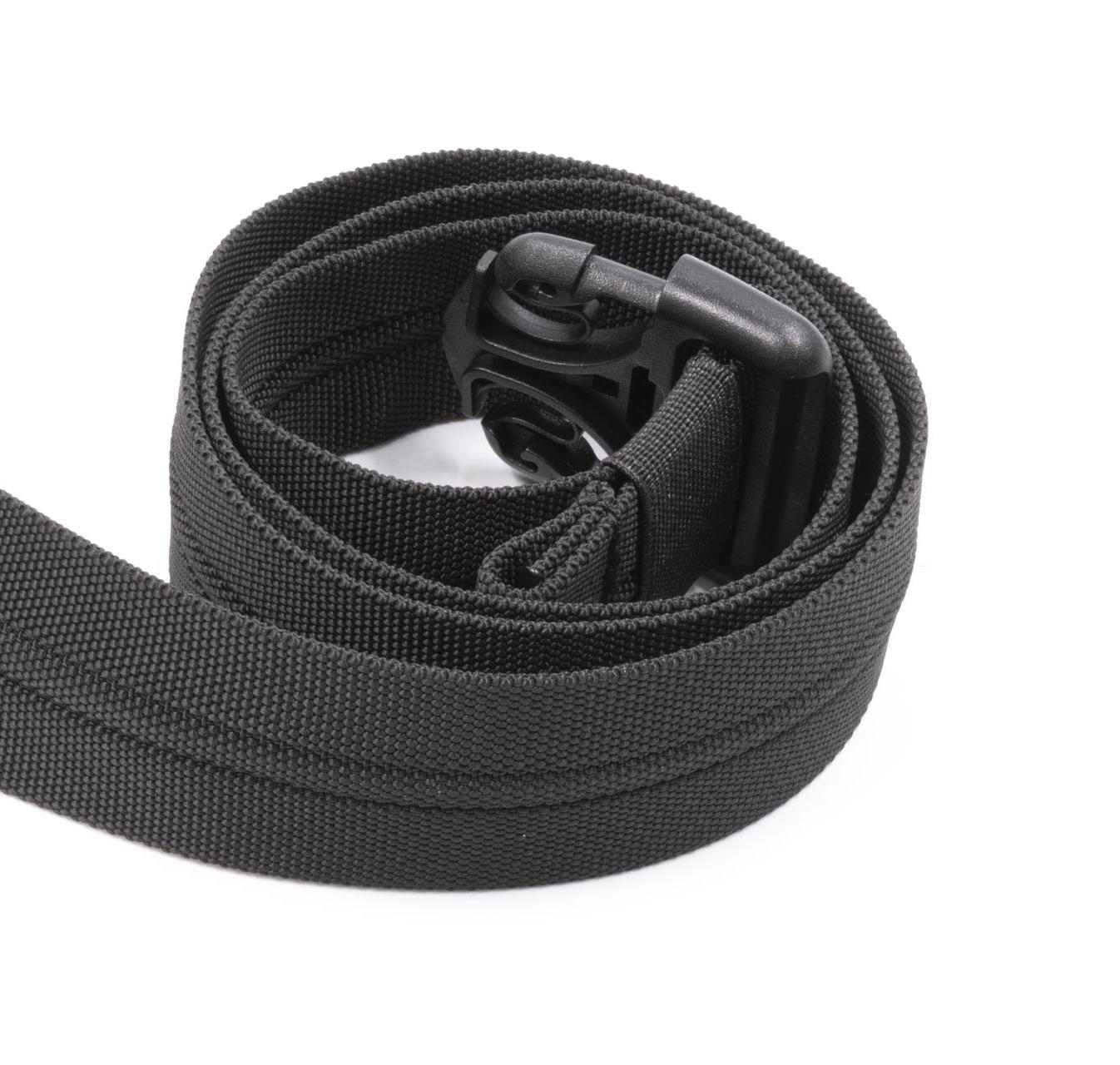 The slash-resistant wire reinforced strap prevents thieves from "cut and run".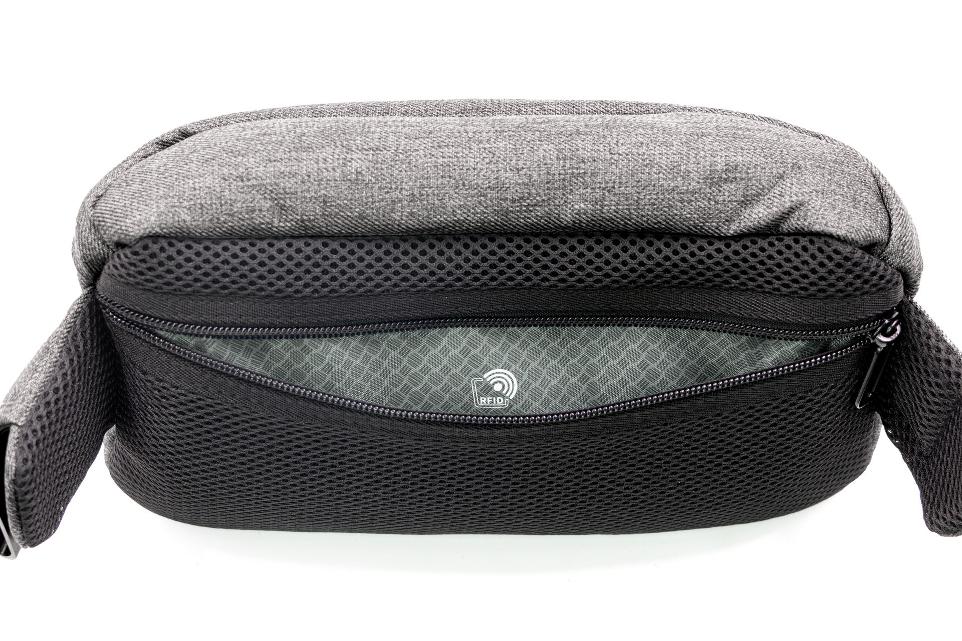 The hidden RFID compartment prevent skimmers from receiving a signal from your documents or cards.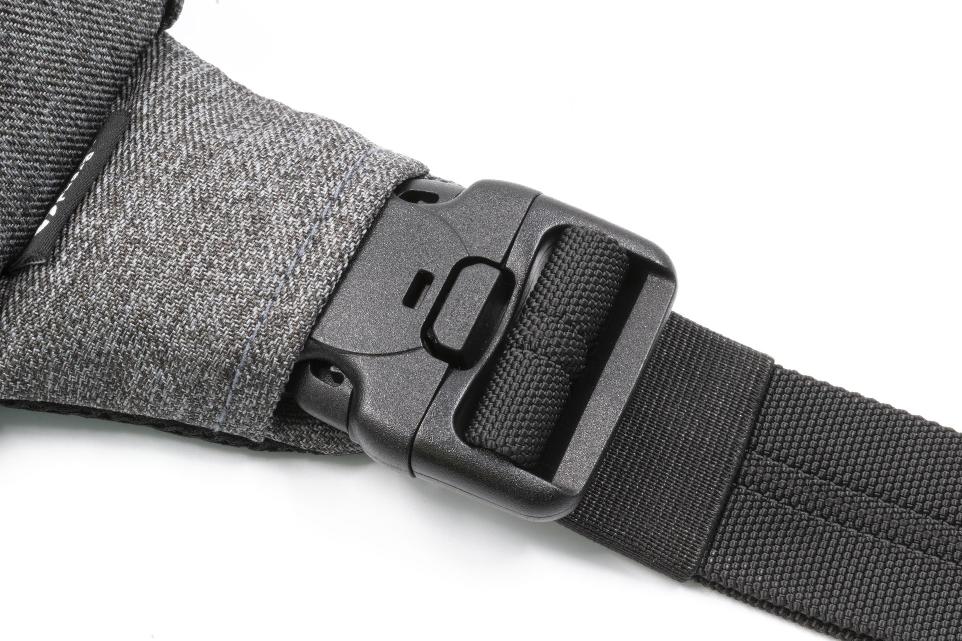 Semi hidden and 3 point opening mechanism prevents thieves from steeling your bag.

" Get ready to run with a crosspack secured and done!"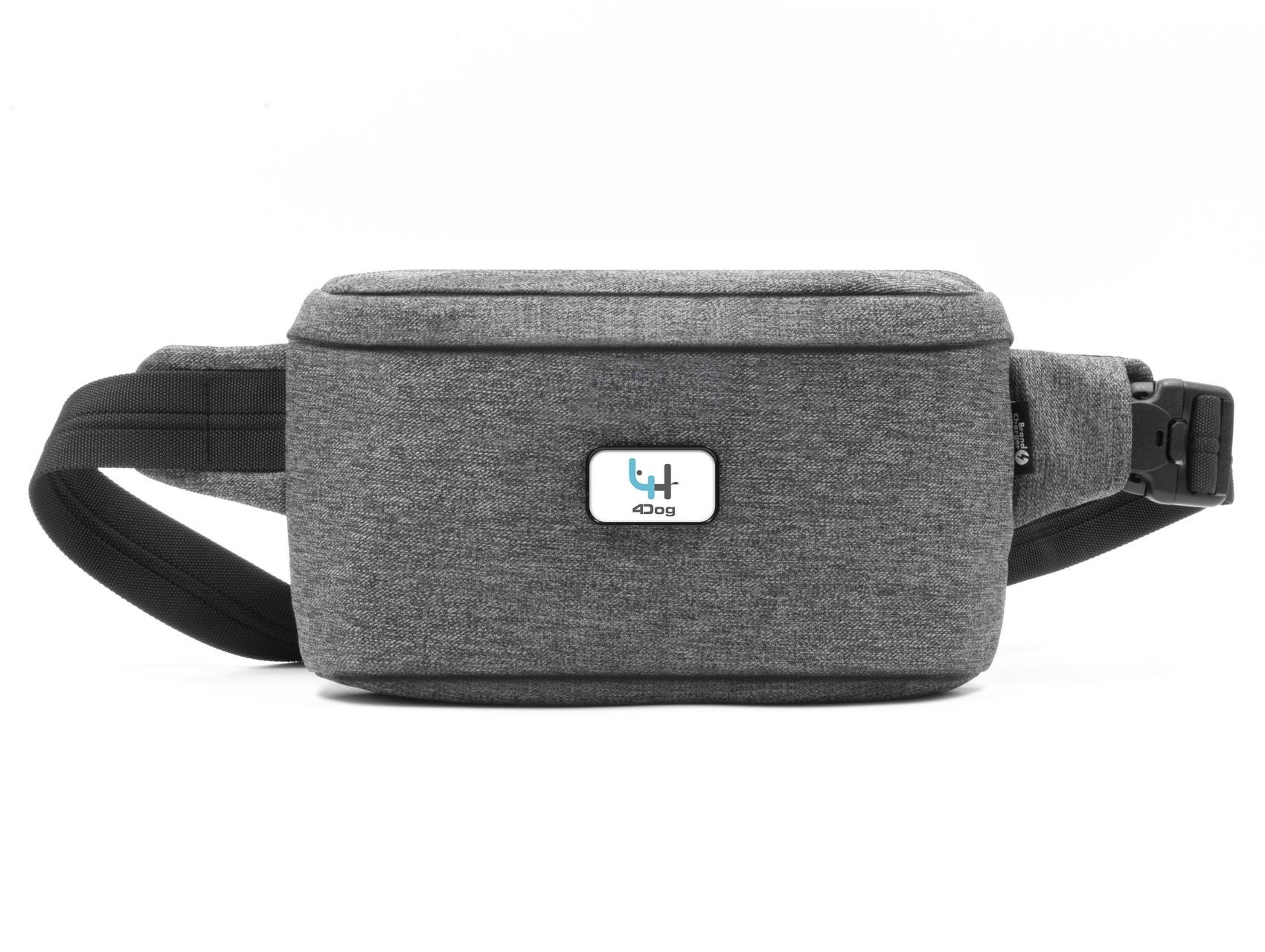 How to brand?
Your logo printed on epoxy doming or engraved on brushed metal plate

Epoxy doming
Laser engraving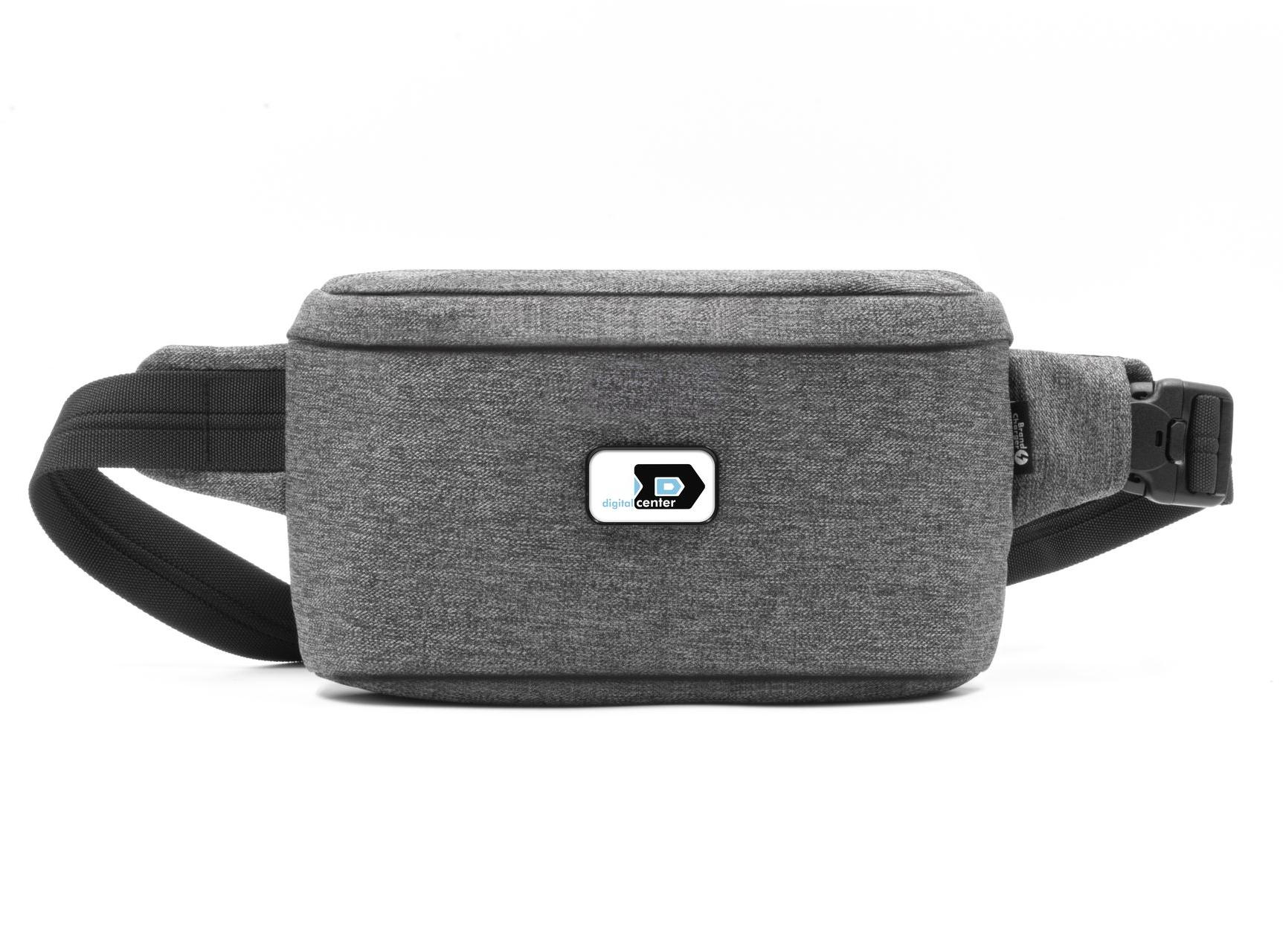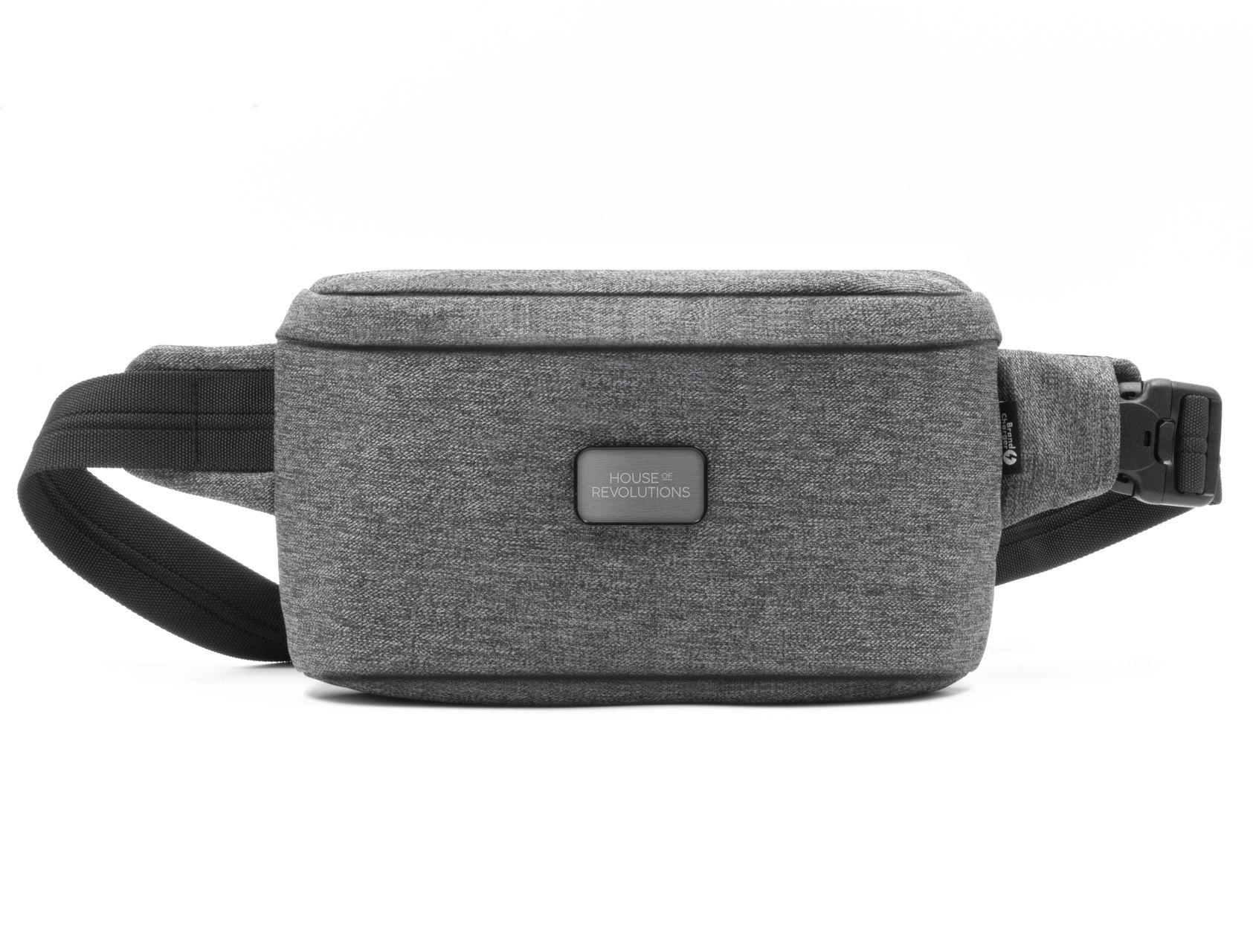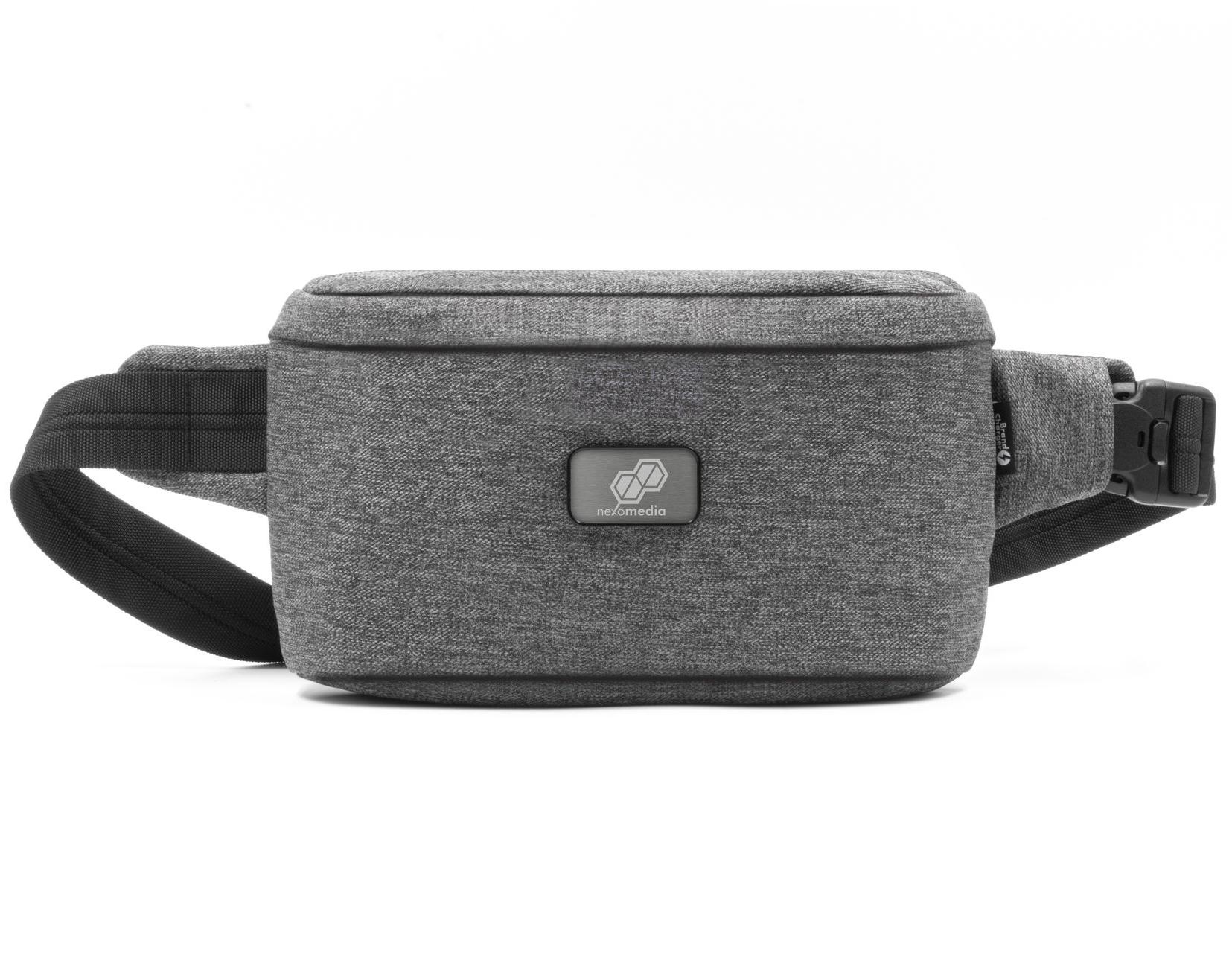 As 436 clients before you, let's work together