Vortex Athletica

The Vortex Athletica luxury sport water bottle combines superior functionality with an appearance that places the material variety at the centre of attention.

Lany Eco

Lany is a must have corporate gift for anyone who owns a phone! Made from recycled♻ PET bottles, Lany converts your own phone case into a crossbody and free your hands. The Phone Strap Adapter provides great and reliable utility in a slim metal unibody design. This smart gadget should always be in your bag.

Solo Eco​

Embark on a journey through the urban jungle with this cool bag.
Made from recycled ♻ PET bottles the Solo bag is the perfect corporate gift for everyday use. It's compact, lightweight, and designed to accommodate all of your everyday essentials.
The cool magnetic zip-pull mechanism makes opening / closing the bag easier than ever. Bulging coat and trouser pockets are a thing of the past thanks to compartments for your phone, wallet, keys, etc.
Noty Deluxe Eco​

Noty Eco, with removable utility belt.
By blending the past with the future, this hardcover notebook is equiped with an utility belt featuring an integrated cardholder, pen loop and a phone pocket.
Both notebook cover and the removable utility belt are made from recycled PET bottles.
Furthermore, this A5 ruled notebook opens flat on any horizontal surface thanks to innovative threadstitch binding and features fountain pen friendly acid-free paper.
Noty is the perfect book for the modern professional and nomad.
Specter Go Eco​

Made from recycled♻ PET bottles, Specter Go is designed with remote workers and digital nomads in mind. Style, utility, and convertibility are combined in this 3-way laptop bag. The bag can be carried in 3 unique ways; as a handheld, shoulder or crossbody bag. The thick padded laptop compartment fits up to 16" MacBook Pro laptop.
Polar Eco

Polar is made of high quality fabrics using recycled♻ PET bottles. This isothermal tote bag keeps your cold cuts cool or your takeaway warm and is great for picnics to road trips. Polar folds flat to save on storage space.
Previous
Next
Sustainable Corporate Gifts
Certified sustainability. No greenwashing, but facts!
By recycling fabrics, we are reducing our dependence on petroleum as a raw material and prolonging landfill life, as well as reducing toxic emissions from incineration. By the end of this year, 60 percent of all used materials by BrandCharger will be derived from recycled materials. Switching to recycled from virgin materials also means we've reduced our carbon footprint significantly. Our goal is to use only sustainable recycled materials in our products by 2025.

Awards
By winning 34 Industry awards and being nominated many times around the globe in just 12 years we have proven to be a serious player in the Corporate Gift Industry. Every award inspires us to be even more eager to stay ahead and bring our industry beautiful products.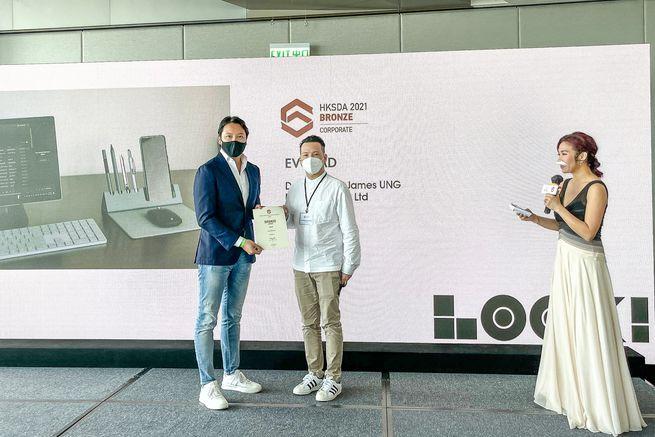 What we do
We are the best at one thing - bringing you unique bags, tech products, mobile phone accessories and cool gadgets for the corporate gift market. Our recipe for that is a proper understanding of branding and functionality mixed with design skills. Started in Hong Kong & The Netherlands in 2011.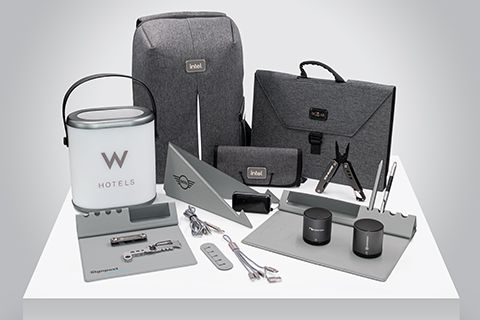 Sustainability
Climate action starts at the source of the materials we choose. Brandcharger is offering RCS certified recycled materials. The Recycled Claim Standard (RCS) is a international, voluntary standard that set requirements for third-party certification of recycled input and chain of custody. The shared goal of the standards is to increase the use of recycled materials.