The Vortex Athletica sport water bottle combines superior functionality with an appearance that places the material variety at the centre of attention. Made from high-quality single-walled 18/8 stainless steel, Vortex Athletica is not only robust, but also a true lightweight at only 238g.
The lid is designed for functionality and hygiene. It can be completely disassembled for easy cleaning. The durable carrying strap is flexible and adapts to individual needs.
Every piece of this stainless steel flask is dishwasher safe.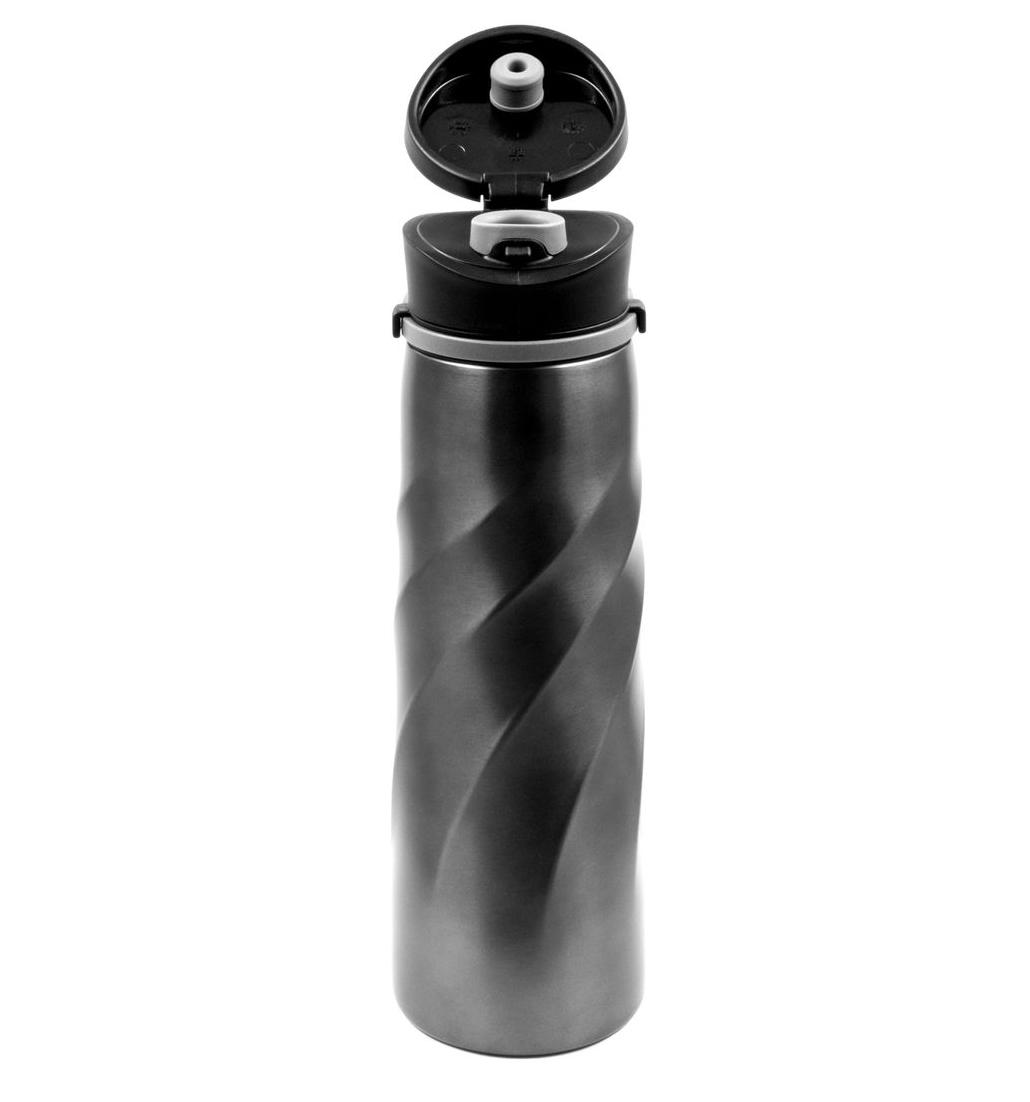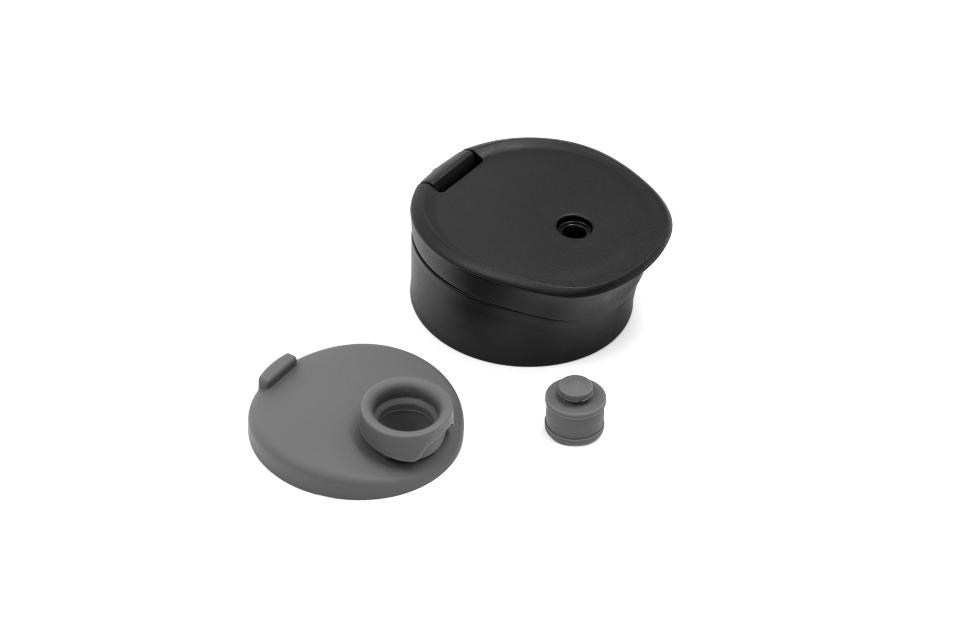 For optimal hygiene just pinch and pull to remove the silicon spout and top lid for easy cleaning.
The ergonomic shape and soft textured silicon loop makes it easy to carry your Athletica anywhere.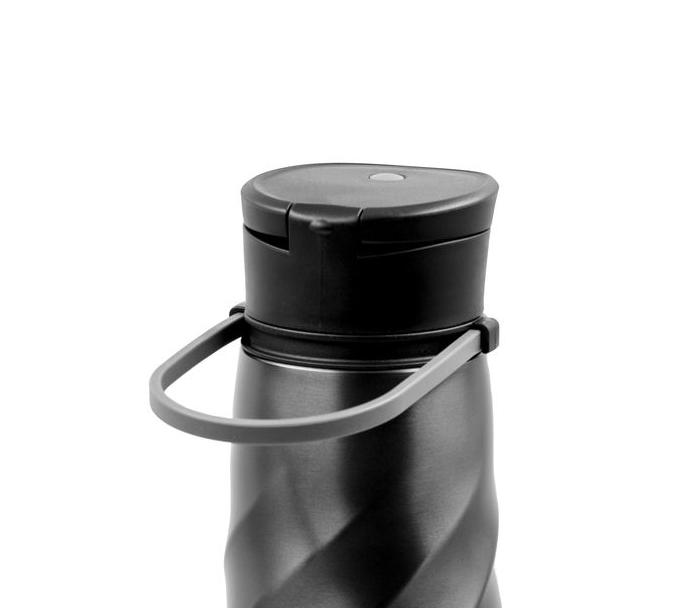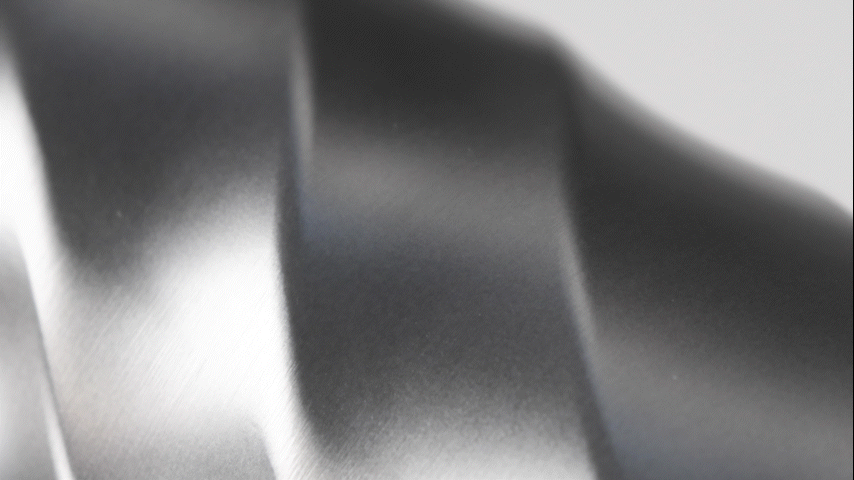 Built to craftsman precision using food grade 18/8 stainless steel means it will perform and look great for years.
Protected by corrosion-resistant chromium oxide film on the steel surface. If it is damaged in any way, this film regenerates itself.
"Exceptional work of technical expertise and elegance"
How to brand?
Your logo engraved on brushed metal plate

Laser engraving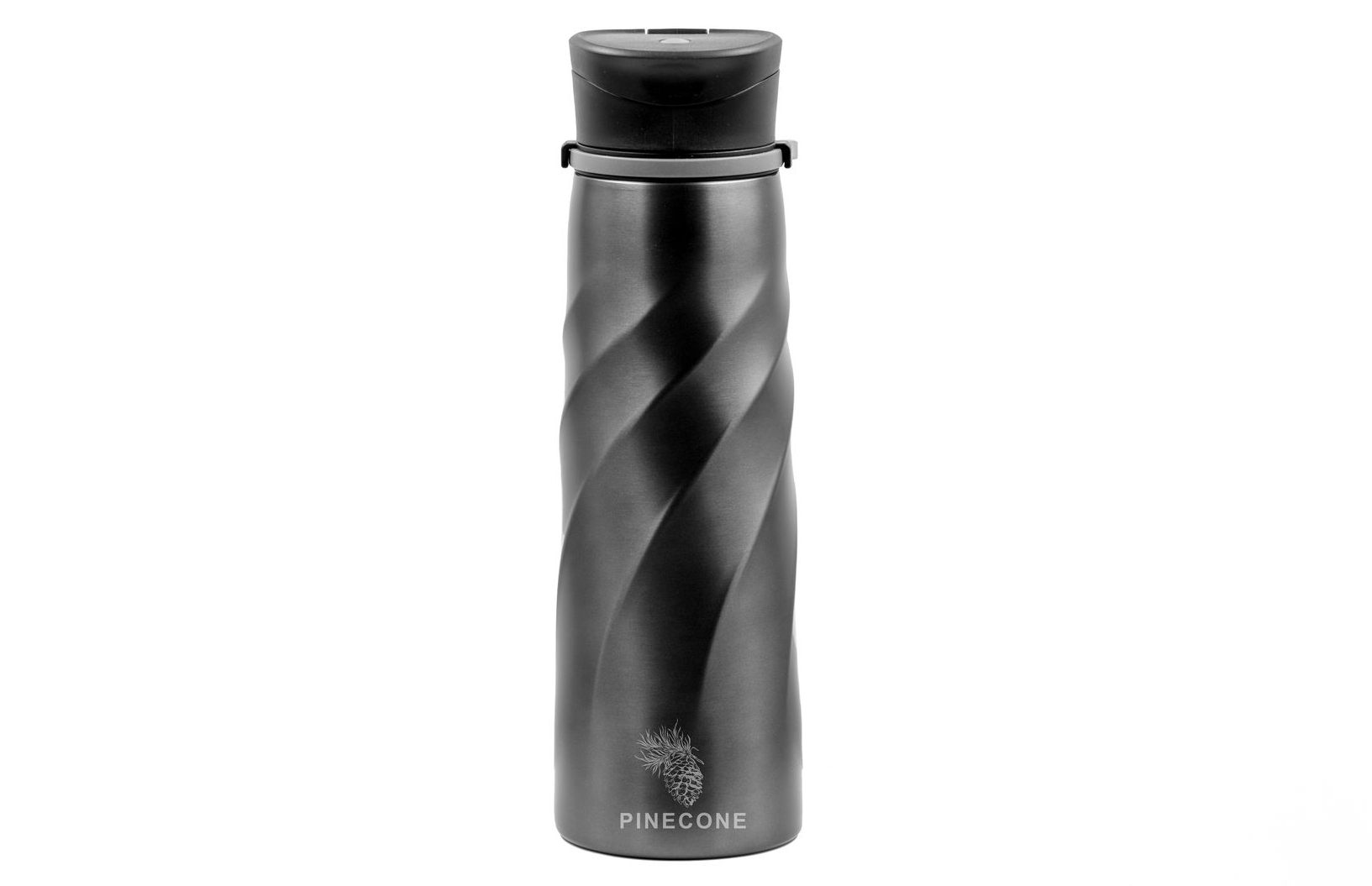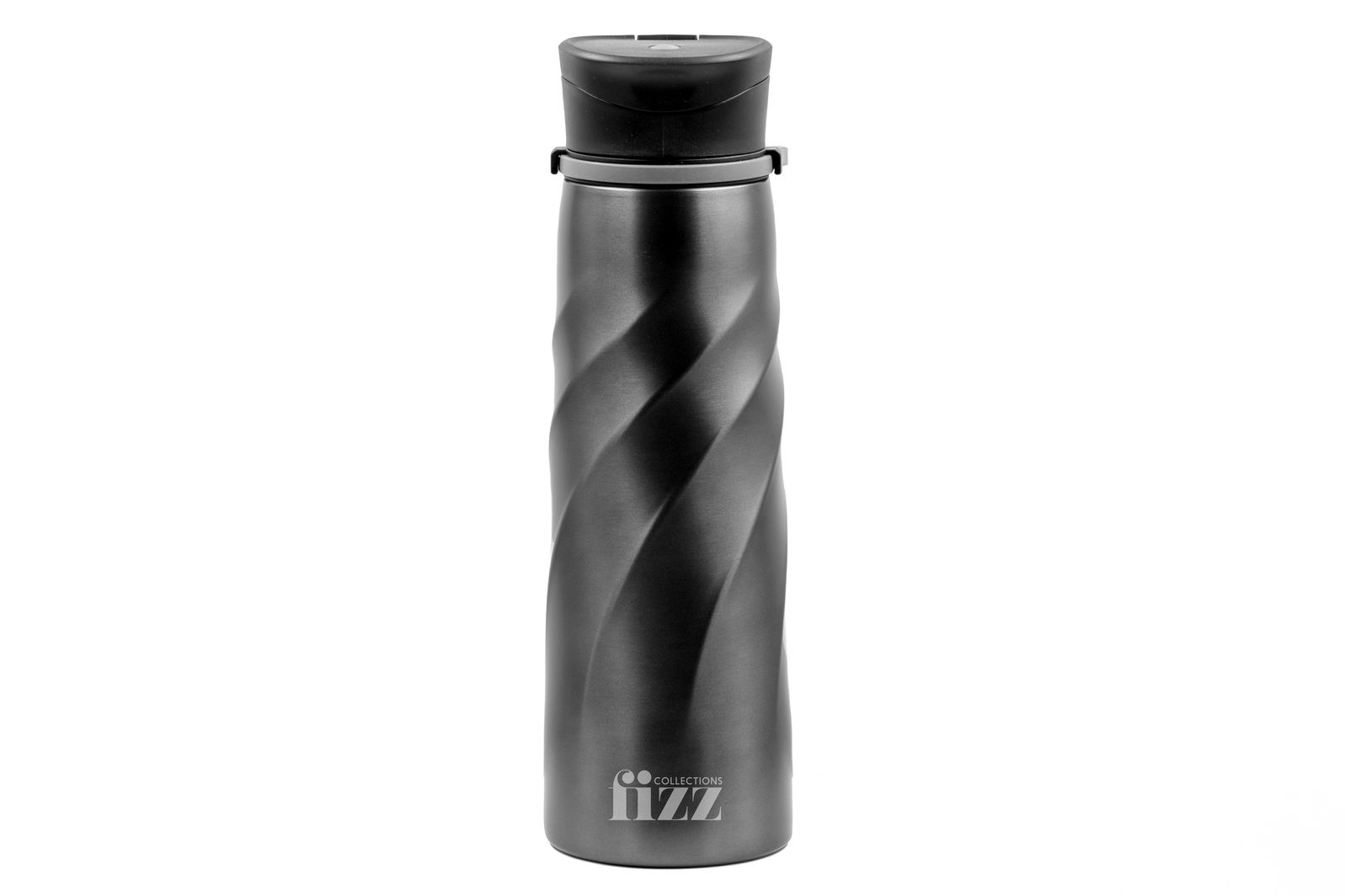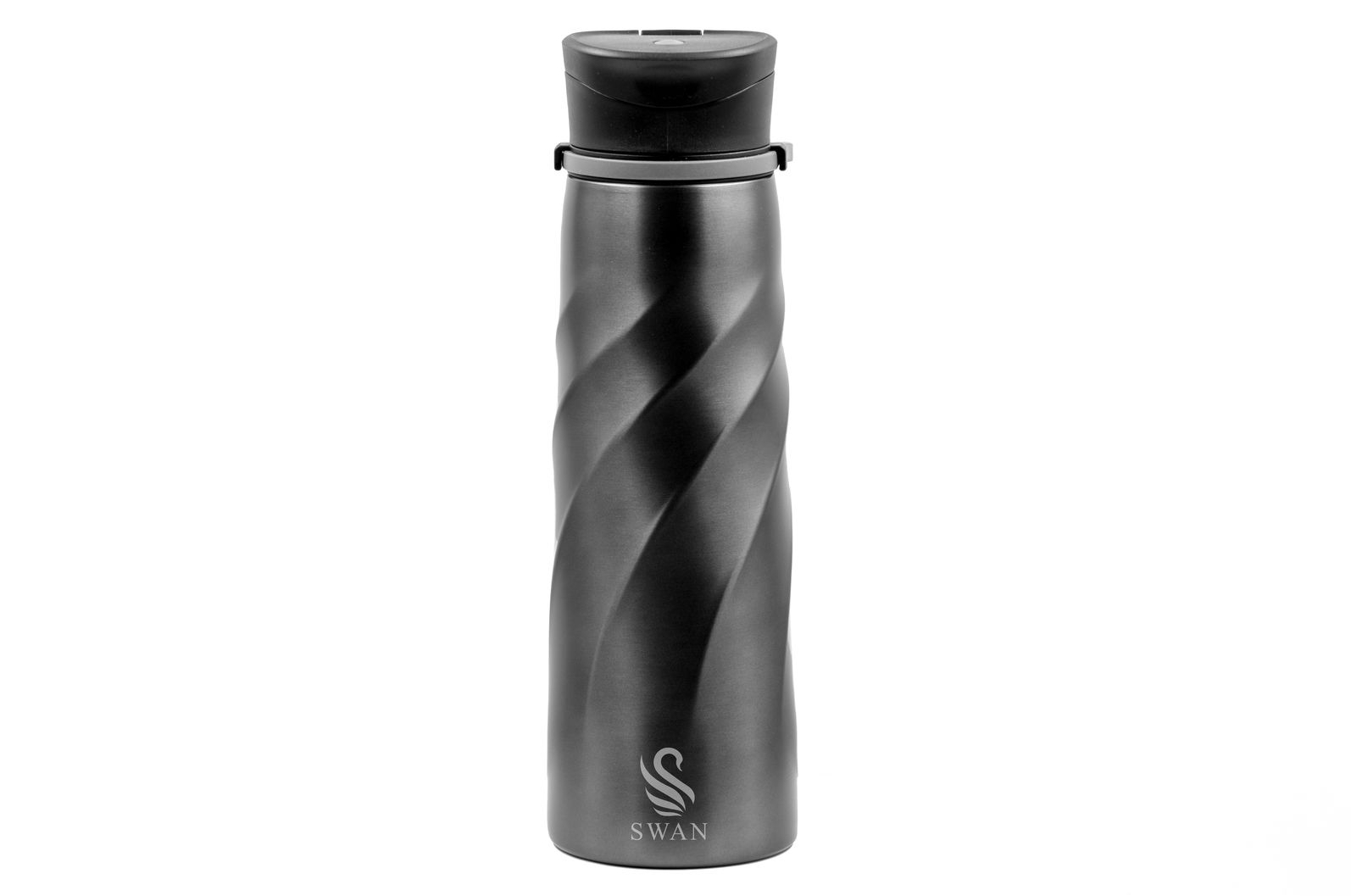 As 436 clients before you, let's work together