Made from 2 recycled♻ 500 ml PET bottles

Embark on a journey through the urban jungle with this cool bag.
Made from recycled ♻ PET bottles the Solo bag is the perfect corporate gift for everyday use. It's compact, lightweight, and designed to accommodate all of your everyday essentials.
The cool magnetic zip-pull mechanism makes opening / closing the bag easier than ever. Bulging coat and trouser pockets are a thing of the past thanks to compartments for your phone, wallet, keys, etc.

Quick-access phone / wallet pocket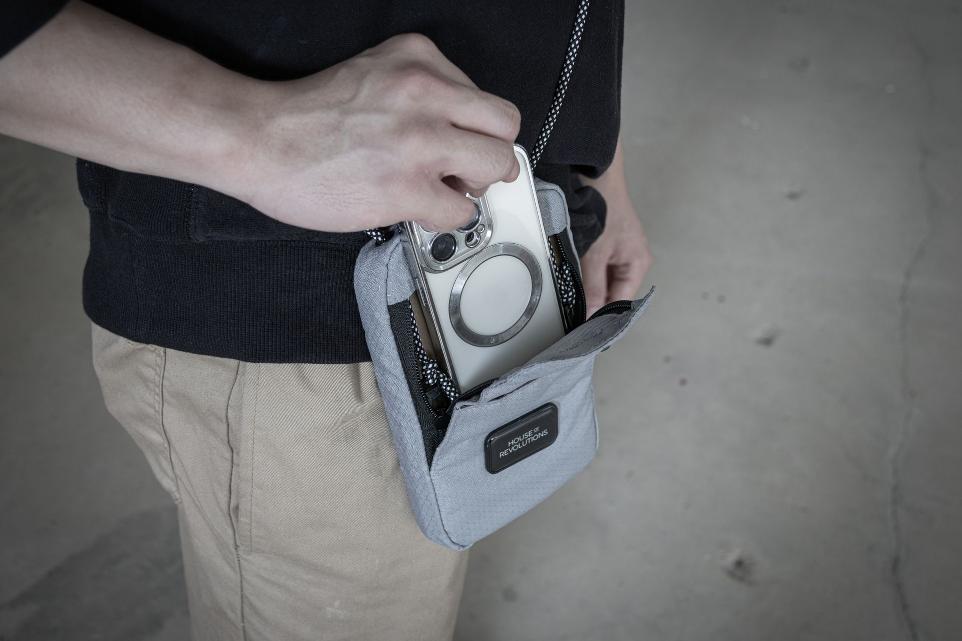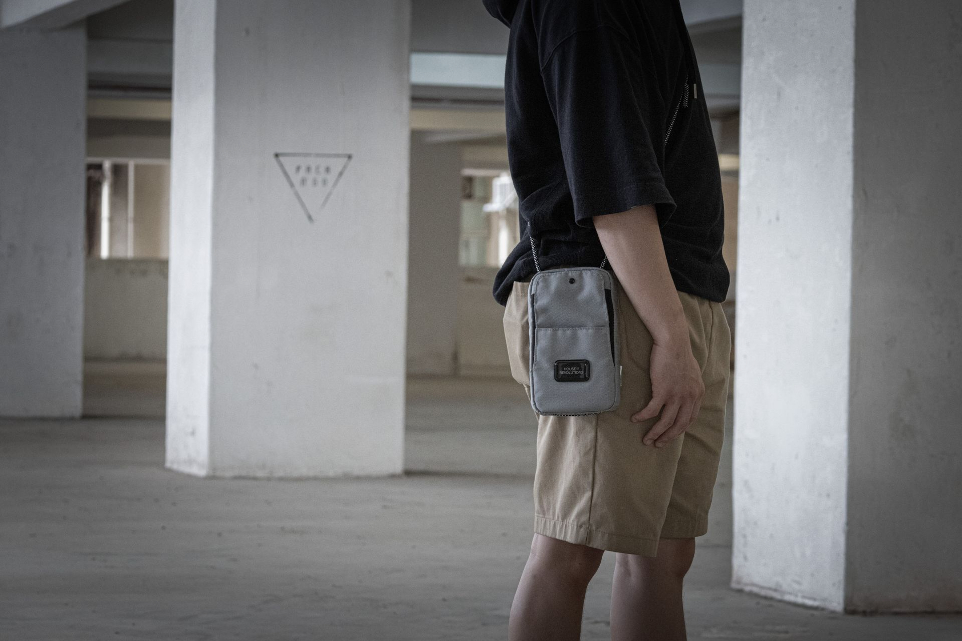 Zipper pocket for coins, keys and small items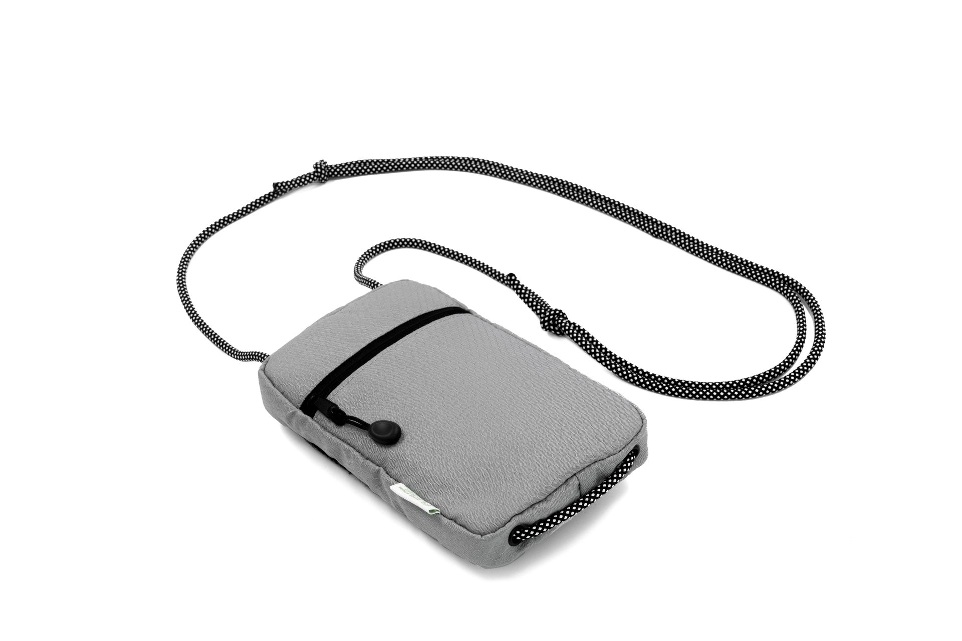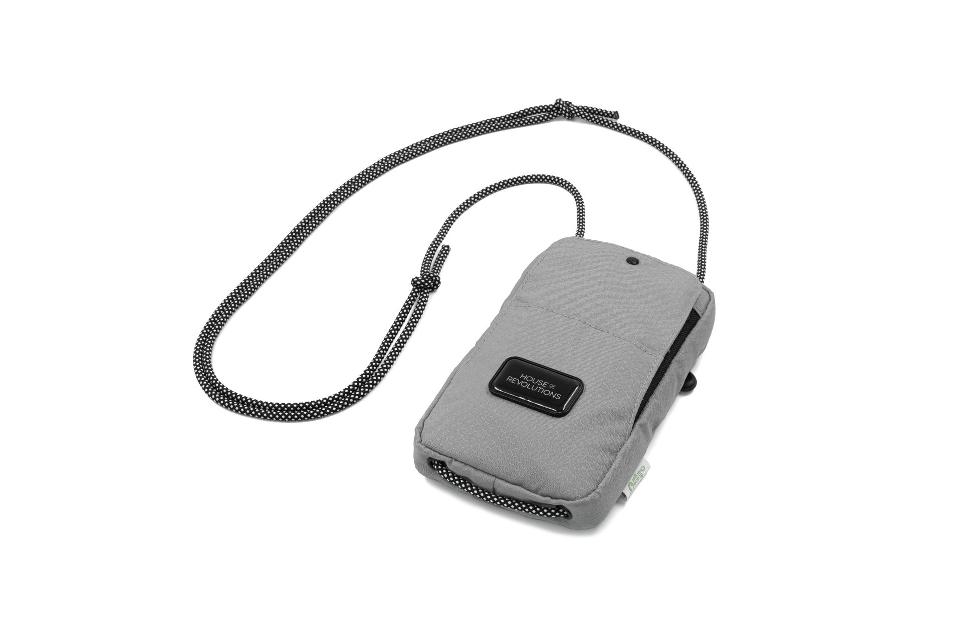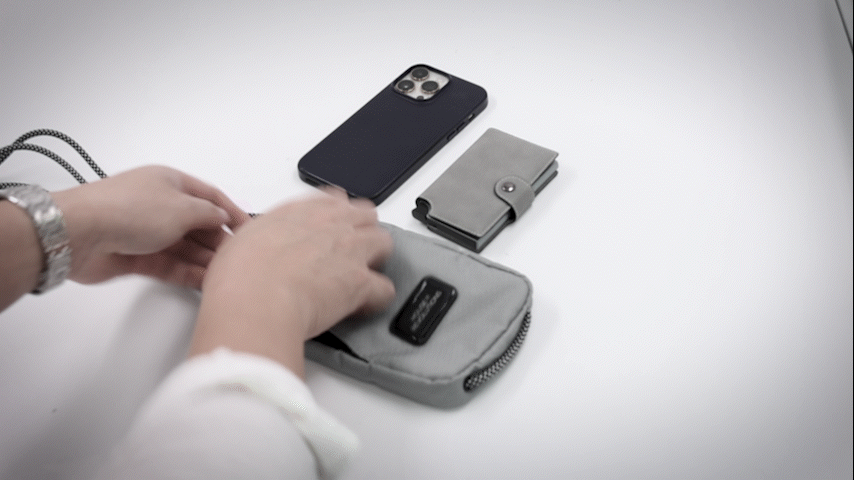 Magnetic pull & zip cord mechanism

Waterproof recycled ♻ PET fabric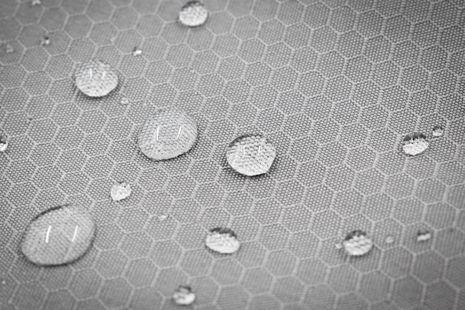 "The perfect corporate gift for everyday use."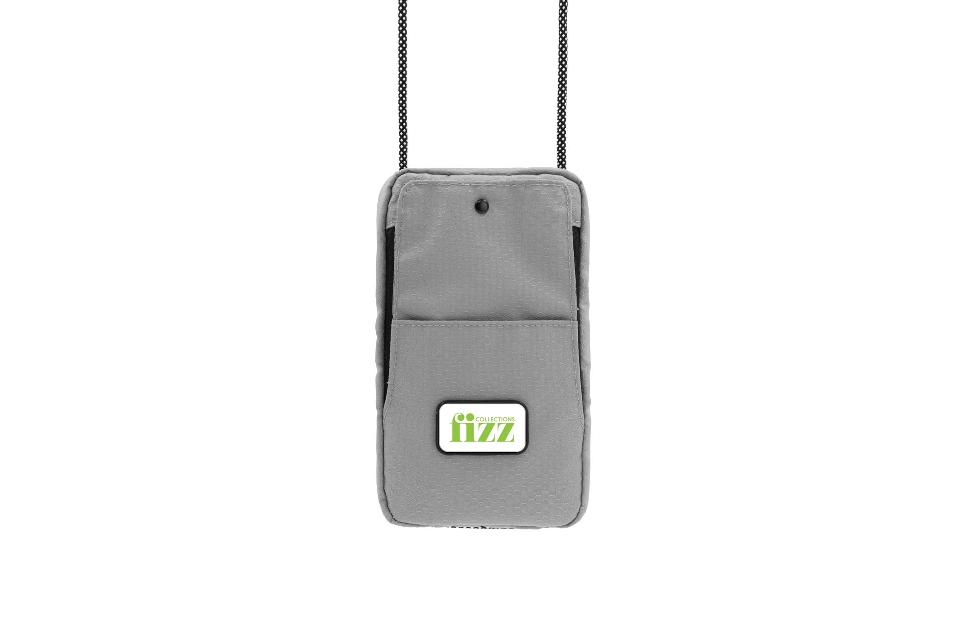 How to brand?
Your logo printed on epoxy doming or engraved on brushed metal plate

Epoxy doming
Laser engraving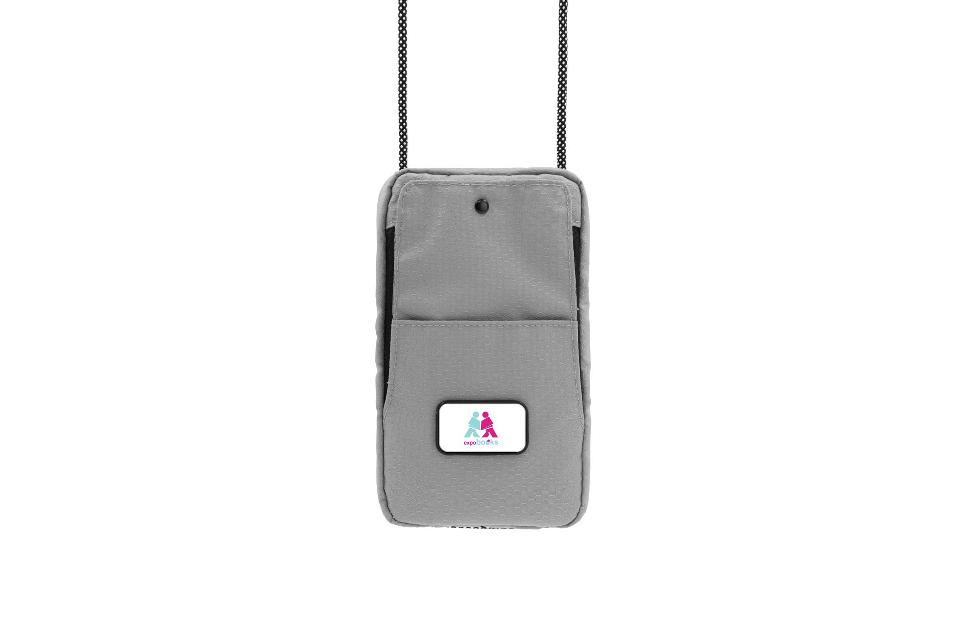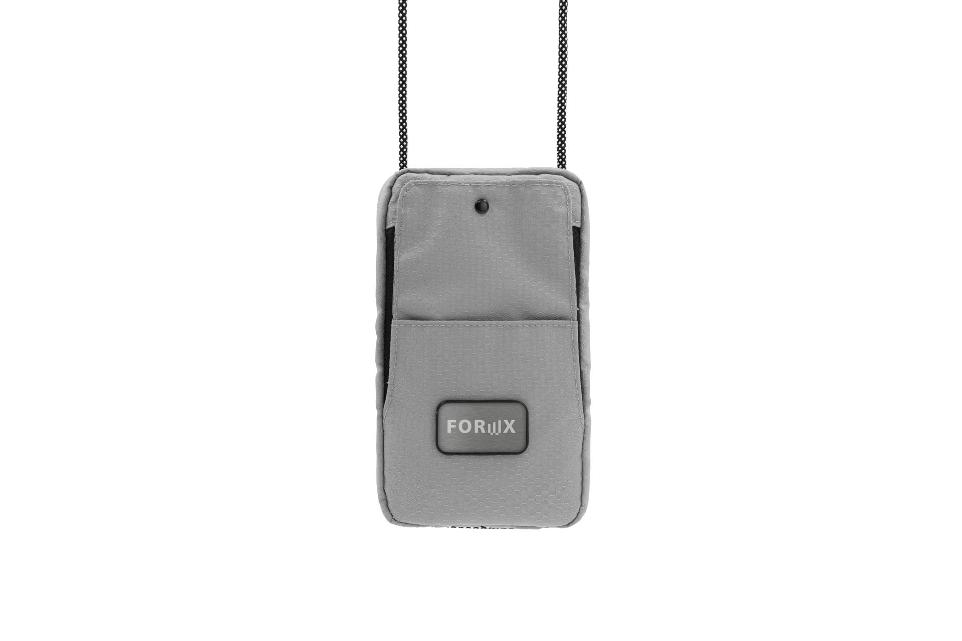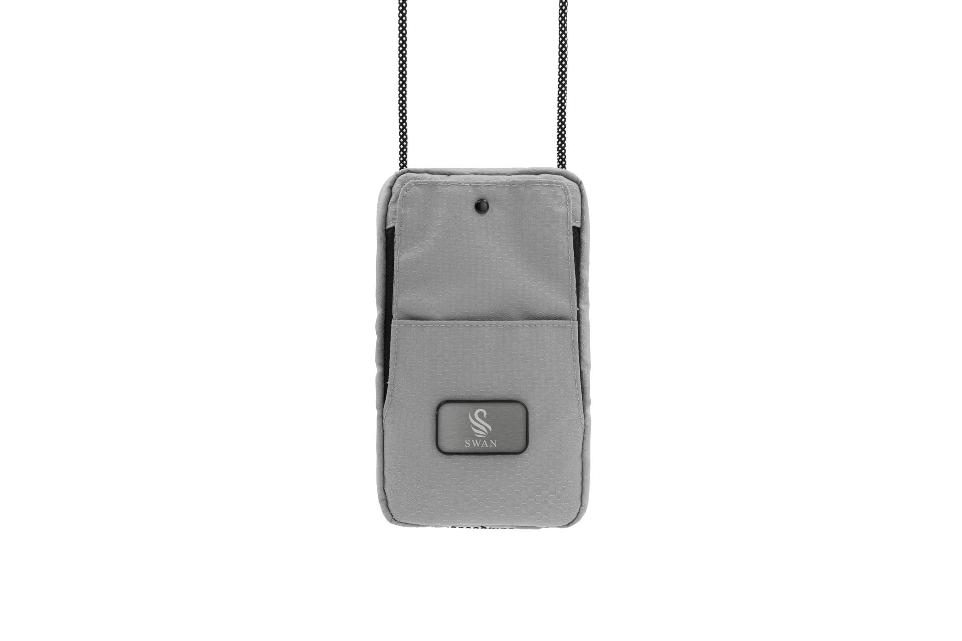 As 436 clients before you, let's work together