Made from 0.6 recycled♻ 500 ml PET bottles

Ascend Eco is the perfect sustainable corporate gift to work from anywhere.
Made from RPET, Ascend laptop stand is designed to create your perfect workspace anywhere and is developed by taking ergonomics into account!
Laptops have given us the flexibility to work anywhere and everywhere but this way of working can hamper our wellbeing and cause discomfort to joints and shoulders and lead to neck pains and improper postures like a hunched back. With Ascend, a design methodology is in place that optimizes comfort, well-being and overall physical performance.
Ascend is lightweight, foldable and portable: the perfect work from anywhere companion!
By rising your laptop by 14 cm (5.5 inch) Ascend help alleviate neck, arm, and shoulder pain. This 110 gram (3.8 oz) light-weight stand is the ultimate gadget that should come with every laptop.
Size closed: 30 x 14 cm ( 11.8 x 5.5 inch).​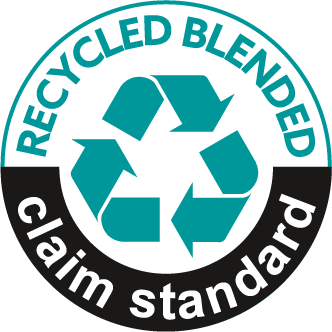 Certified sustainability

The Recycled Claim Standard (RCS) is a international, voluntary standard that set requirements for third-party certification of recycled input and chain of custody. The shared goal of the standards is to increase the use of recycled materials.

​Ergonomic

Ascend lifts your laptop by 14 cm (5.5 inch) for a comfortable viewing angle that improves your body posture.

​Heat control

The hollowed-out ventilation design enhances air circulation and solves the problem of heat dissipation of your laptop.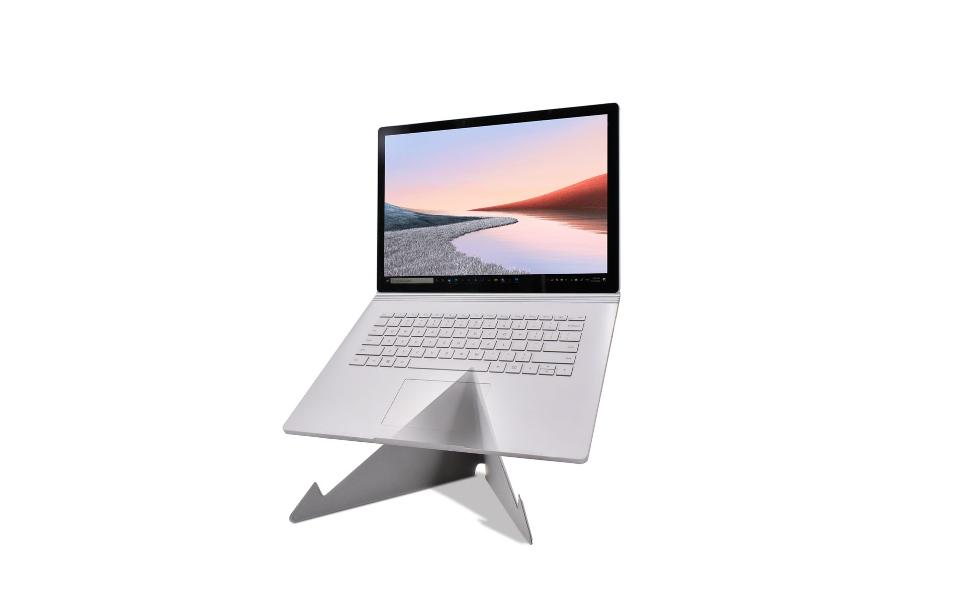 Foldable design

Ascend is designed to be lightweight, stable and portable.

Cable organiser

Organise your cables and keep your workspace tidy and clean

"Welcome to the world of a cleaner and tidier workspace."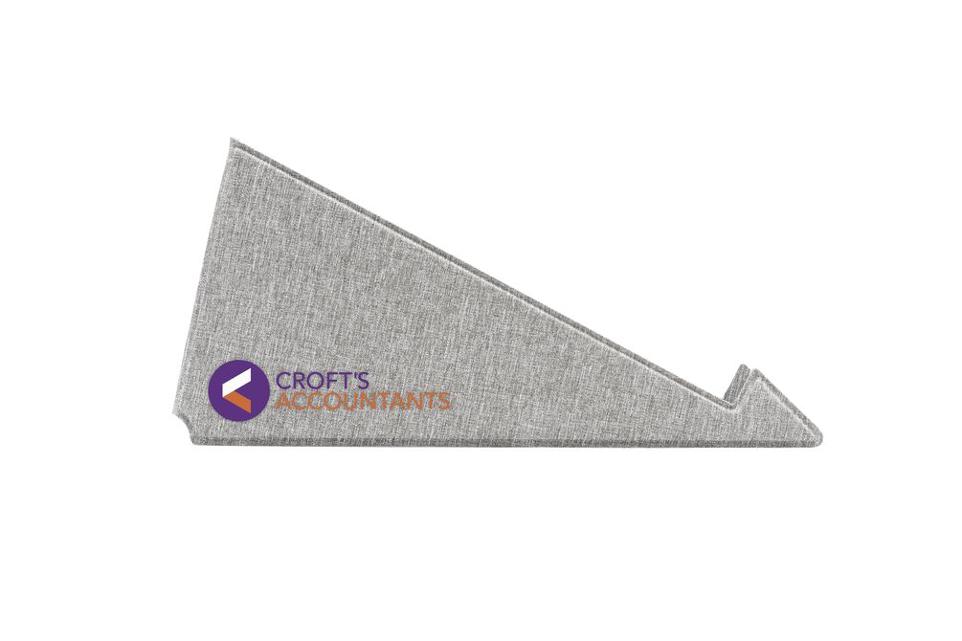 How to brand?
Your logo printed on the body by UV / pad printing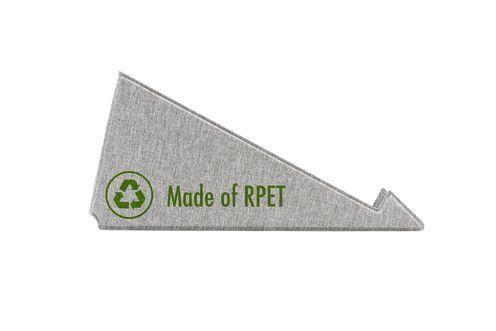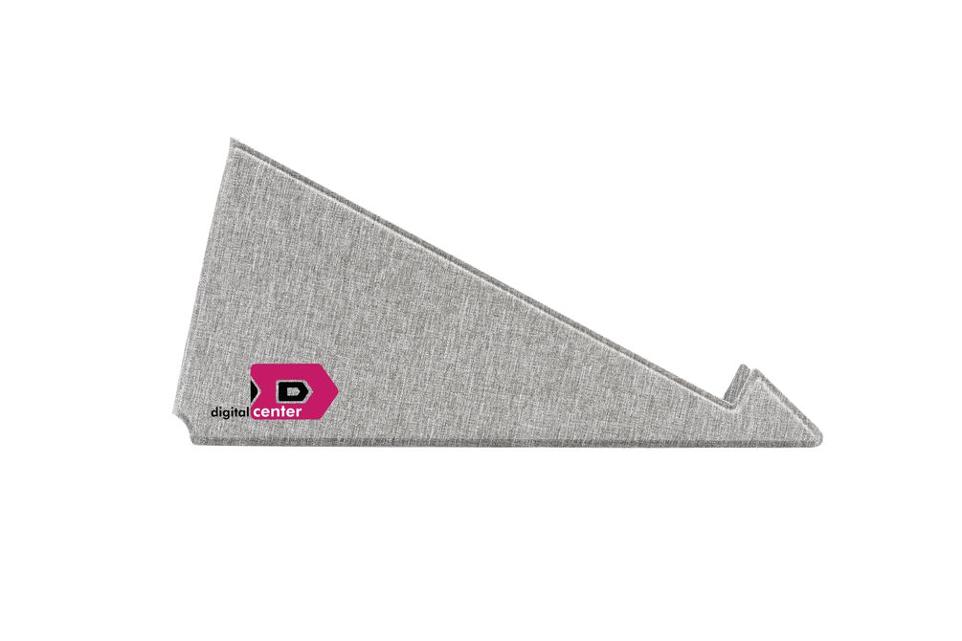 As 436 clients before you, let's work together