Made from 9 recycled♻ 500 ml PET bottles

Polar is made of high quality fabrics using recycled♻ PET bottles.
This isothermal tote bag keeps your cold cuts cool or your takeaway warm and is great for picnics to road trips. Polar folds flat to save on storage space.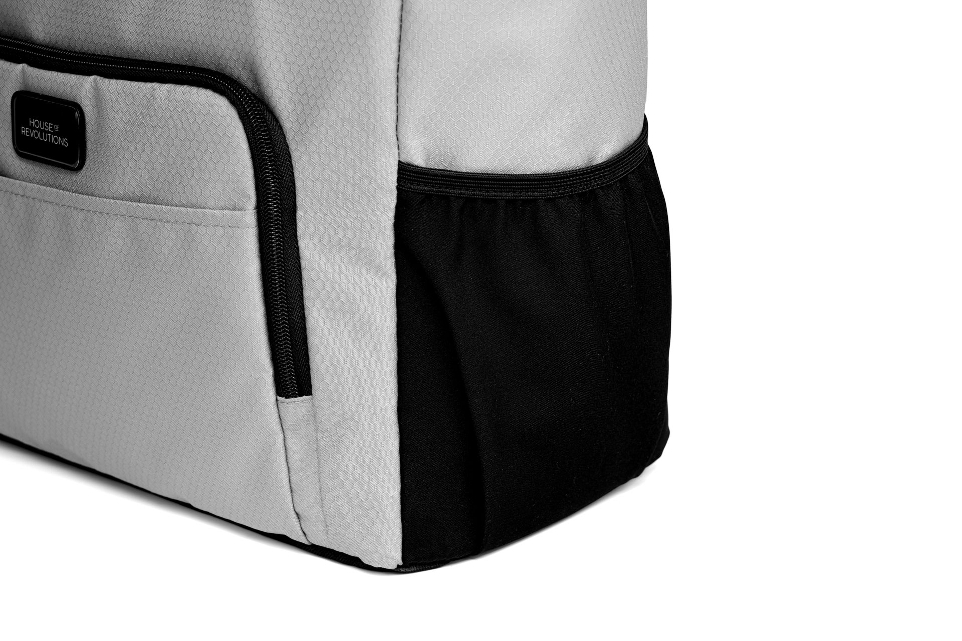 Zipper front pocket for cutlery, accessories, etc. and 2 expandable side pocket

Isothermal compartment to keep your foods cool / warm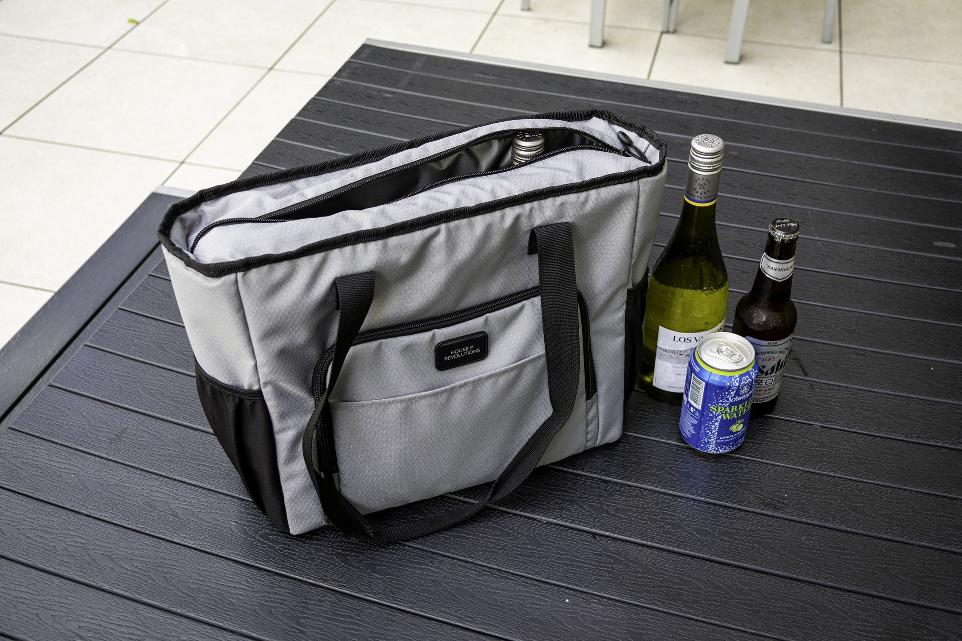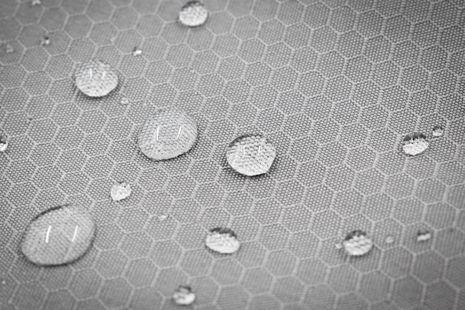 Size fits upright wine bottles
Waterproof recycled ♻ PET fabric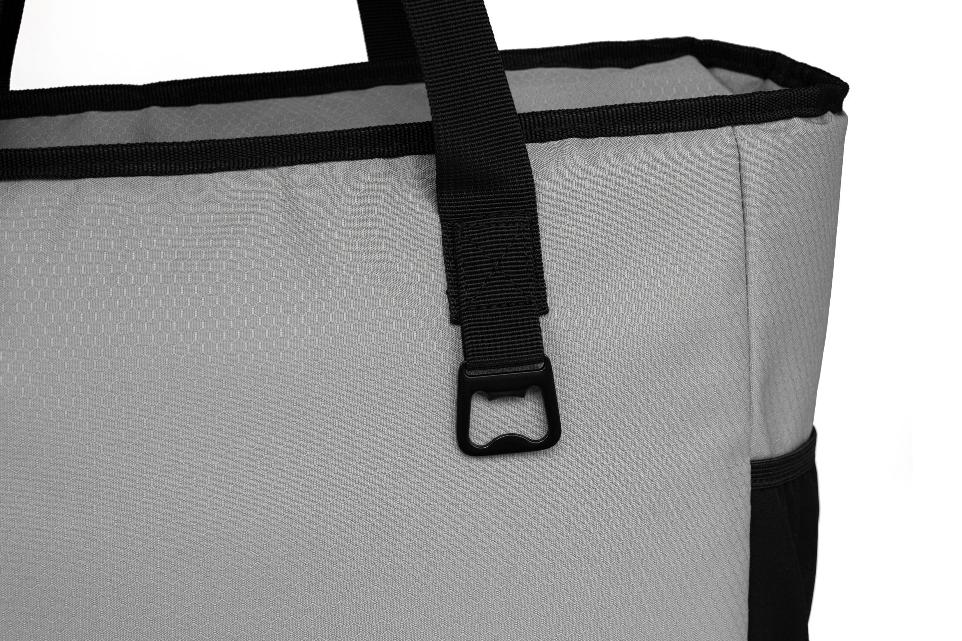 "This promotional gift keeps your cold cuts cold and your hot foods warm"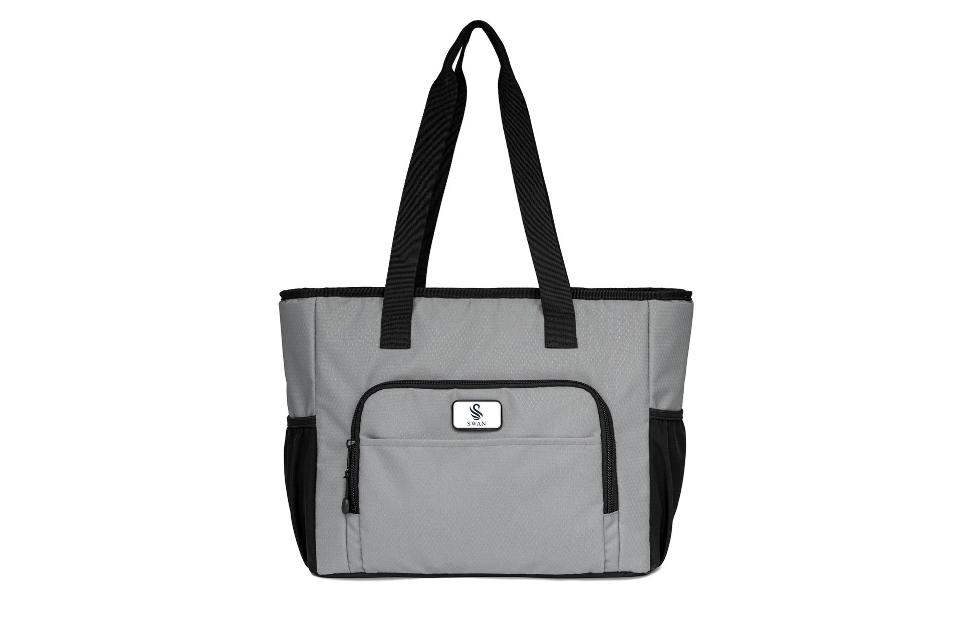 How to brand?
Your logo printed on epoxy doming or engraved on brushed metal plate

Epoxy doming
Laser engraving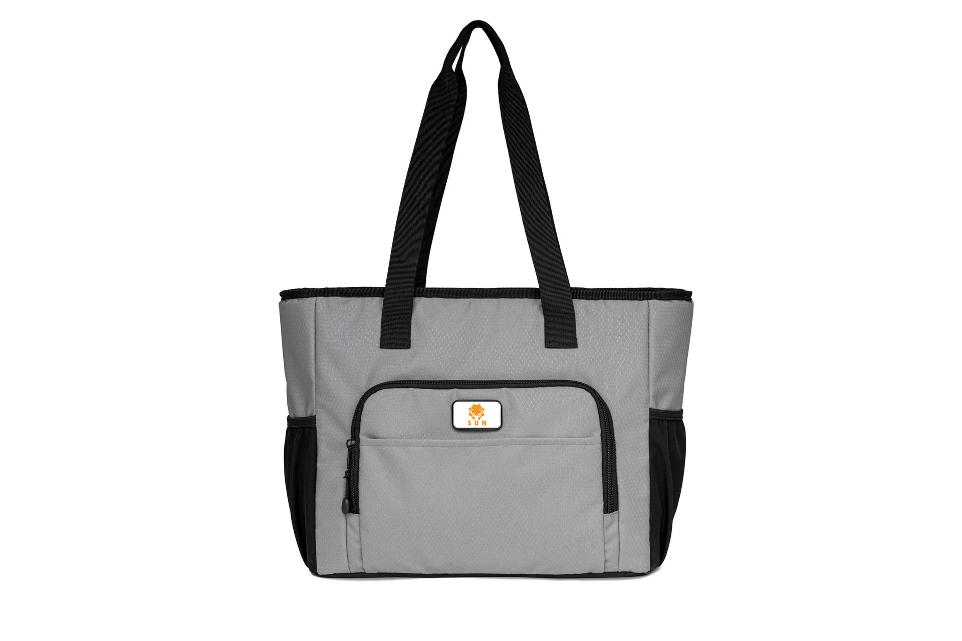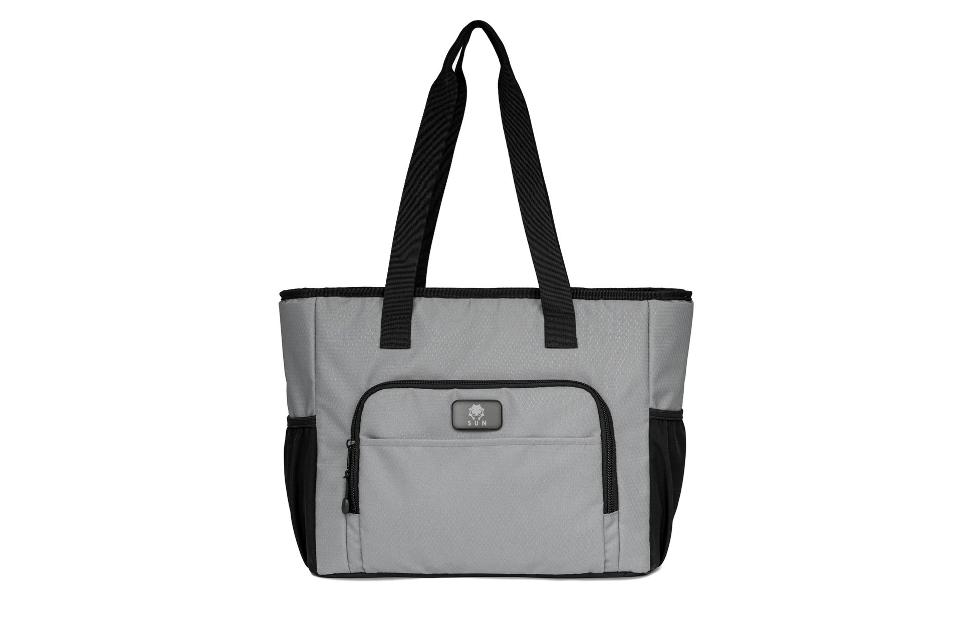 As 436 clients before you, let's work together