Made from 2 recycled♻ 500 ml PET bottles

Its functional yet minimalist design makes Folio Pro the ideal, on-the-move companion, perfect for keeping all your tech accessories neat and organized. Use this universal tech organiser for storing and protecting all your every day carry valuables, small electronics, power cords, adapters, chargers, earphones, memory cards, etc. Folio Pro has a shockproof padded interior that provides secure storage space, while preventing scuffs and scratches. Depending on your particular needs, the interior compartments can be hand adjusted, while the stretchable mesh straps keep all of your items neatly arranged and conveniently available at a glance. This is the most versatile and lightweight accessories organizer in market. And can be easily tucked in your backpack, briefcase or suitcase.

​ Multi-function pockets
Unique organisation makes it simple to keep everything in place and ready for use with minimum fuss.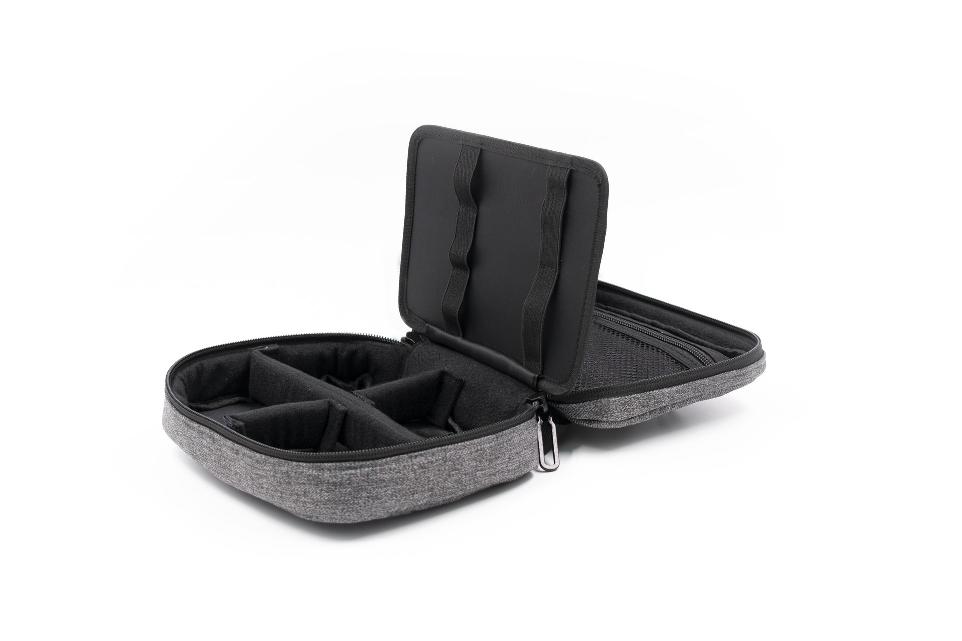 Adjustable interior
Depending on your particular needs, the interior can be adjusted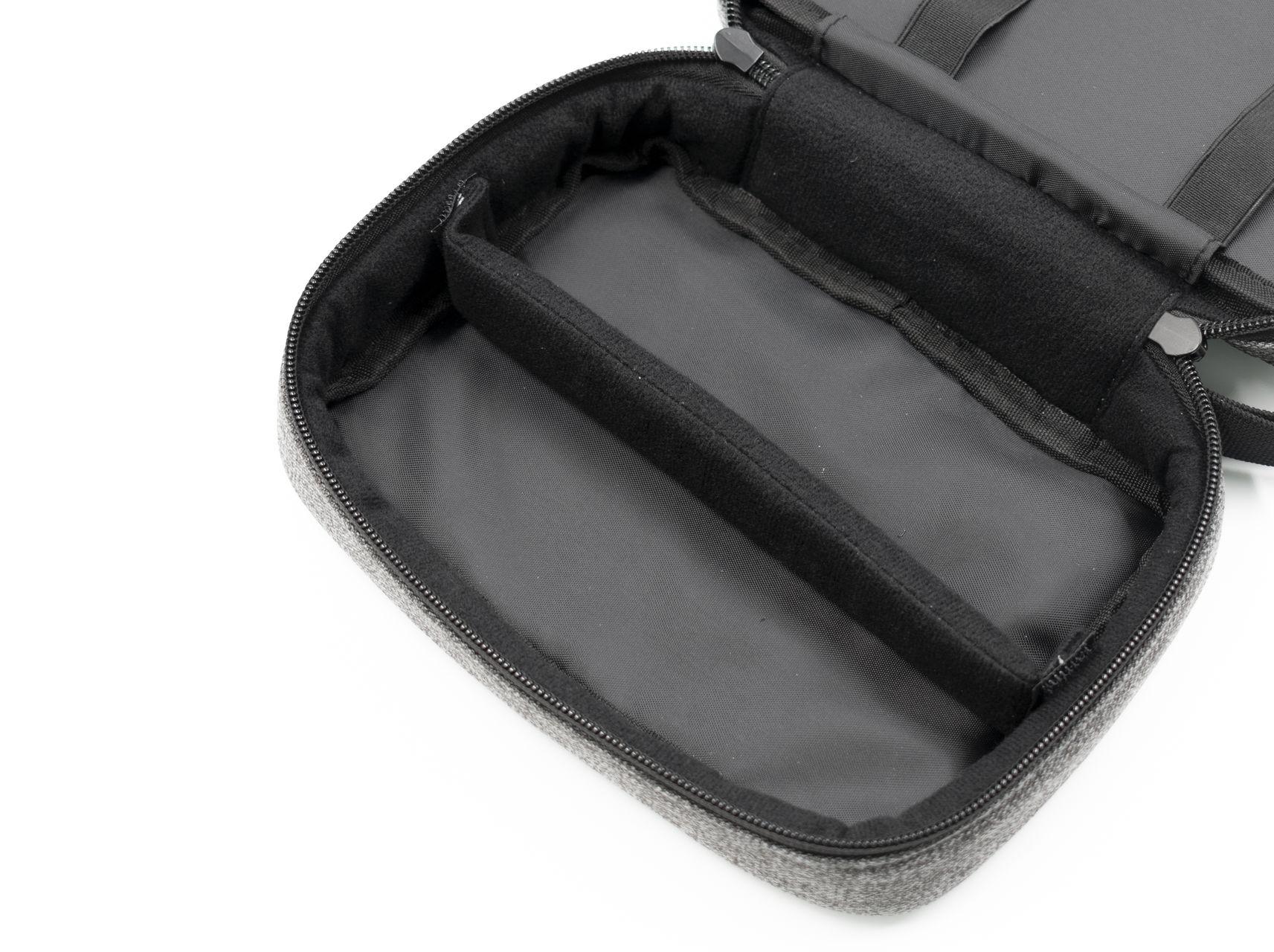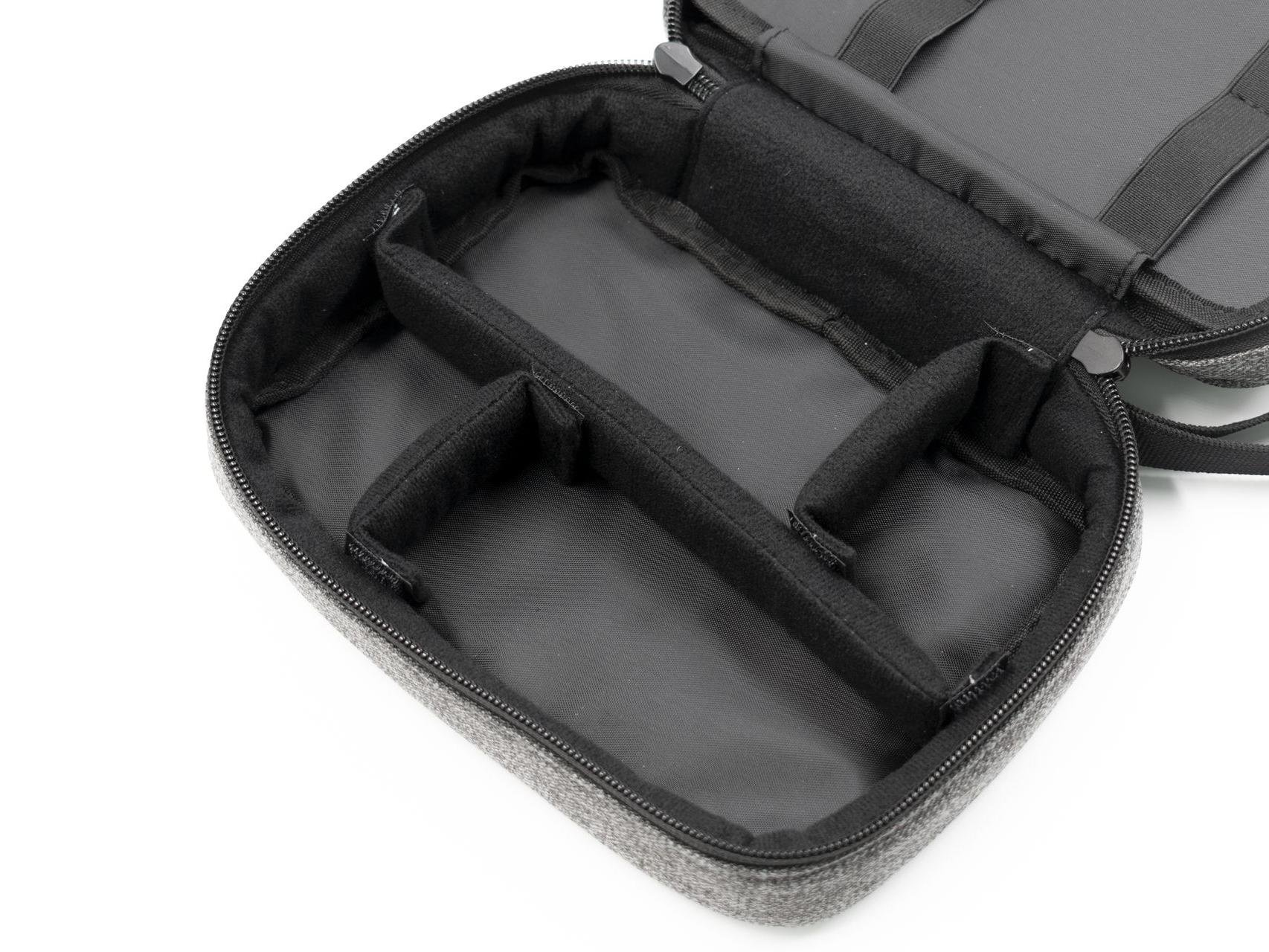 Elastic loops

11 elastic loops for keeping your cables, chargers, pens etc.

Zipper pocket

For storing passport, wallet etc.

Mesh pocket

For storing multiple sizes of USB drives, batteries etc.

Shock proof

Padded walls offers excellent protection for your accessories.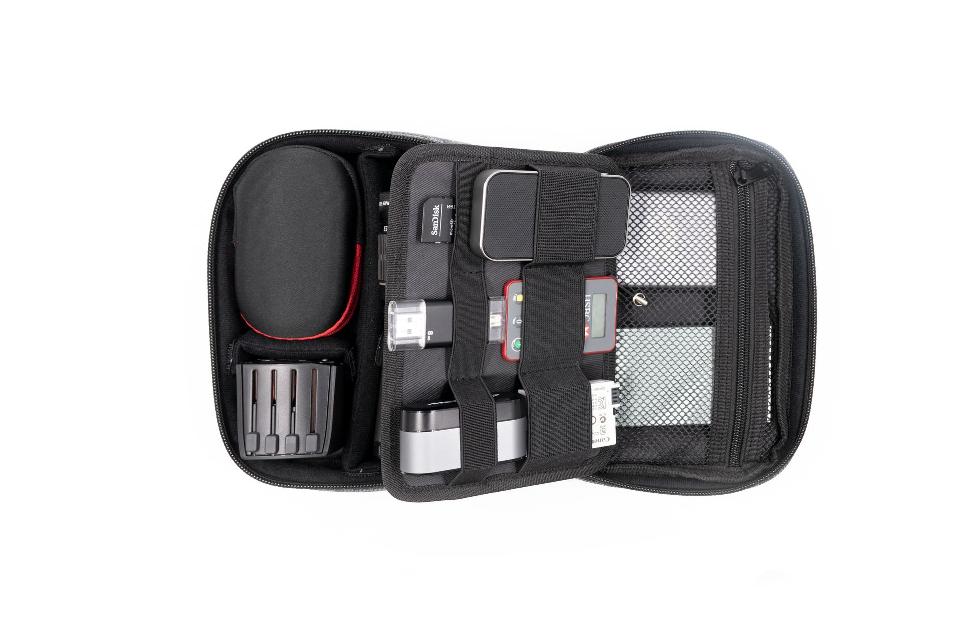 Waterproof recycled ♻ PET fabric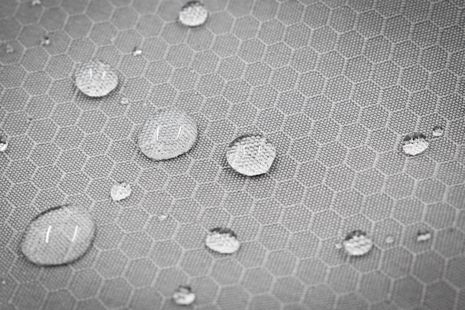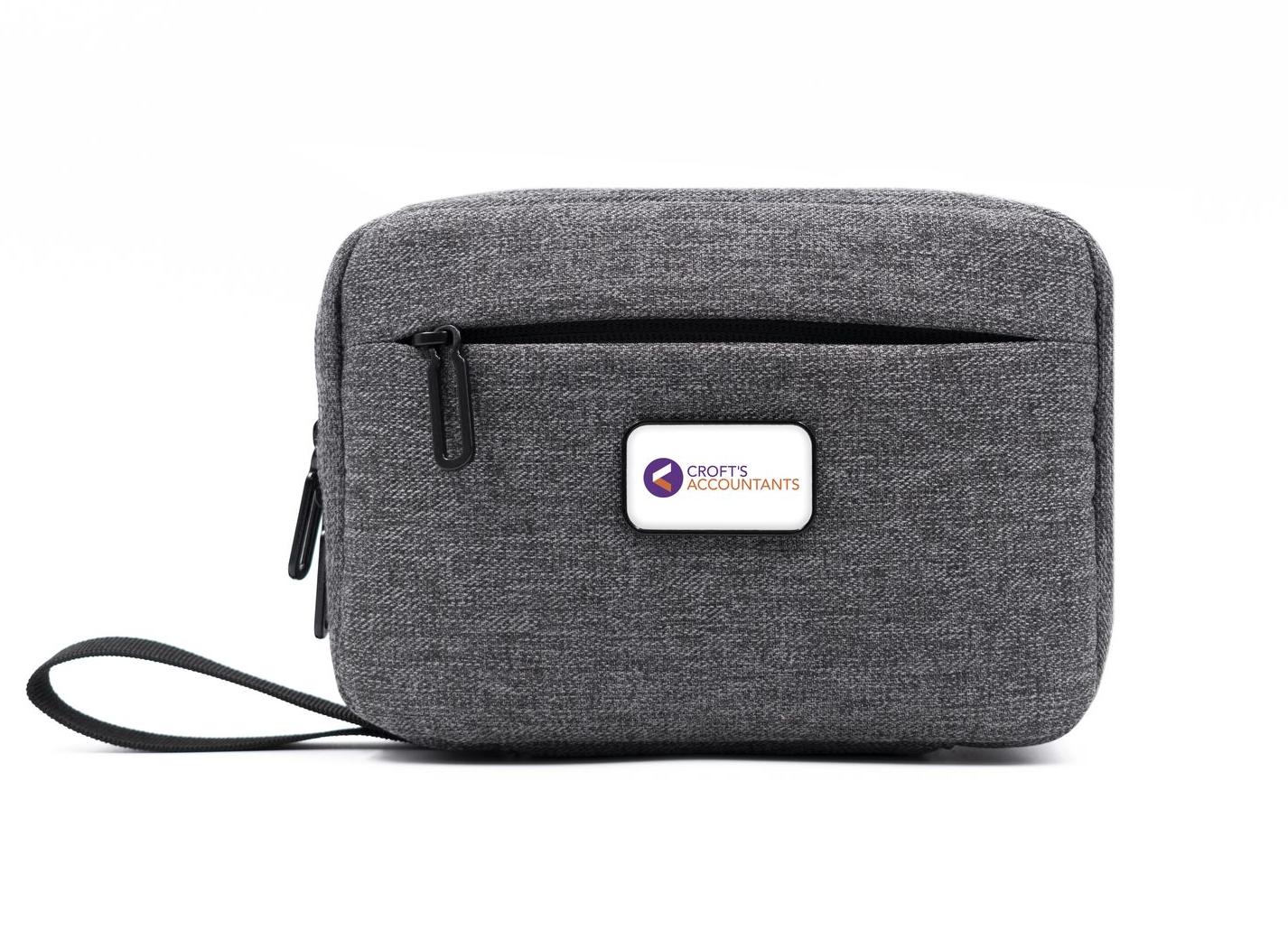 How to brand?
Your logo printed on epoxy doming or engraved on brushed metal plate

Epoxy doming
Laser engraving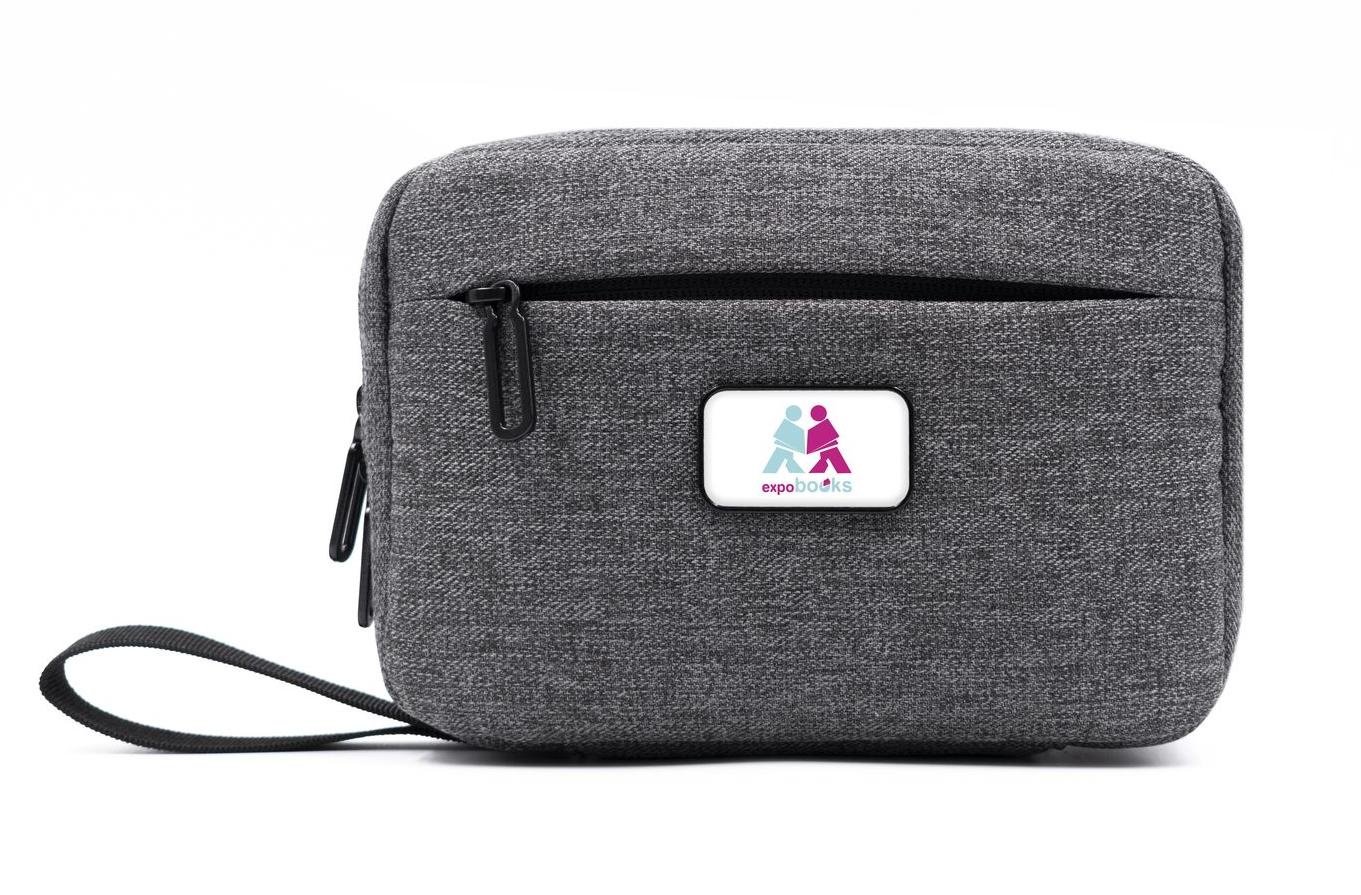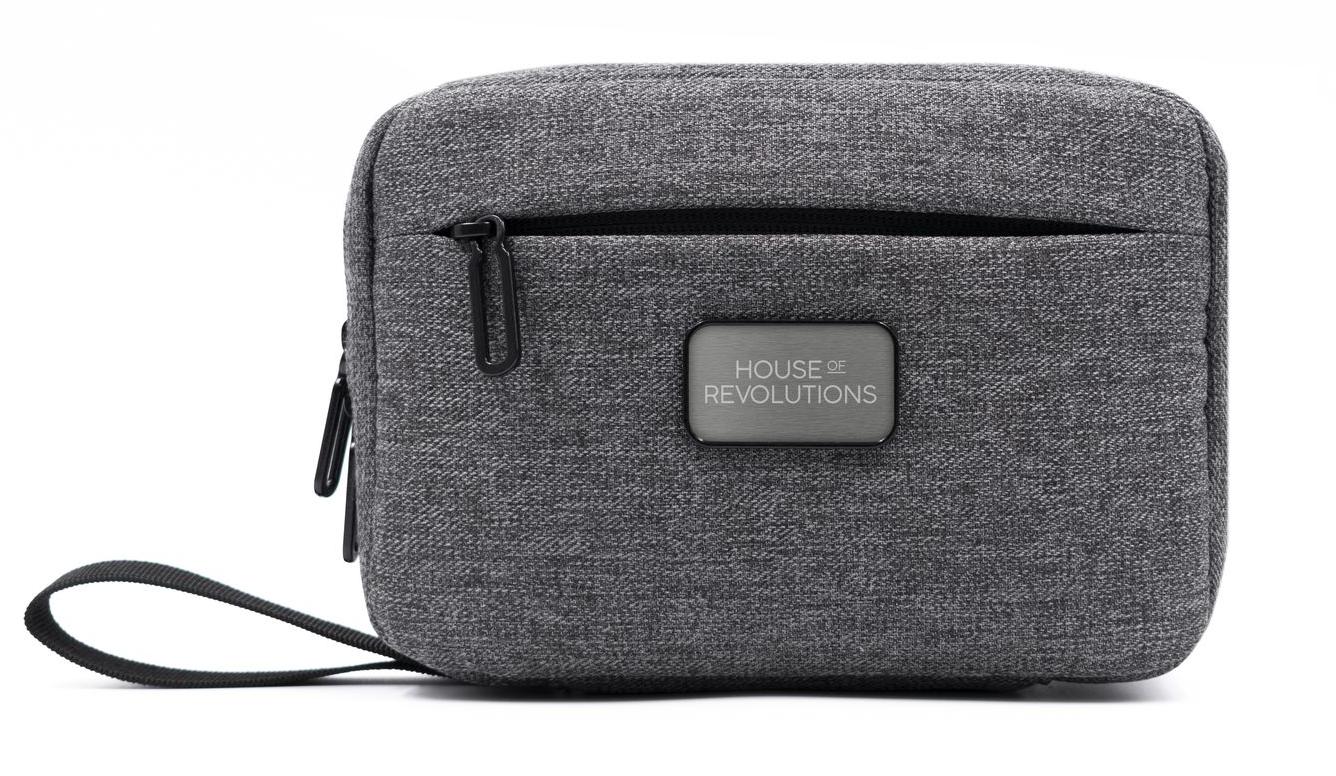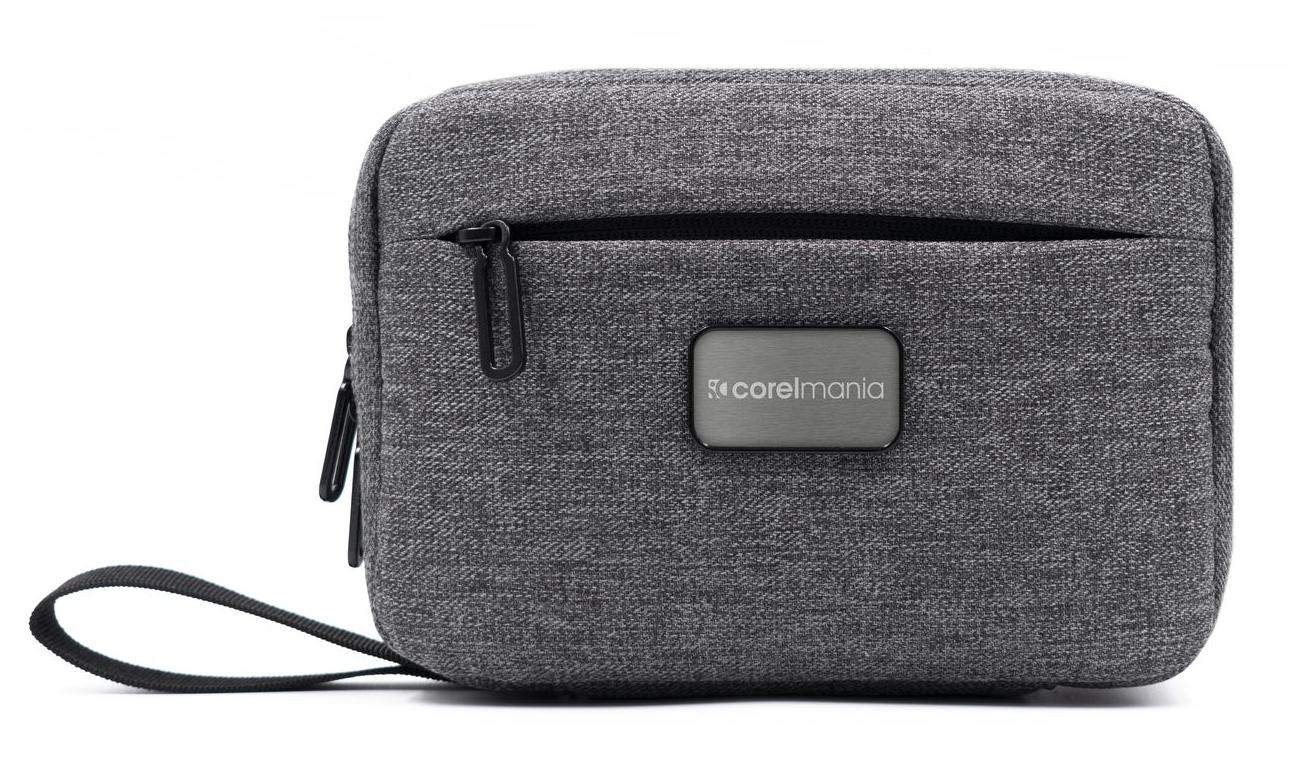 As 436 clients before you, let's work together