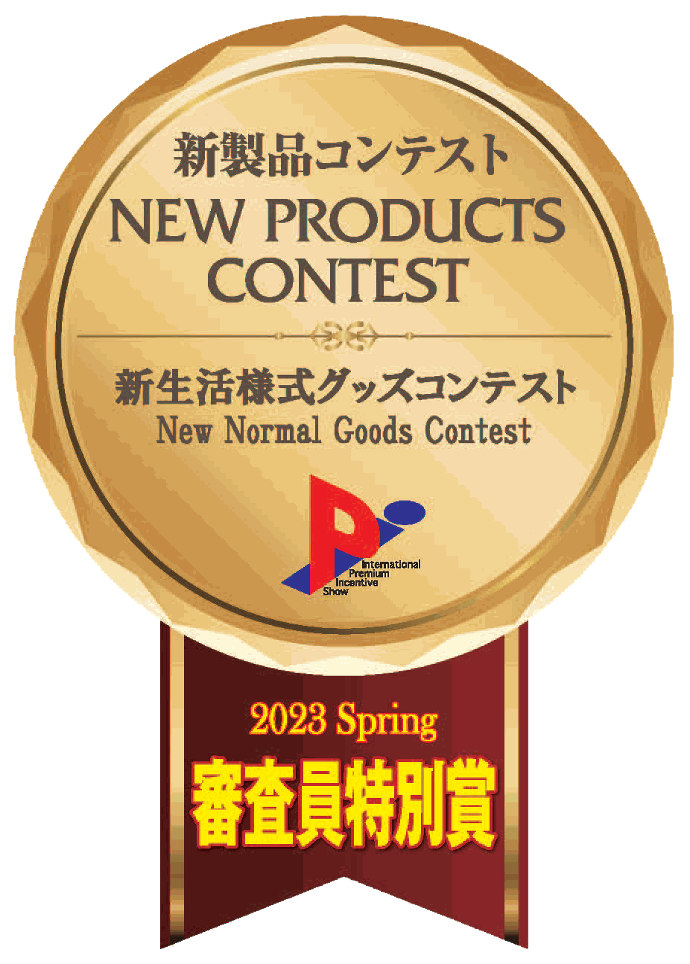 Prime Gift Awards 2023 (Japan)
Nomad is made out of high quality fabrics using recycled ♻ PET bottles .
13 cool functional features that prepares you for everything!
Judging criteria: Product Aesthetic, Marketability, Uniqueness, Eco Friendliness, Function.
Made from 12 recycled♻ 500 ml PET bottles

The Smartest Backpack is made out of high quality fabrics and has reflective details for your night safety.
Every day pick pocket incidents occur worldwide. Never worry about this happening to you with Phantom the most functional anti-theft backpack! Simply click your zippers into the integrated TSA lock to lock your bag. You can even attach your bag to any object using the lug lock.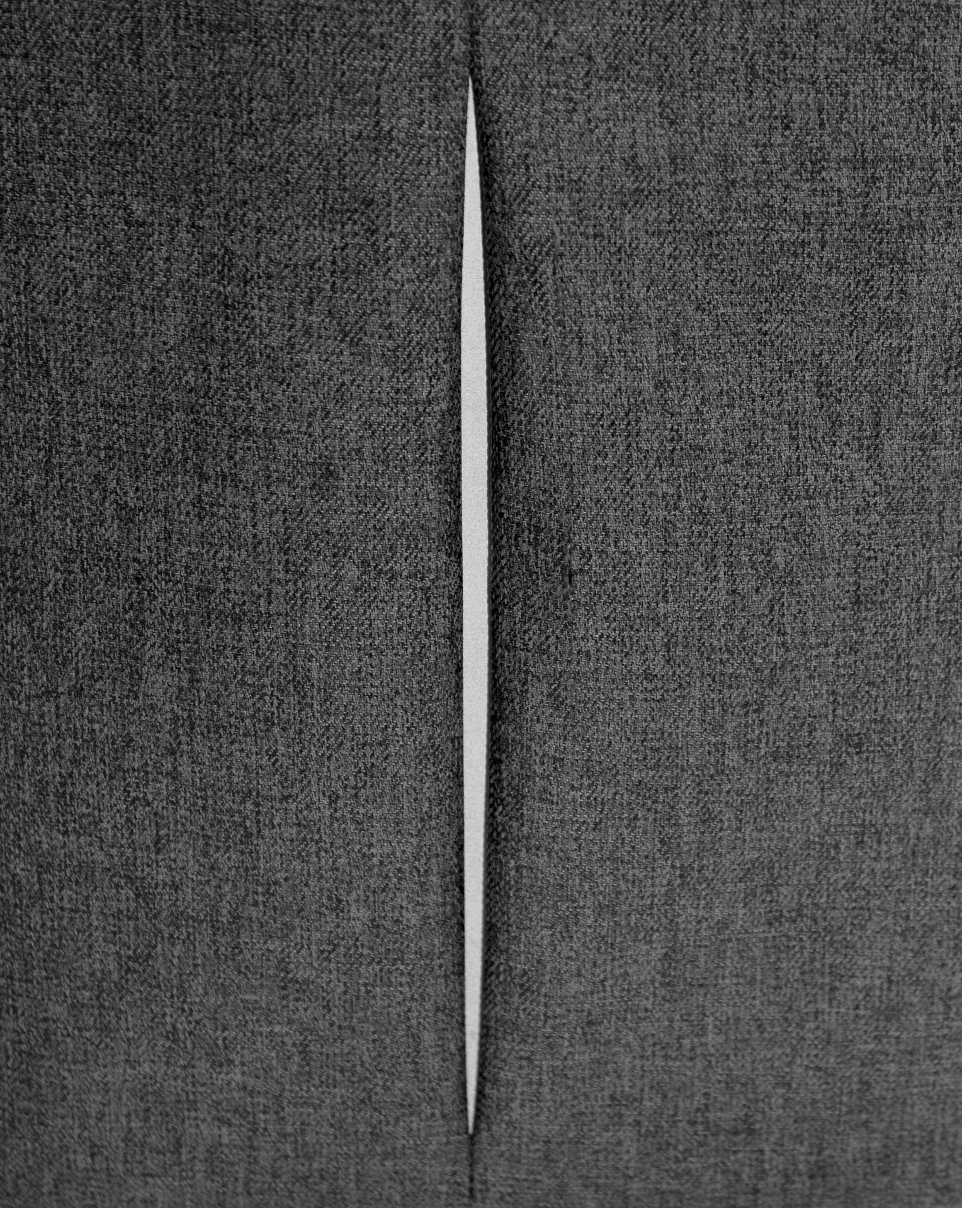 Reflective details for personal safety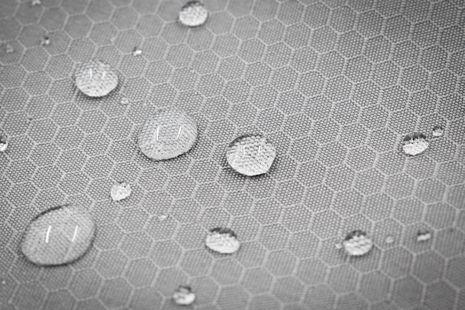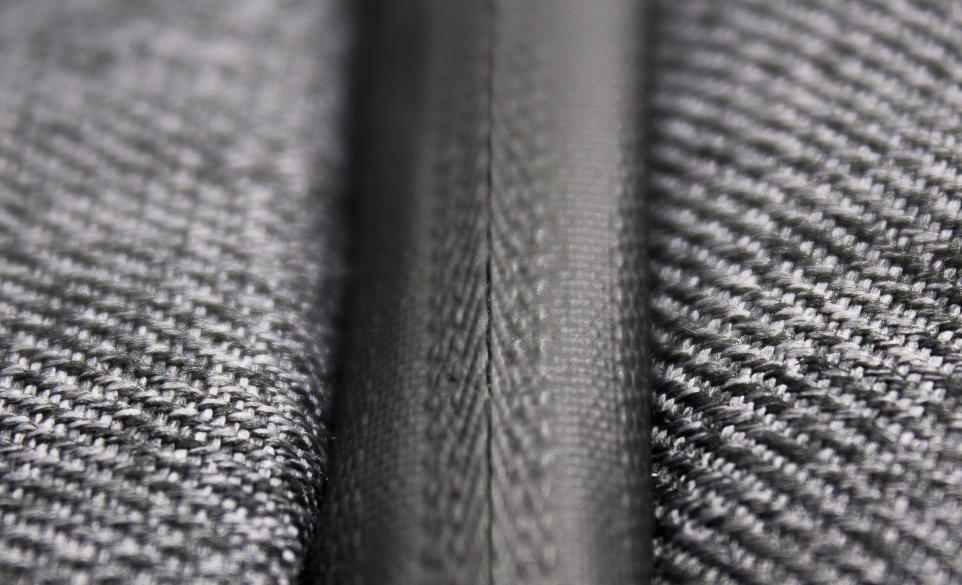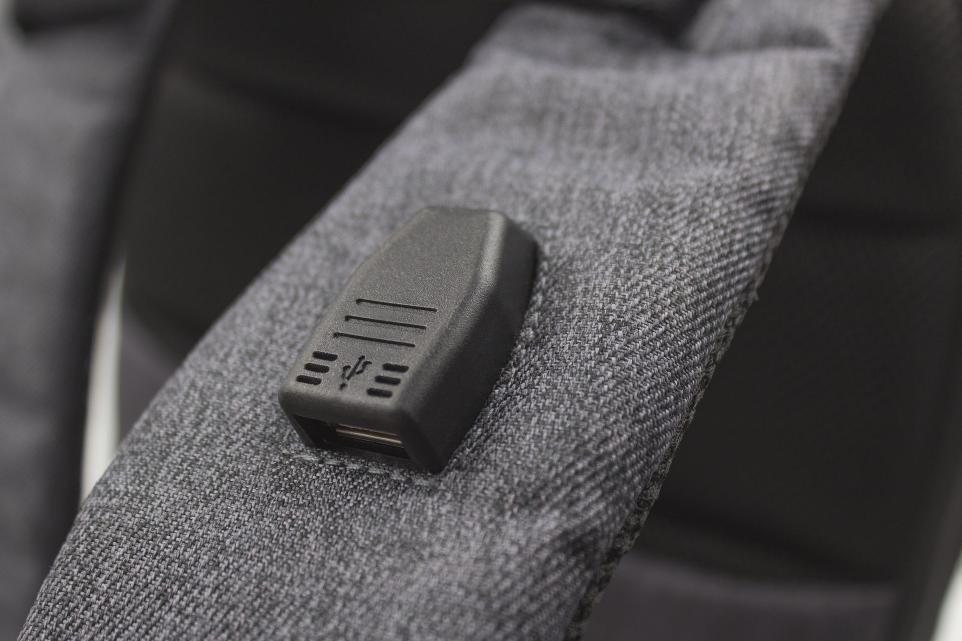 USB charging port to charge your devices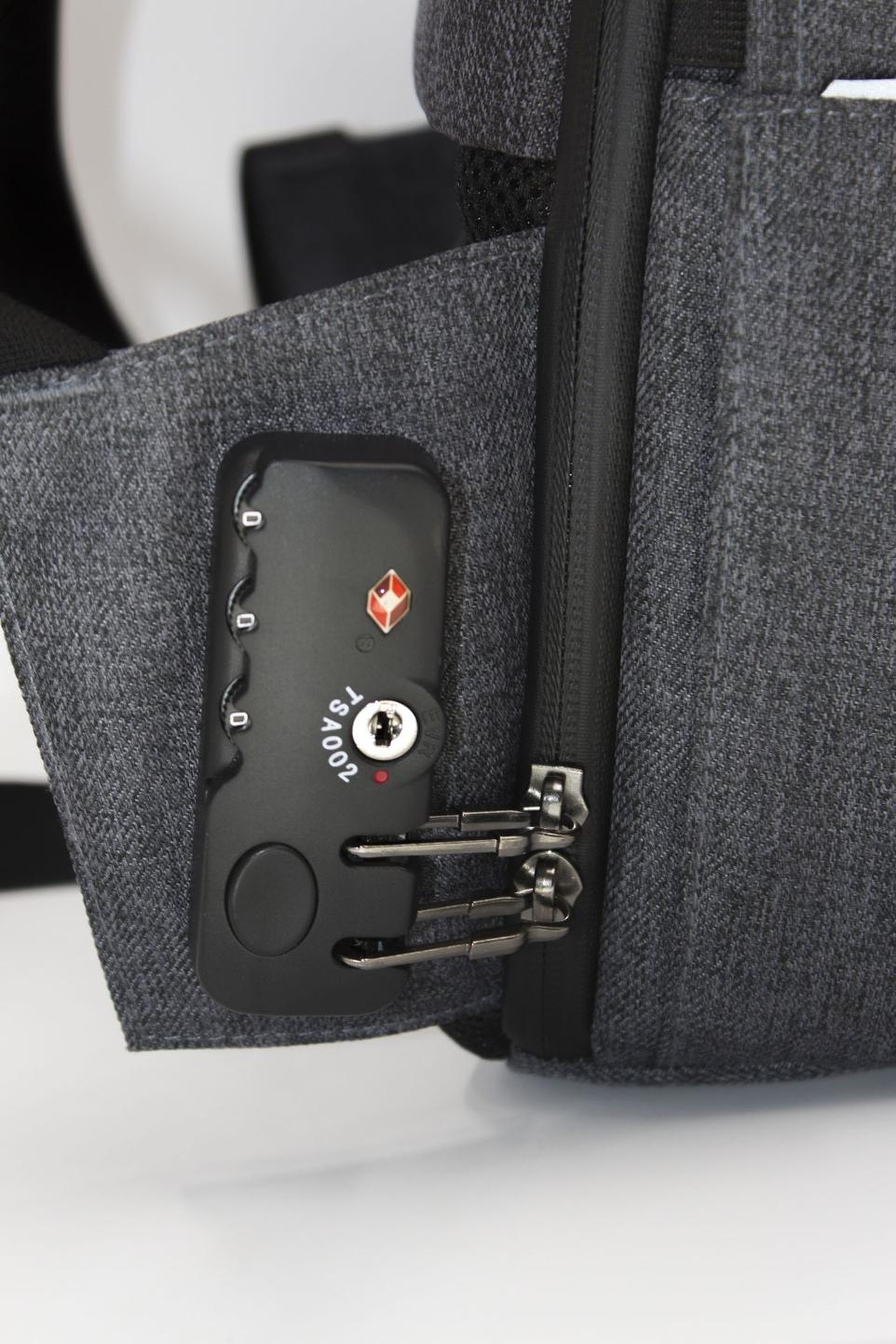 TSA lock to safe-keep your belongings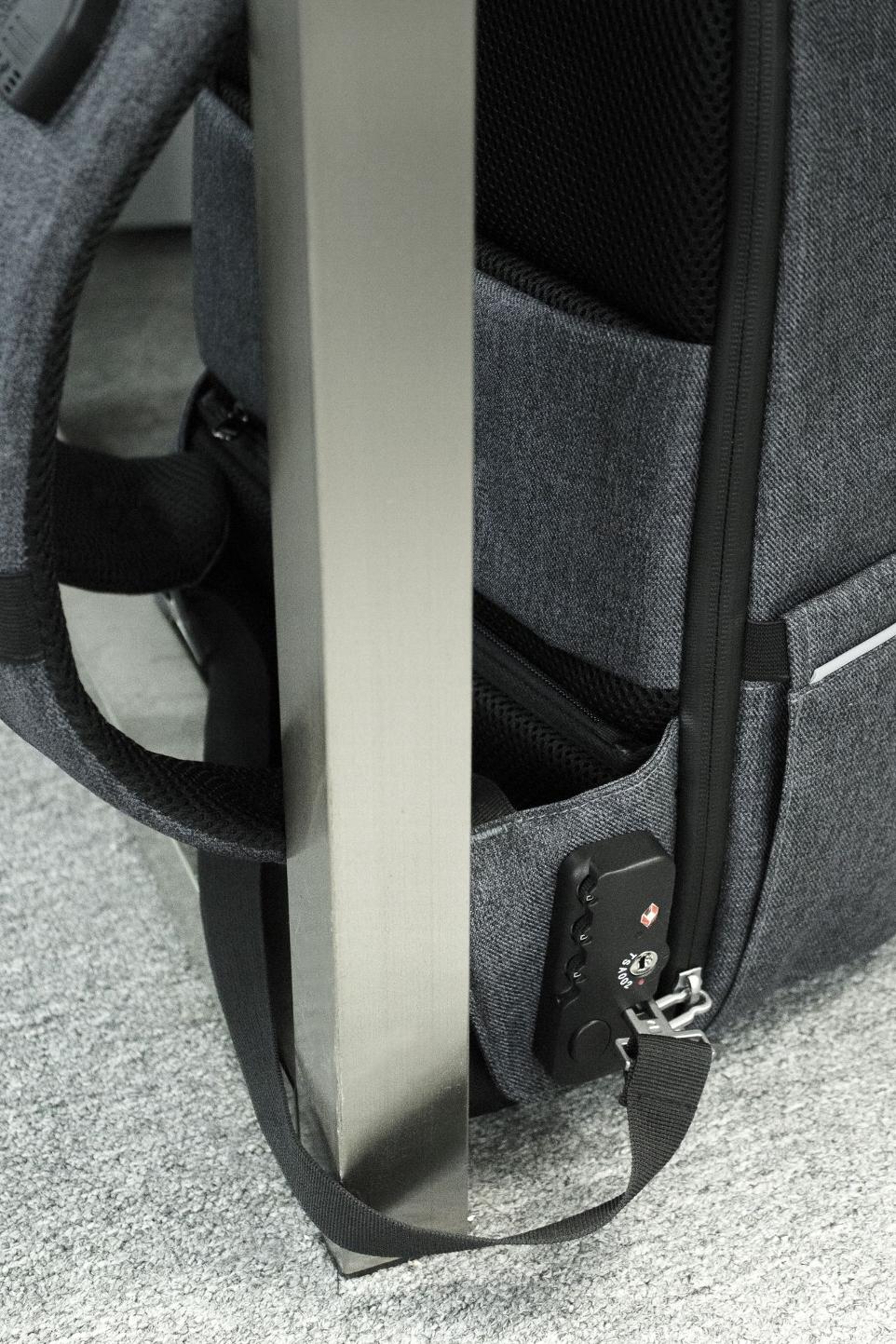 Attach your bag around any object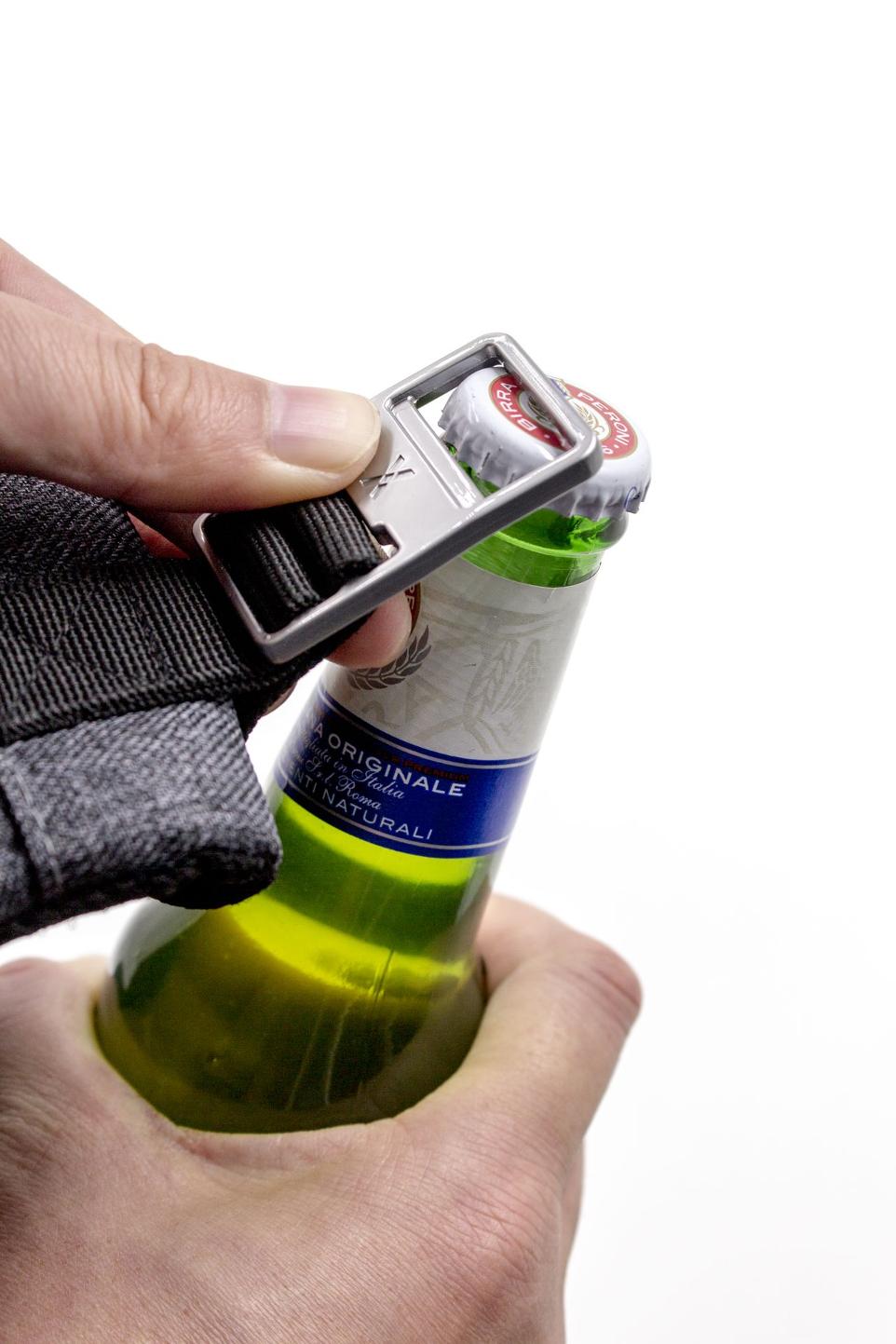 Buckle with integrated bottle opener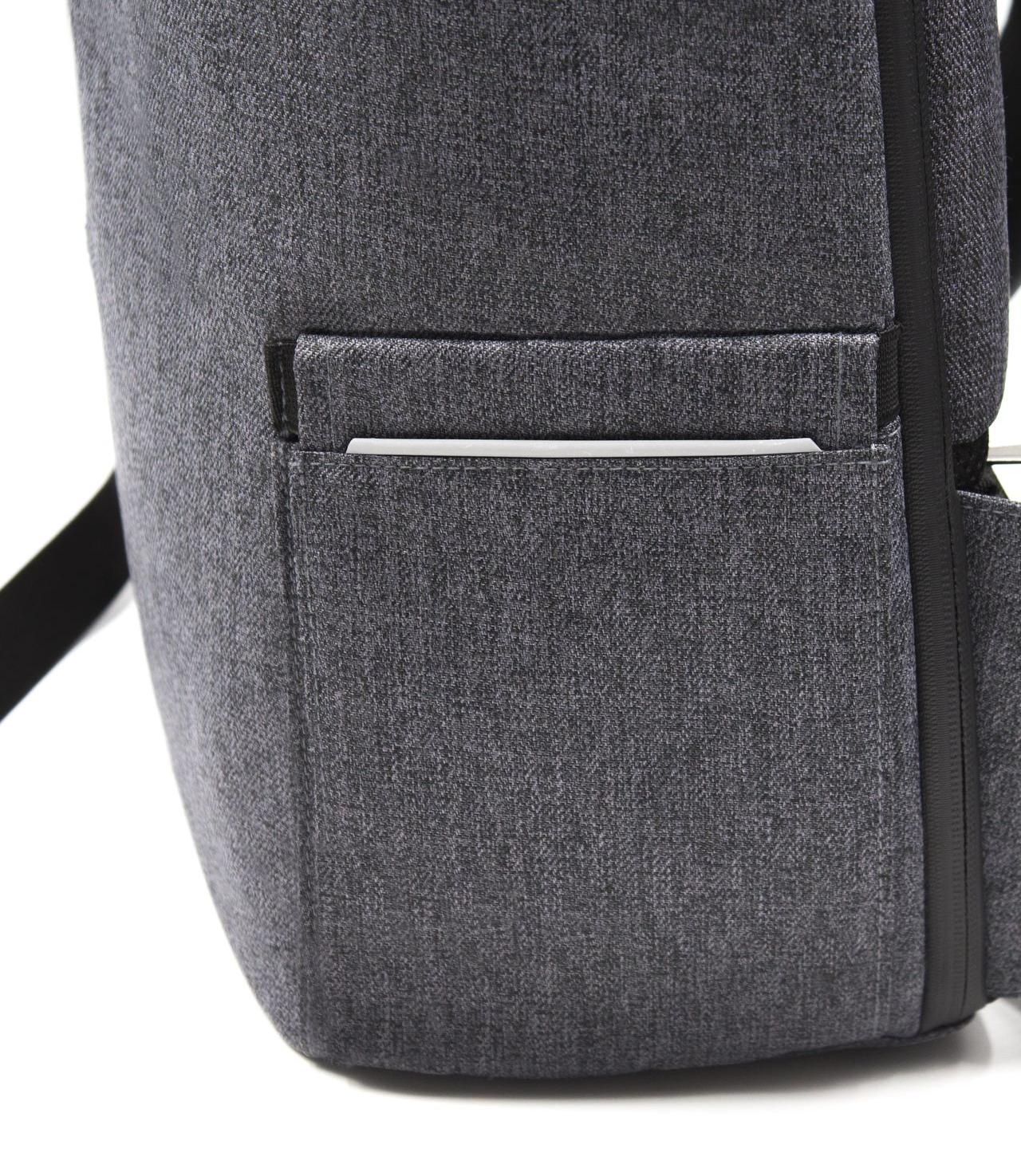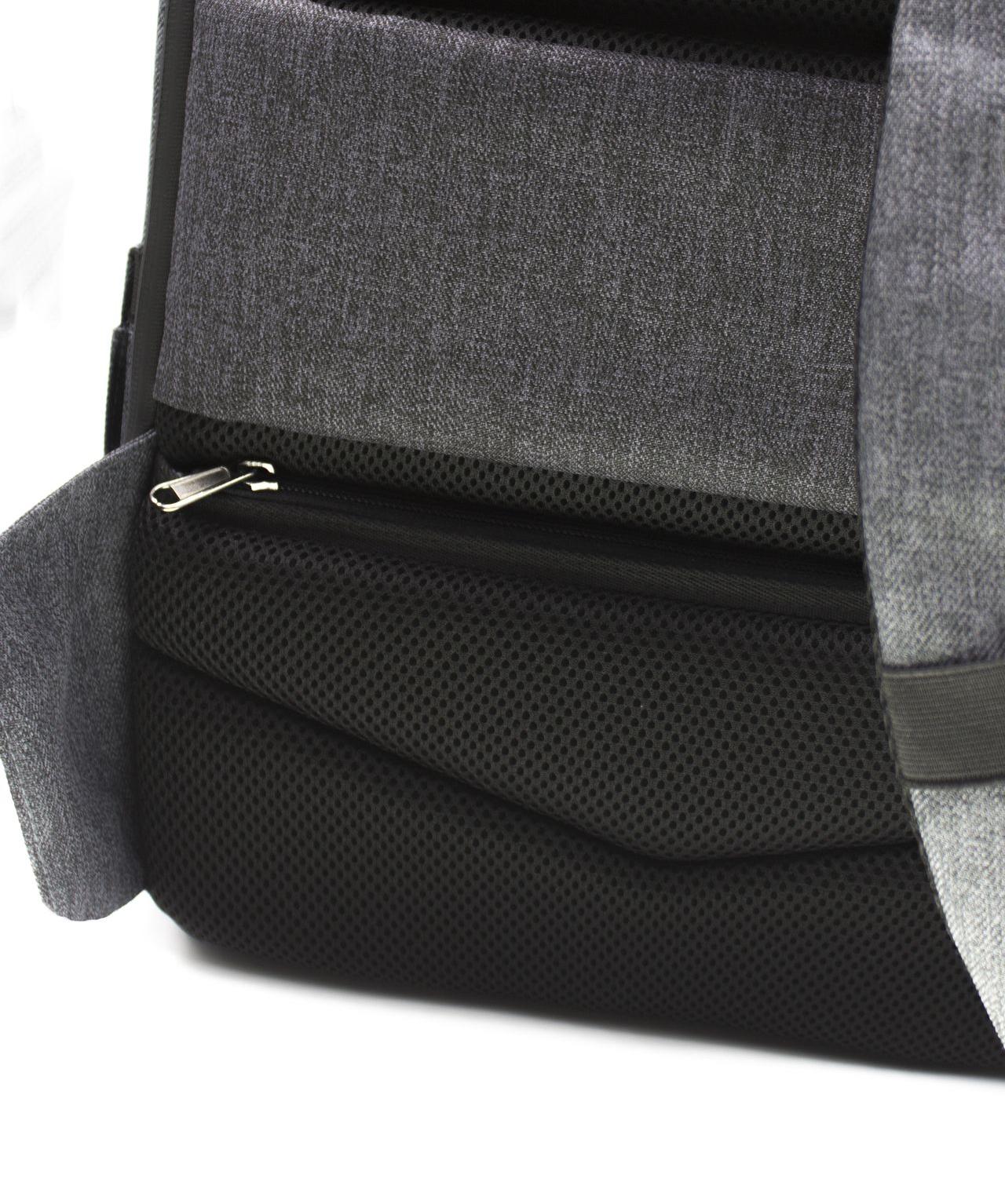 Hidden anti theft compartments

Padded back for great comfort + trolley strap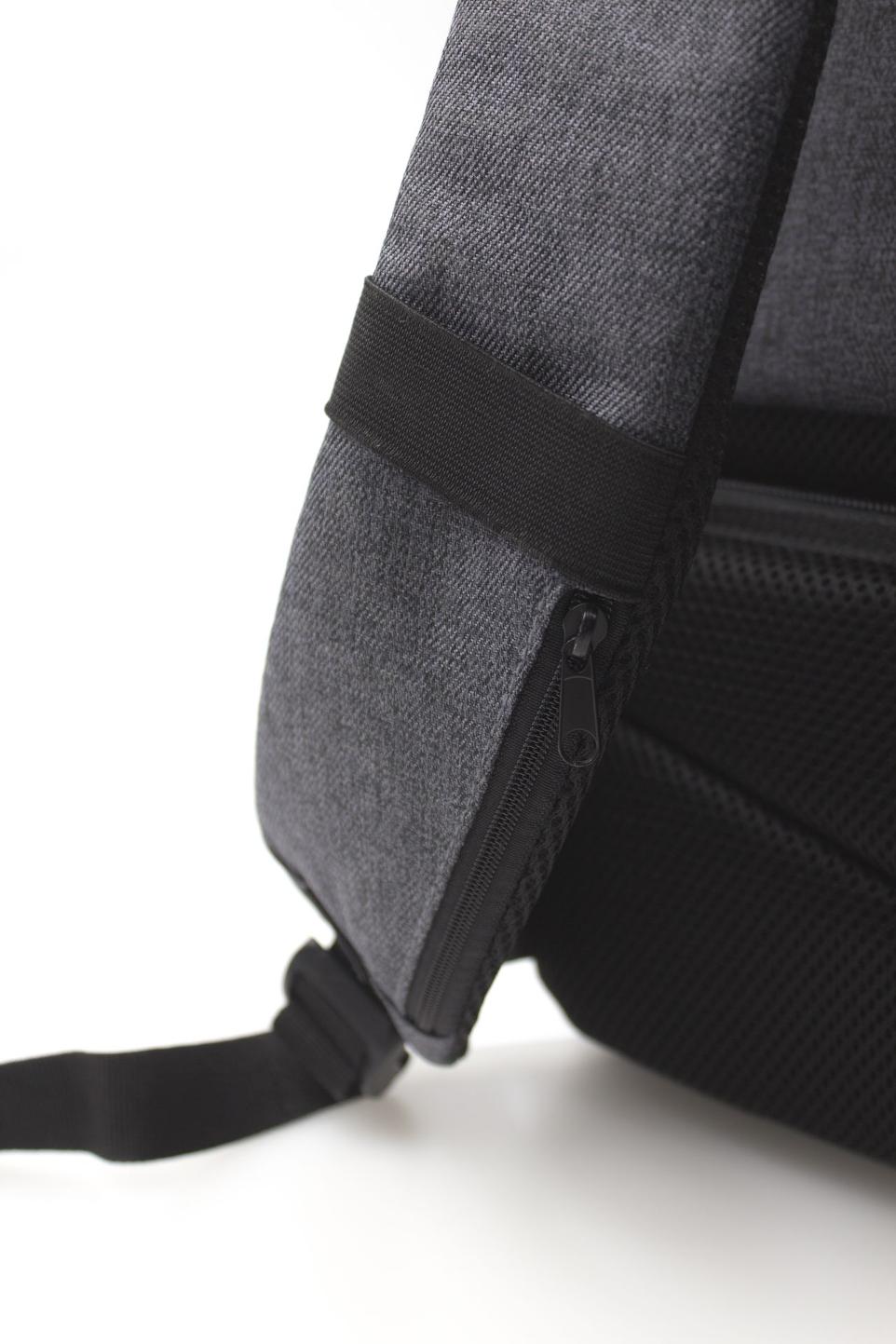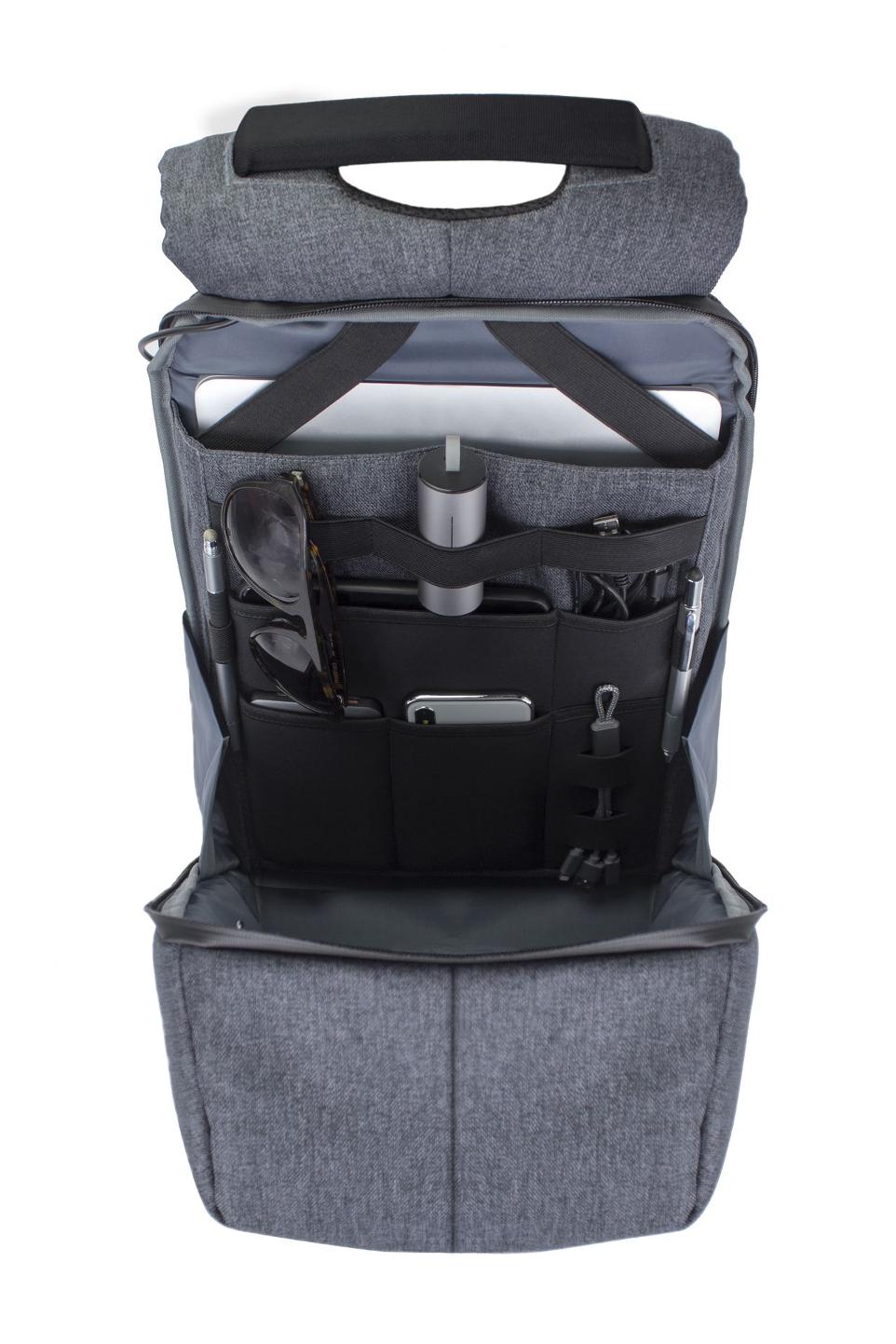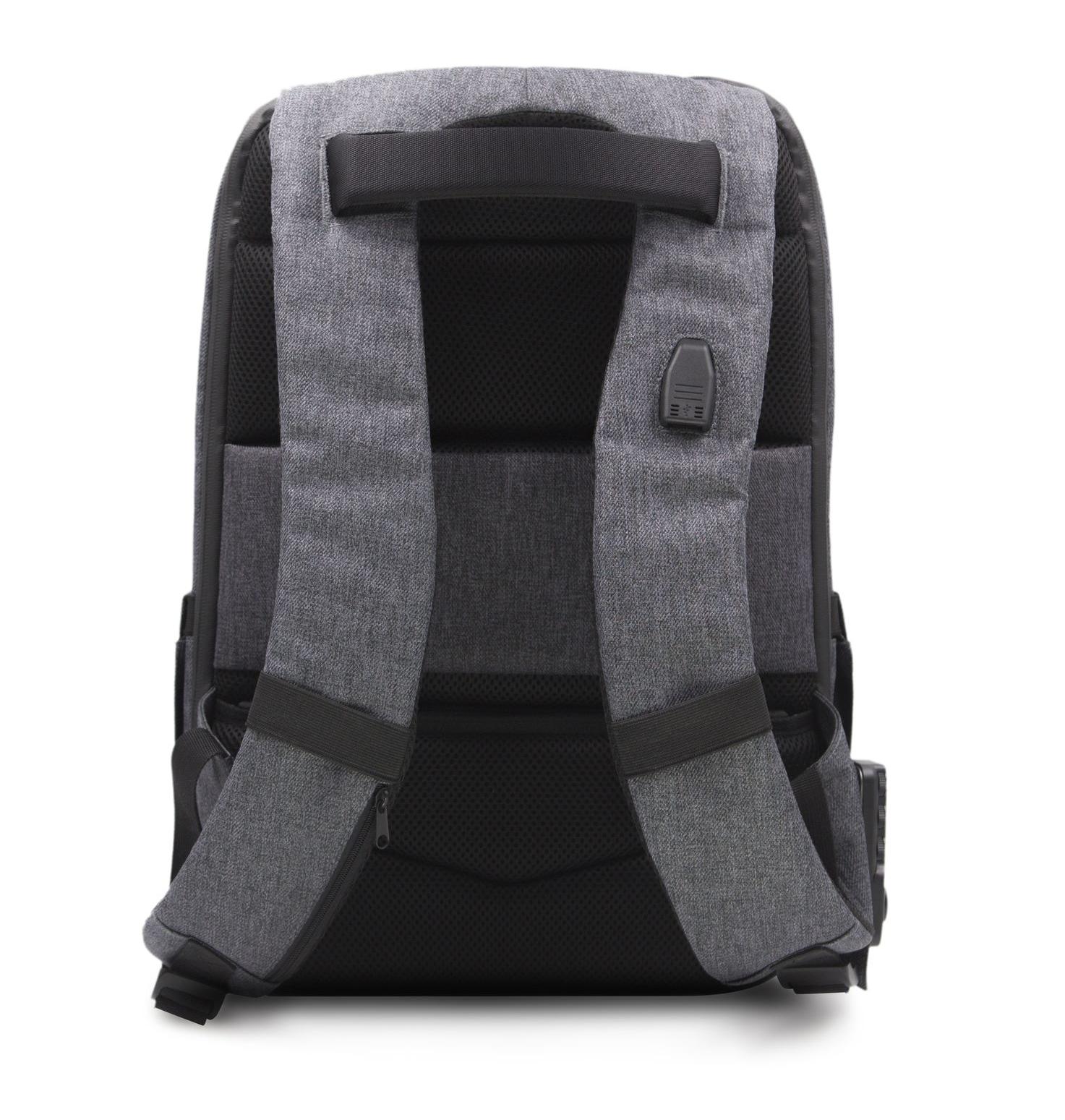 Functional inner compartments

Convenient card compartment

"Made to expand horizons"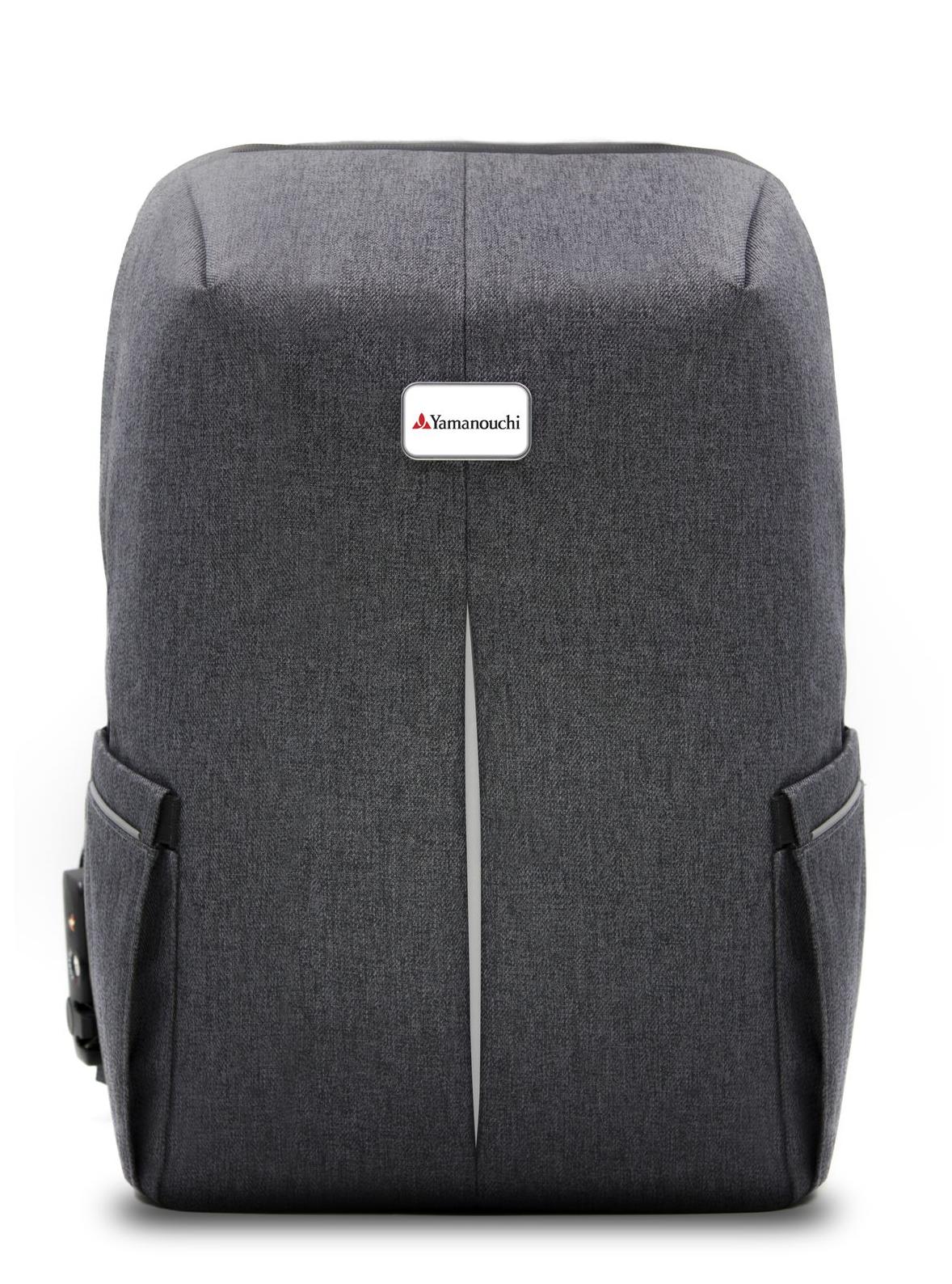 How to brand?
Your logo printed on epoxy doming or engraved on brushed metal plate

Epoxy doming
Laser engraving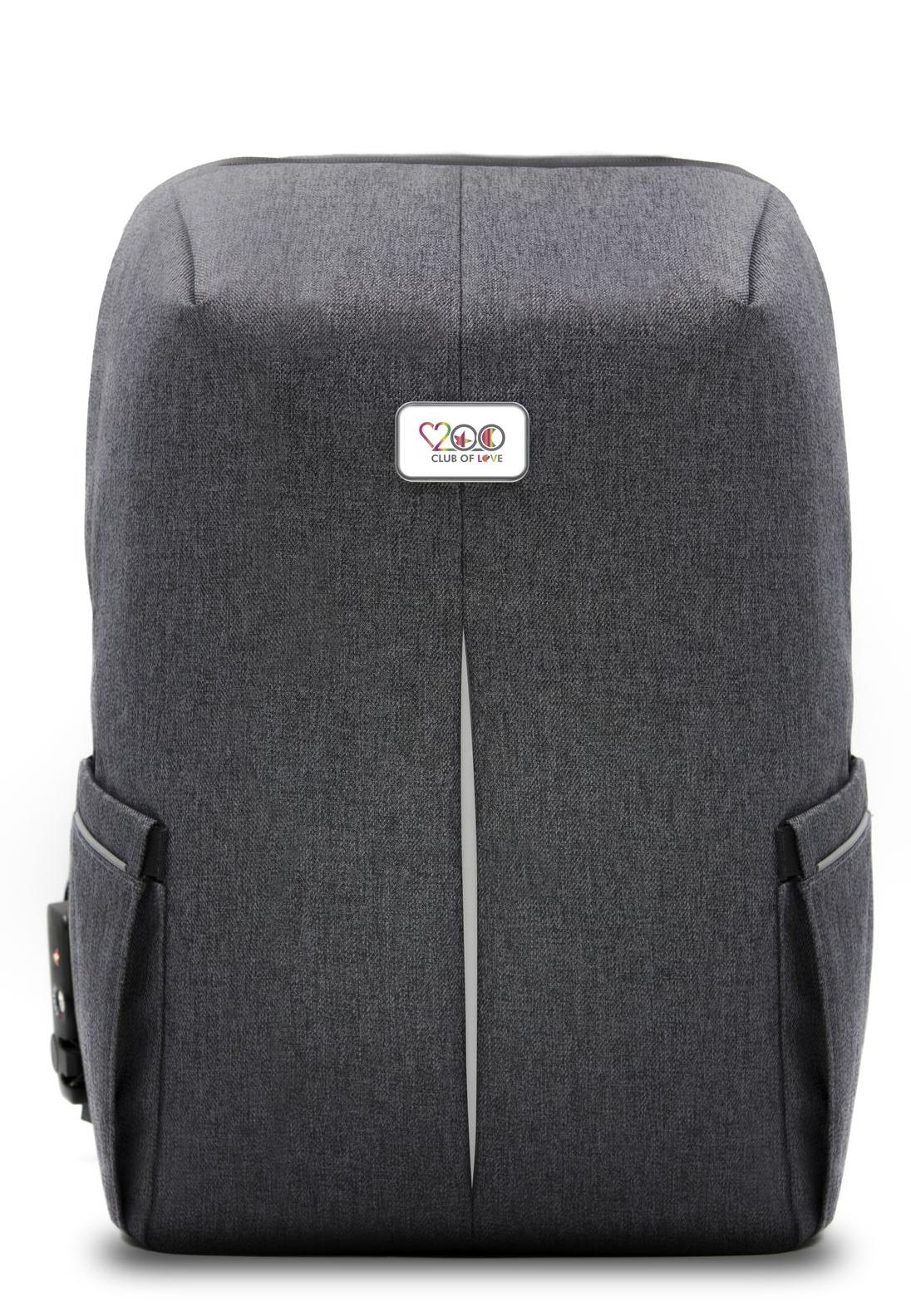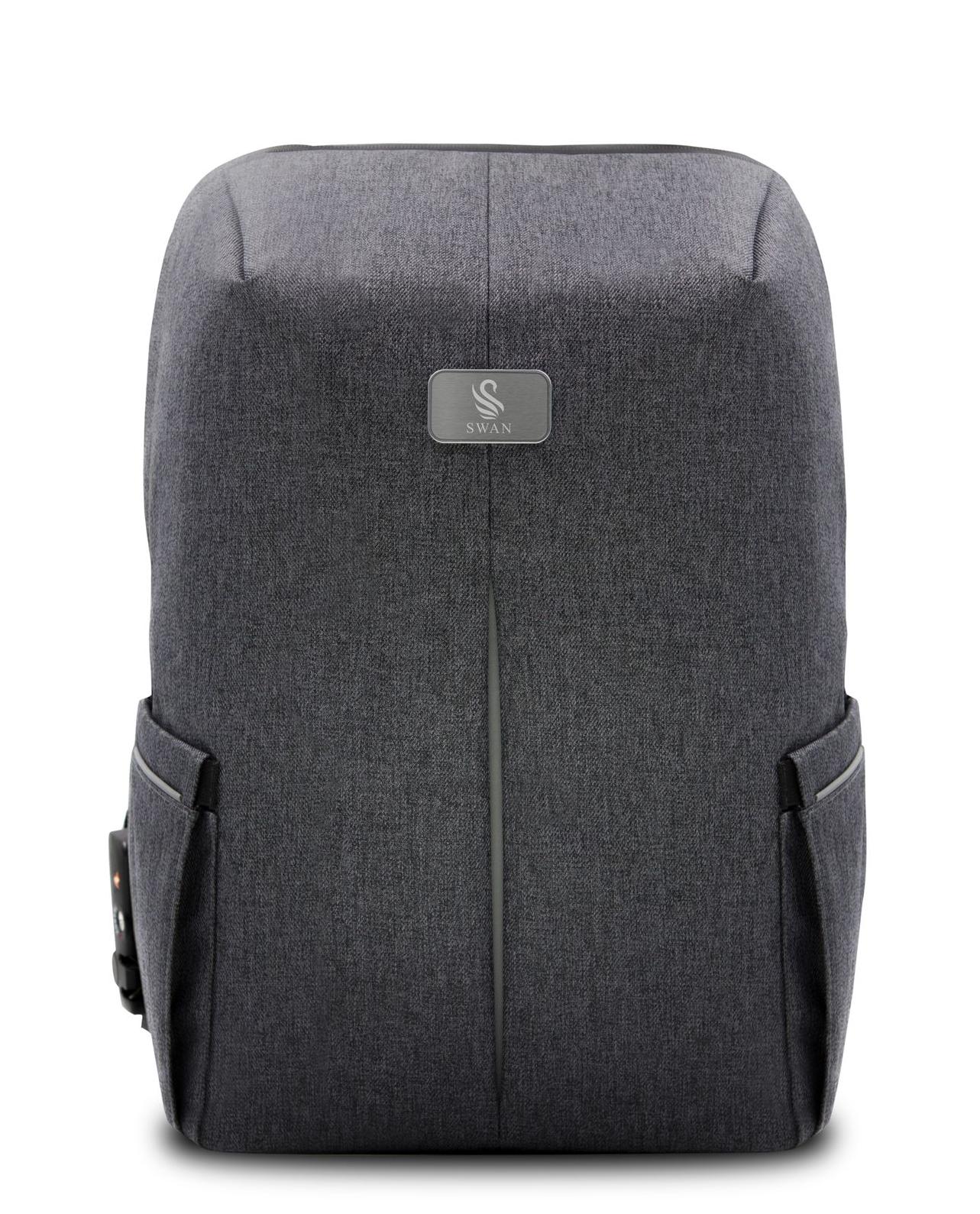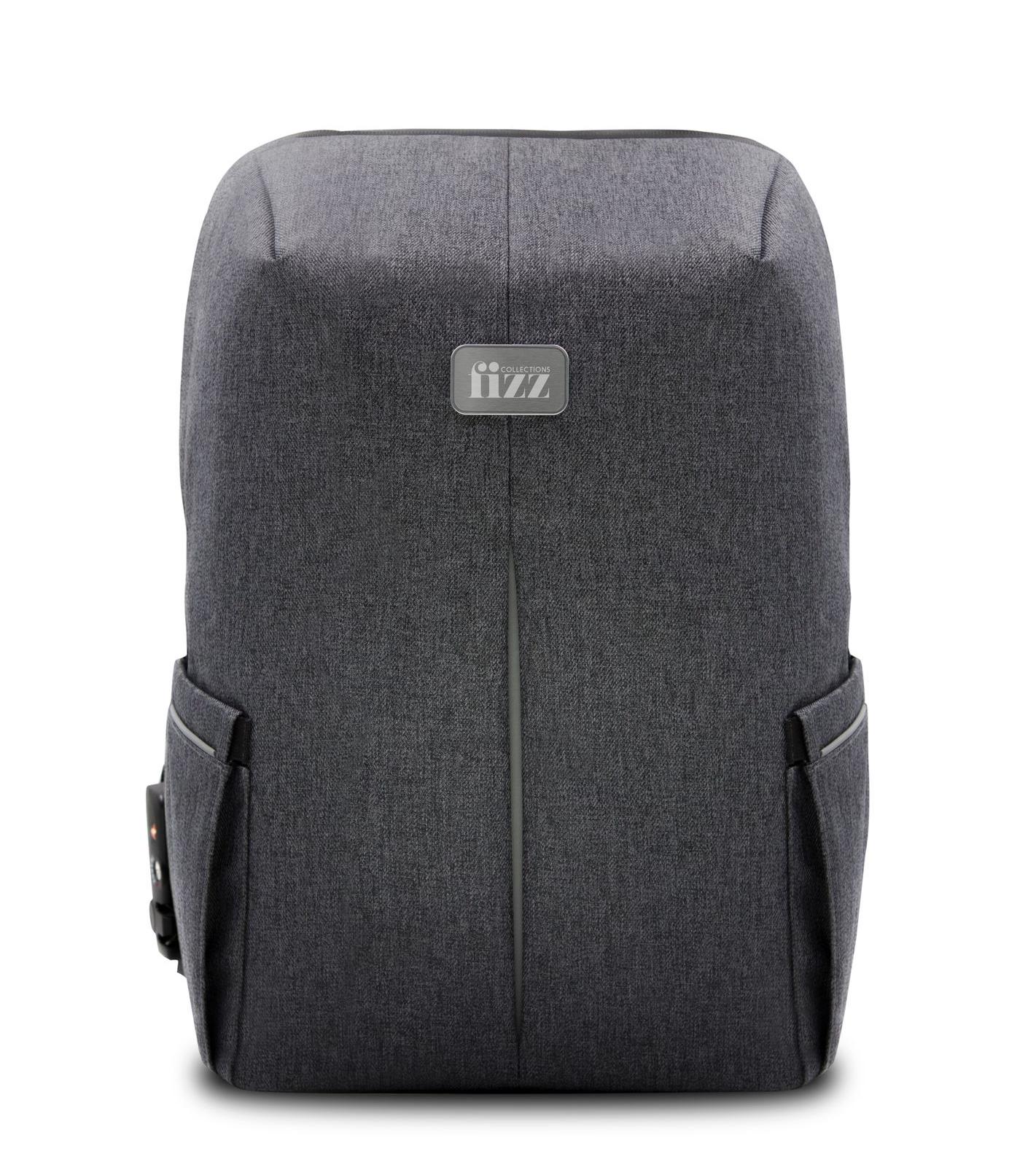 As 436 clients before you, let's work together