Commute, hit the trail or hit the road without ever having to hit the brakes to refuel.
Vortex Vita luxury bottle is made from premium 18/8 stainless steel (BPA-free). The double-wall Coppertech© vacuum insulation technology can retain cold drinks' temperature for up to 48 hours and hot drinks for up to 24 hours.
Vortex Vita fits in most cup holders and is the perfect companion for your urban and outdoor adventures.
Every piece of this stainless steel flask is dishwasher safe.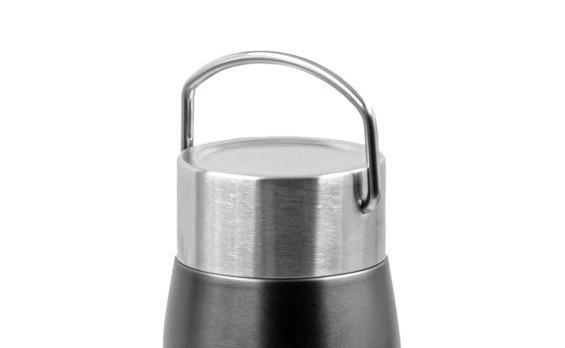 The ergonomic shape and rotating handle make it easy to hold while on the go.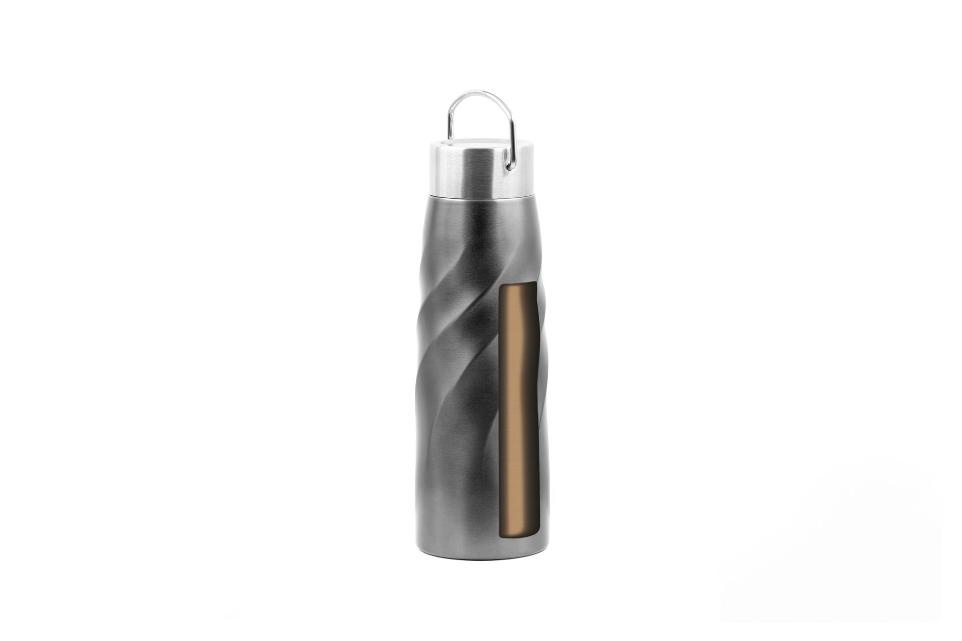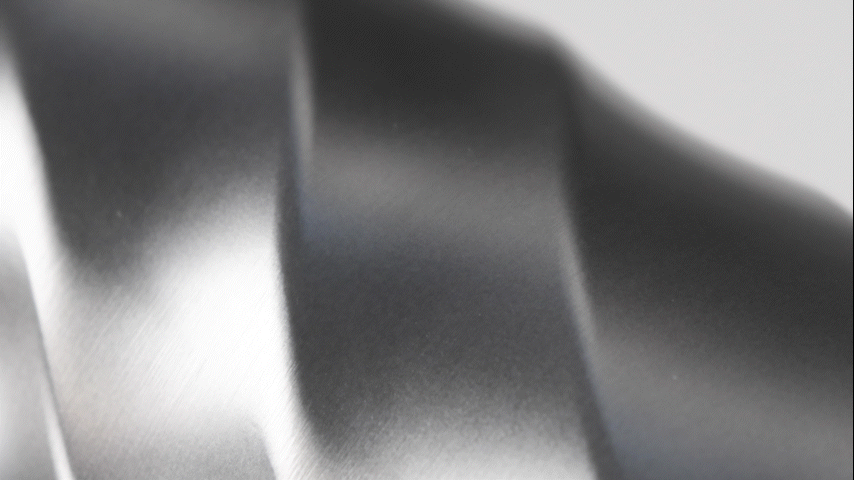 Protected by corrosion-resistant chromium oxide film on the steel surface. If it is damaged in any way, this film regenerates itself.

Built to craftsman precision using food grade 18/8 stainless steel means it will perform and look great for years.

"Exceptional work of technical expertise & elegance."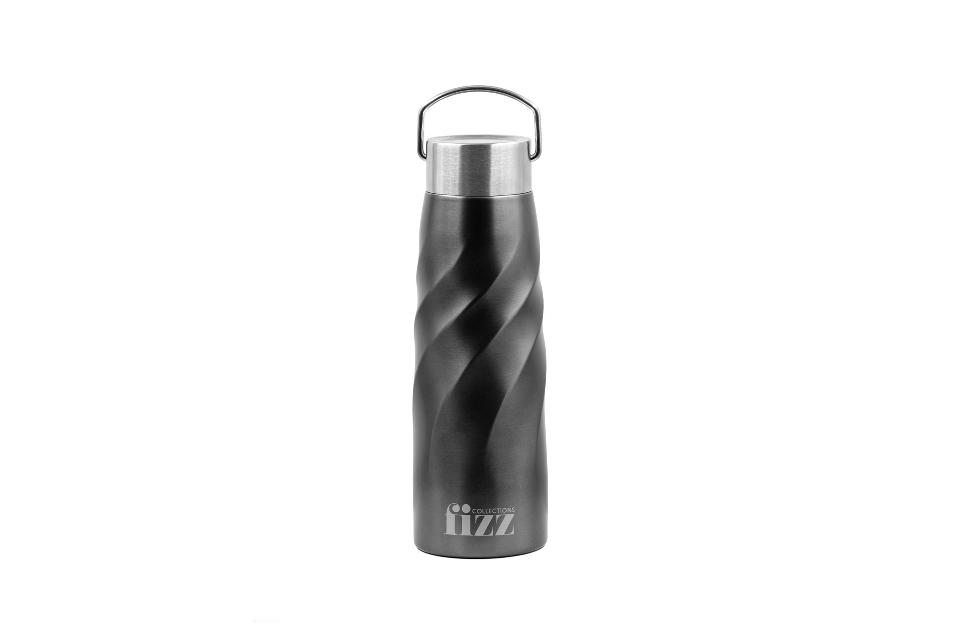 How to brand?
Your logo engraved on brushed metal plate

Laser engraving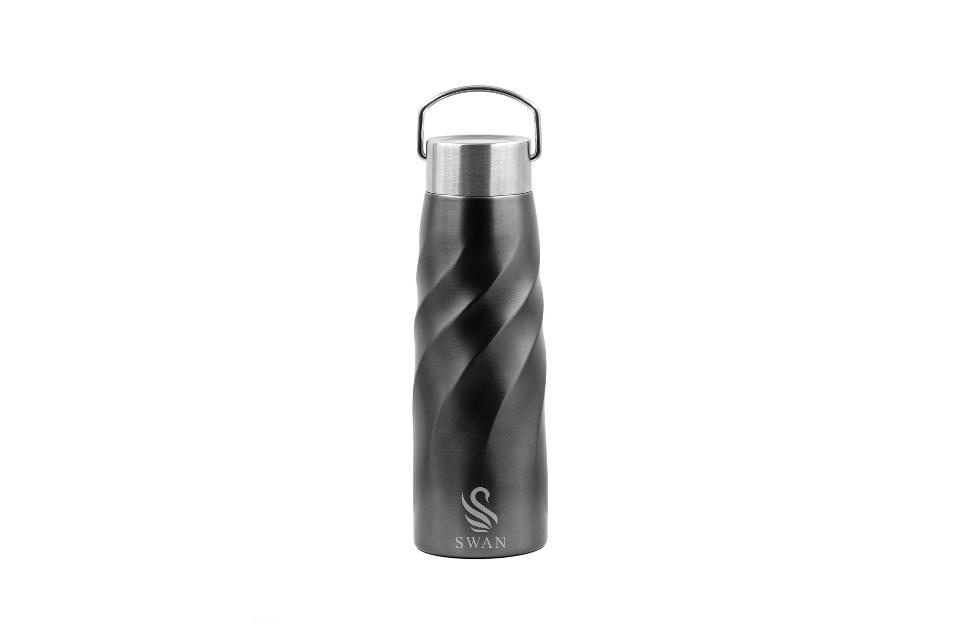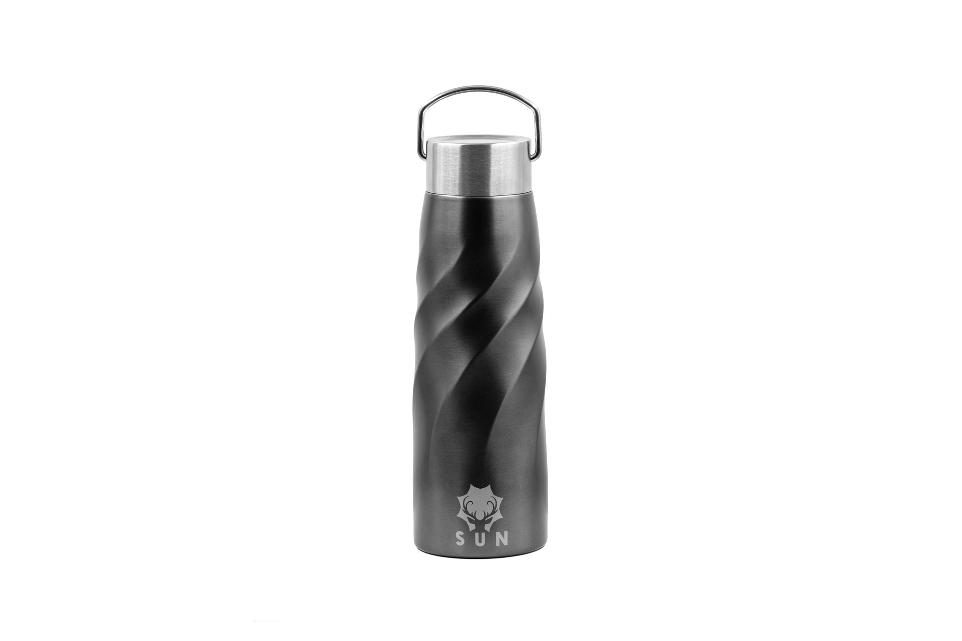 As 436 clients before you, let's work together