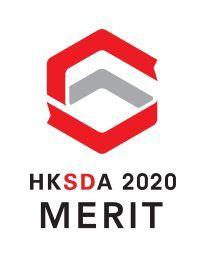 HONG KONG SMART DESIGN AWARD 2020 MERIT AWARD

Picasso Inkless Pen has won the Merit Award at the Hong Kong Smart Design Award 2020. ​ The Hong Kong Smart Design Awards honors new innovative and creative gifts. The winners emerging from the creative community stood out for their aesthetic, uniqueness, eco-friendliness and marketability. The items are expected to prove popular for their usability and functionality whether made for the home or the workplace.
Judging criteria: Product Aesthetic, Marketability, Uniqueness, Eco Friendliness, Function.

Picasso Eco, a writing instrument that won't run out of ink. The pen has a carbon fiber tip that never needs sharpening and can write up to 15,000 meters. It's an amazing gift for artists or doodlers! It won't smudge and can be used upside down or under extreme conditions. Its body is precison machined from wood giving Picasso Eco it's sleek appearance and eco friendly feature.
With Picasso Eco you may never need to buy another pen again.

"With Picasso you may never need to buy another pen again."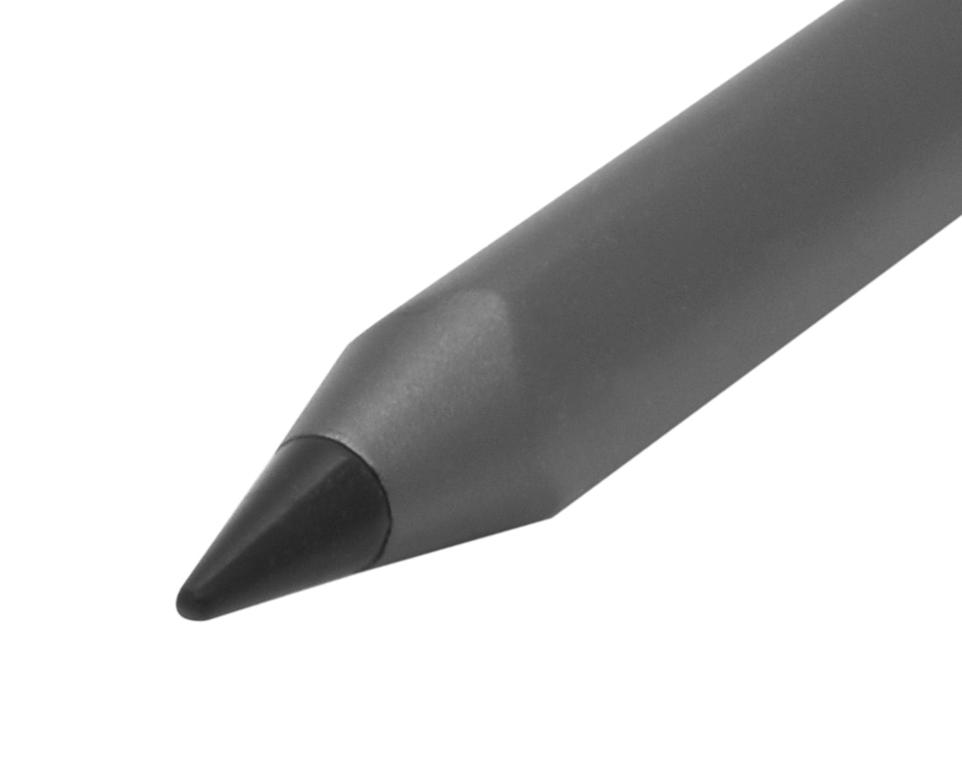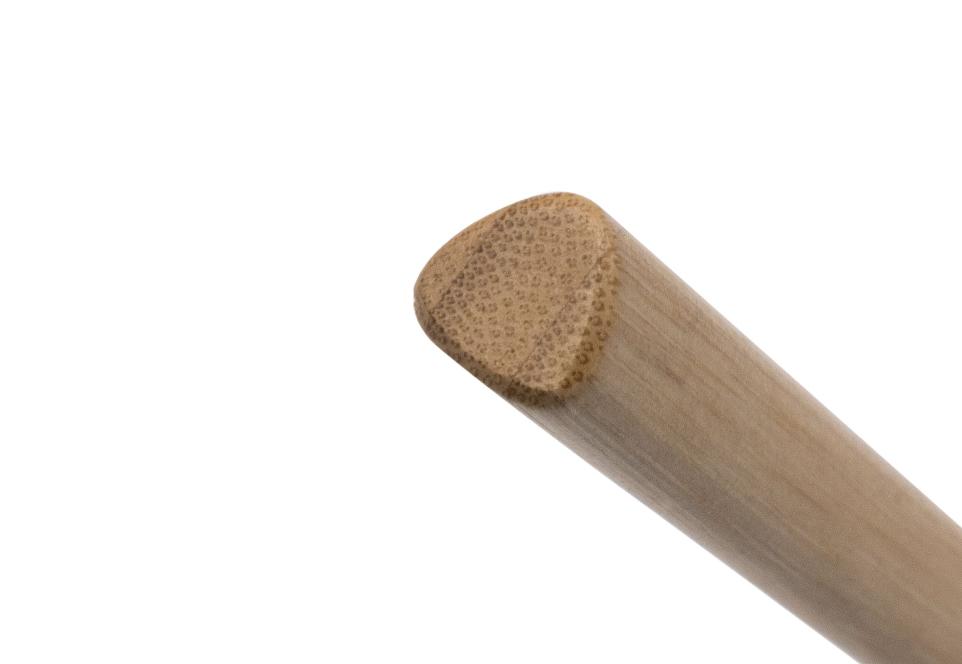 Inkless

This new type of pen will never let you fall into the trap of ink shortage.

Eco Green

Writes up to 15,000 meters Write and draw endlessly.

Carbon fiber tip

Never needs sharpening, tip lays down a grey line that won't smudge or erase.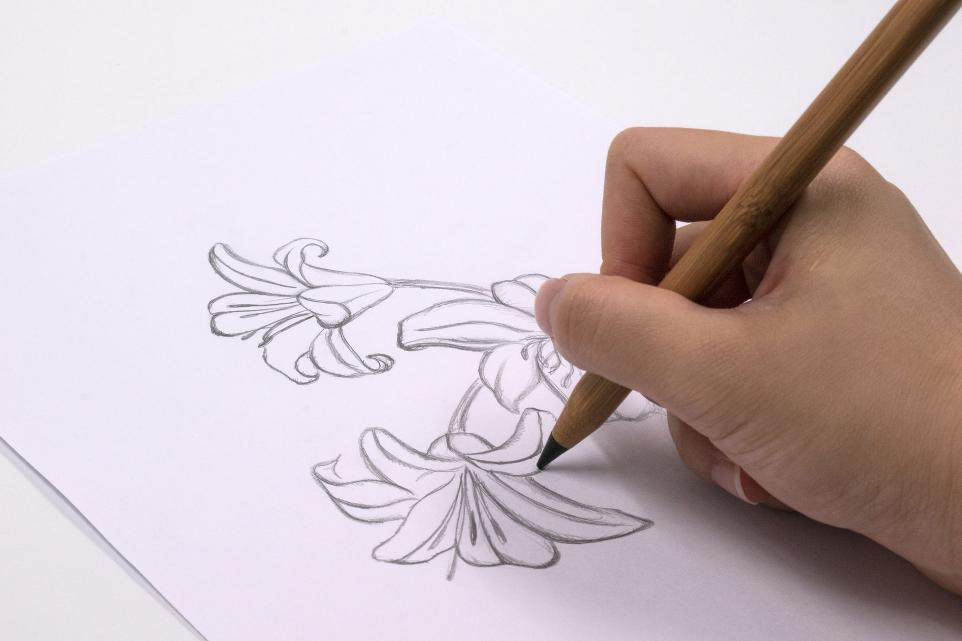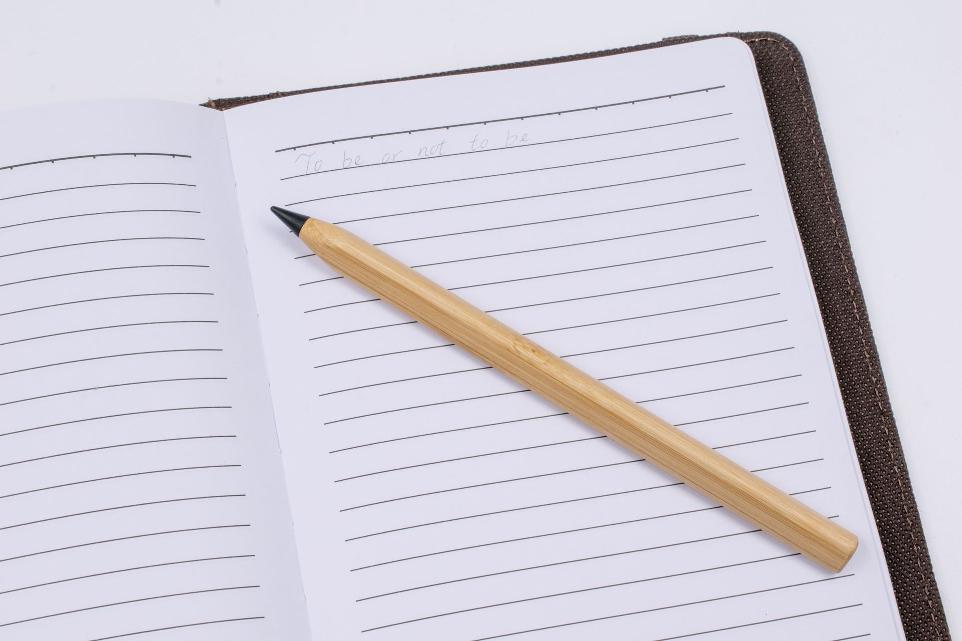 Made of bamboo

Eco friendly, fast growing and sustainable material.

How to brand?
Your logo engraved on the body by precision laser engraving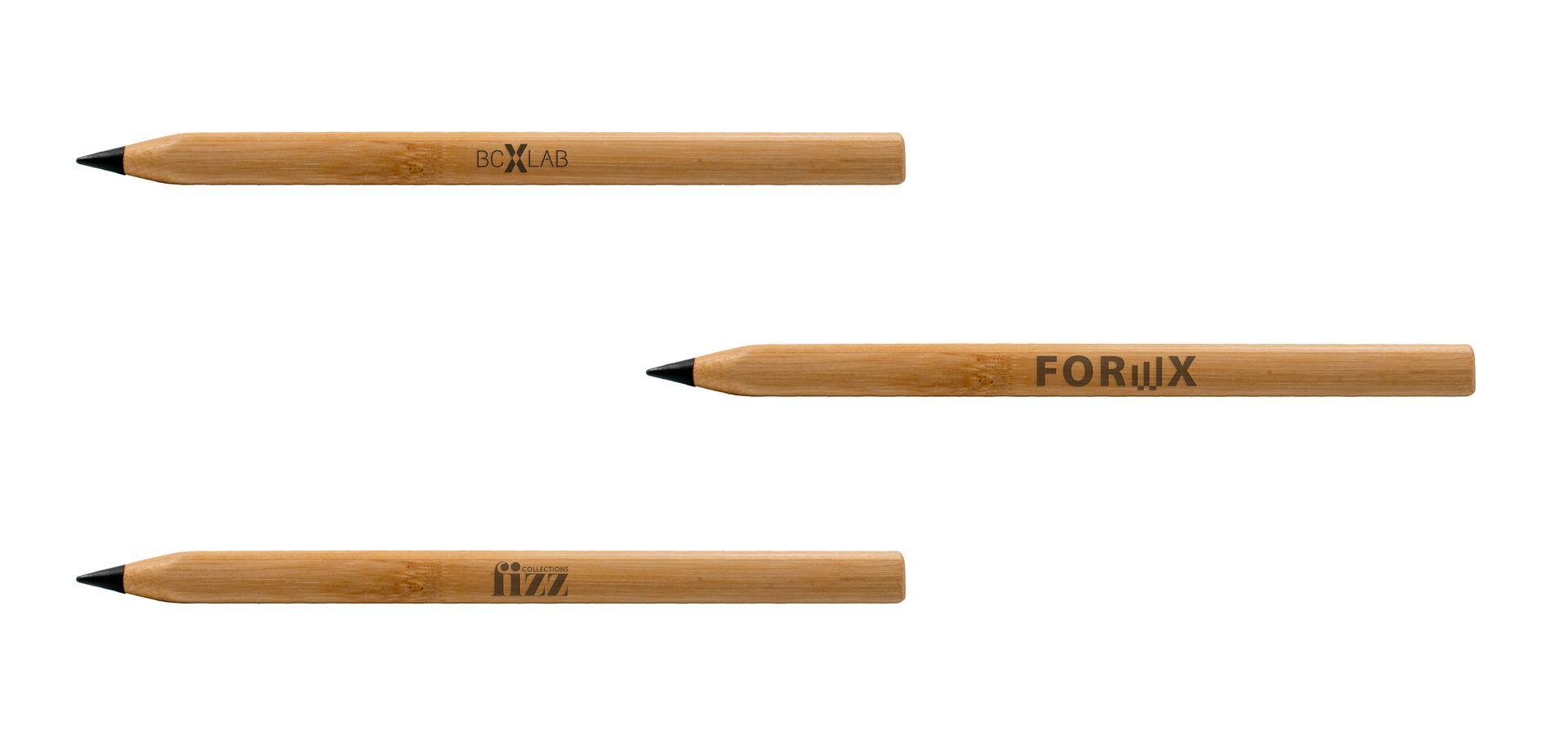 As 436 clients before you, let's work together