True Wireless Stereo (TWS) system. Connect two Soundstream units for stereo play
3W (per unit) high dynamic driver

Ambient Harmonics Technology: loud full, natural sound with incredible clarity

Built-in microphone for hands-free phone/conference calls
Wireless connectivity with any Bluetooth 5.0 enabled device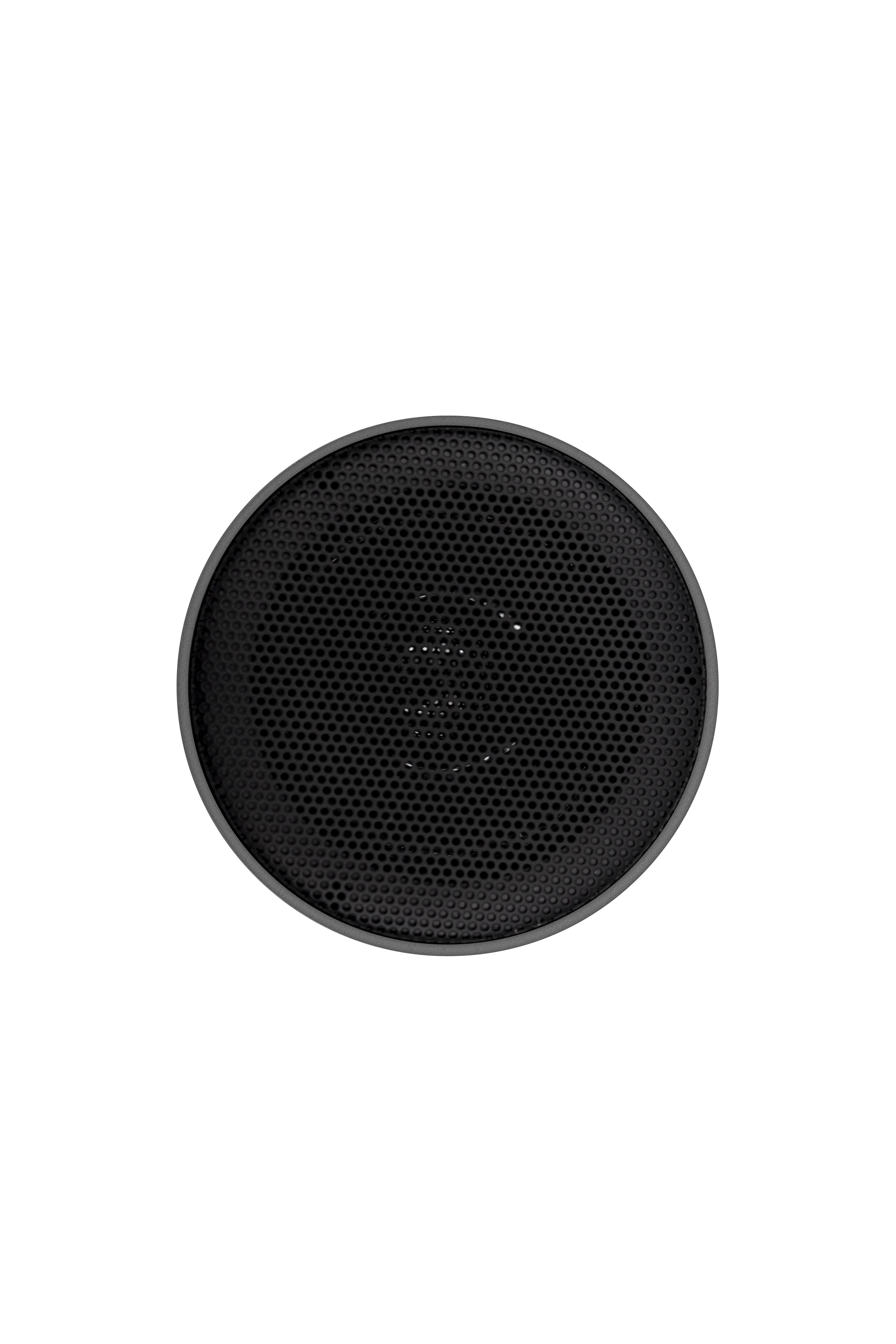 40 mm driver
Sound beyond size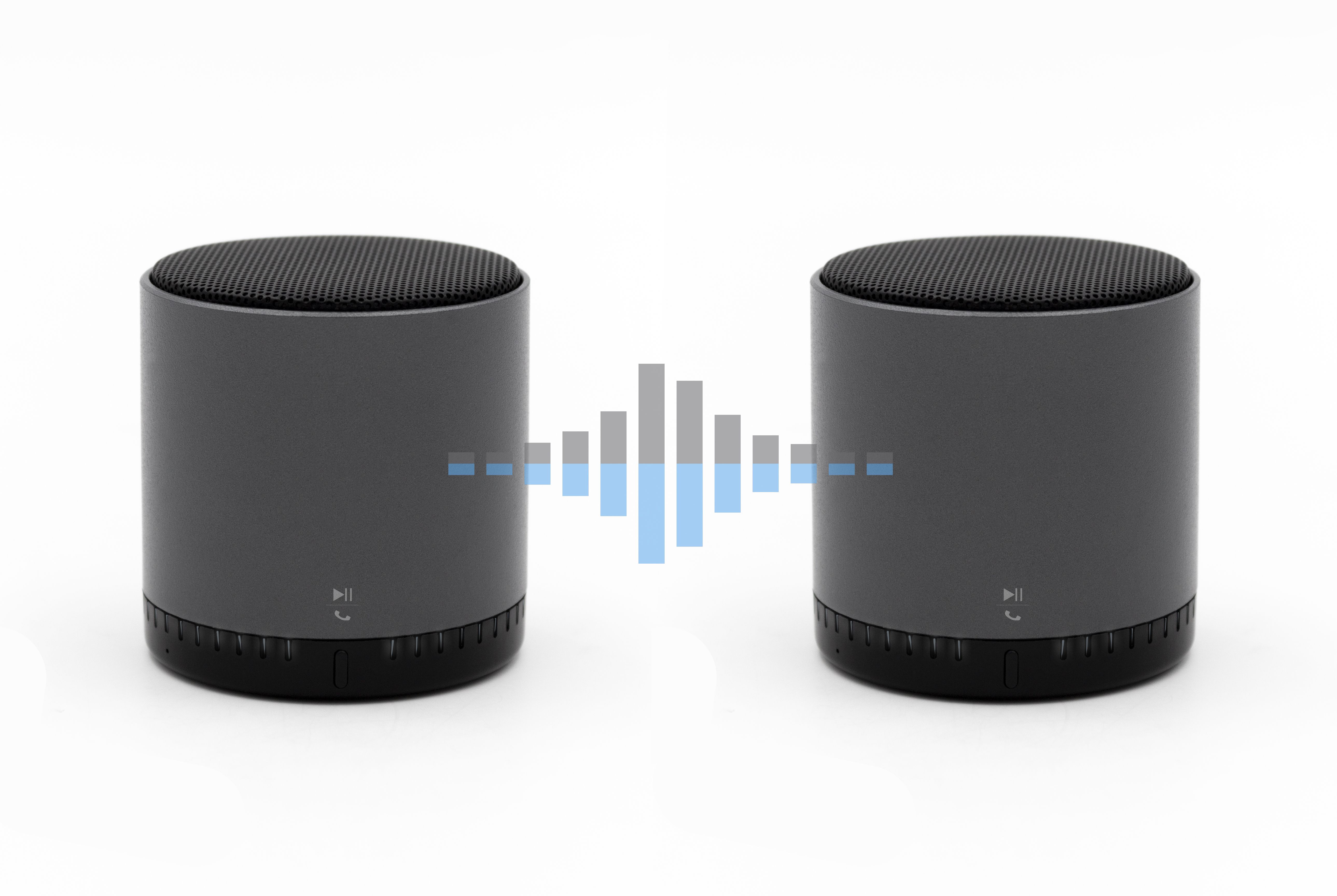 TWS (True Wireless Stereo)
Soundstream has the ability to connect 2 units together and play true right channel / left channel audio, for an amazing wireless stereo sound experience!
My Heading 2
At vero eos et accusamus et iusto odio dignissimos ducimus qui blanditiis praesentium voluptatum deleniti atque corrupti quos dolores et quas molestias excepturi sint occaecati cupiditate non provident.
Aluminium Foundation
No attention-to-detail has been spared – from the lineup of premium materials utilized
by master craftsmanship to the chic, urban styling of its sublime, uni-body design.
---
How to brand?
Your logo engraved with high precision laser engraving