As the Industries leading electronics company, we bring safe, quality products to consumers at a rate of 1.5 million units a year. Our product offer great branding for any brand and moments of happiness for people who use our products. We are committed to making sure all of the thousands of products we produce meet the highest standards for safety and quality.
At our Shenzhen (China) office a specialized team constantly checks and verifies whether these high standards are secured.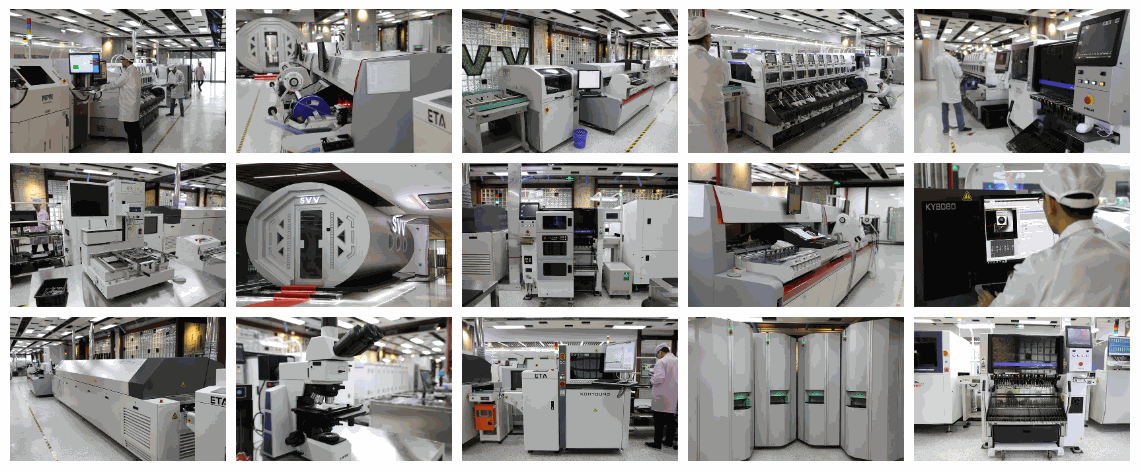 BrandCharger is among the first to achieve 'Product Safety Aware' status in the Promotional Products Association International (PPAI, UNITED STATES) Product Safety Awareness Program. This means BrandCharger has met or exceeded the PPAI product safety training and education requirements.
BrandChargers Products are manufactured according to the highest safety and consumer standards available and conform to CE, RoHS, E MARK, FCC, REACH and California proposition 65 regulations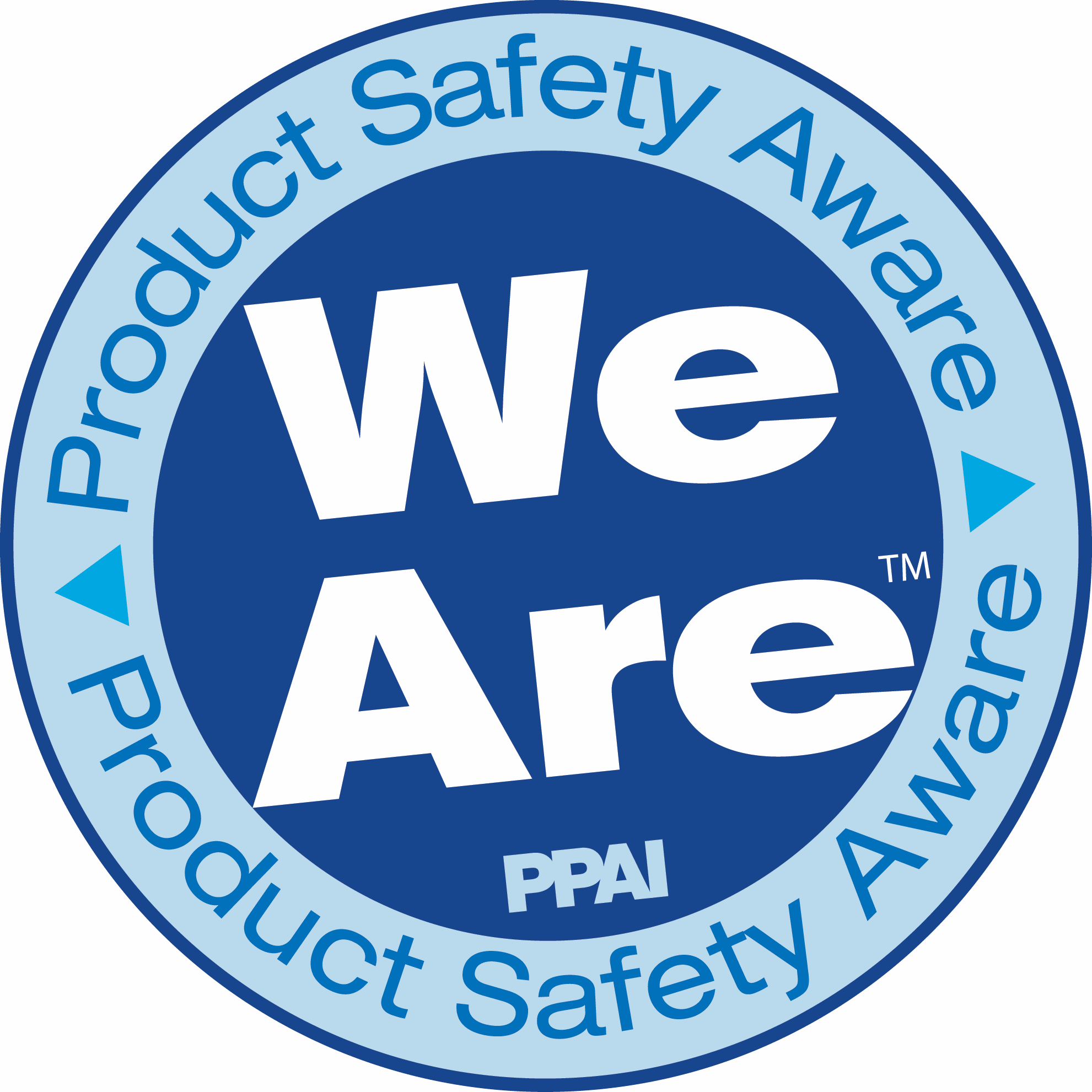 Quality assurance
To be sure that your order is of the right quality and according to your wishes our QA department starts to check it even before your goods are produced. Our QA team sees to it that the right (raw)materials are used for your order to prevent any problems during or after production.
---