Multi Size Pockets
---
Multi-size pockets Unique organisation makes it simple to keep everything in place and ready for use with minimum fuss.
- Mesh pocket For storing multiple sizes of USB drives, batteries etc.
- Adjustable interior Depending on your particular needs, the interior can be adjusted
- 11 elastic loops for keeping your cables, chargers, pens etc.
- Zipper pocket For storing passport, wallet etc.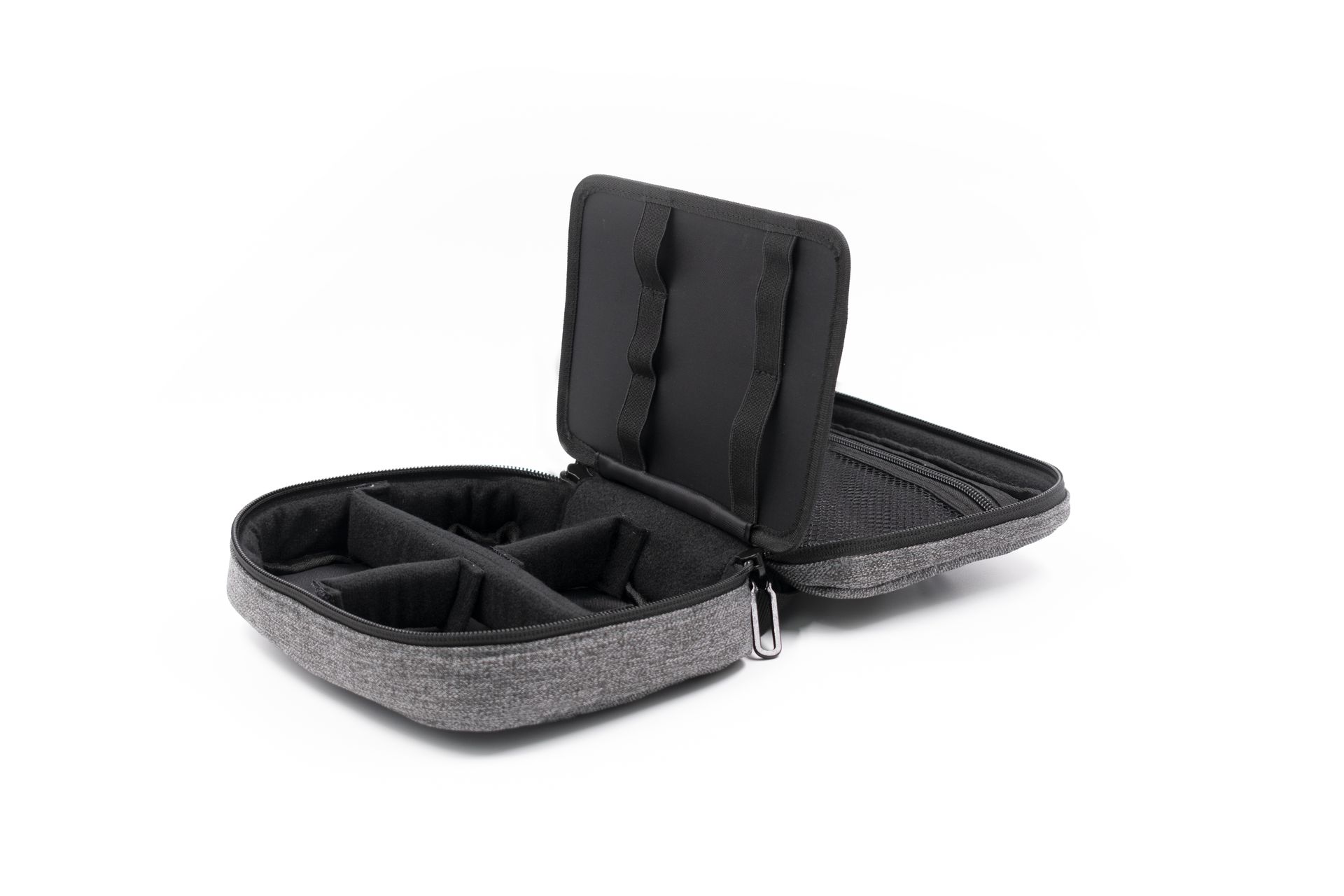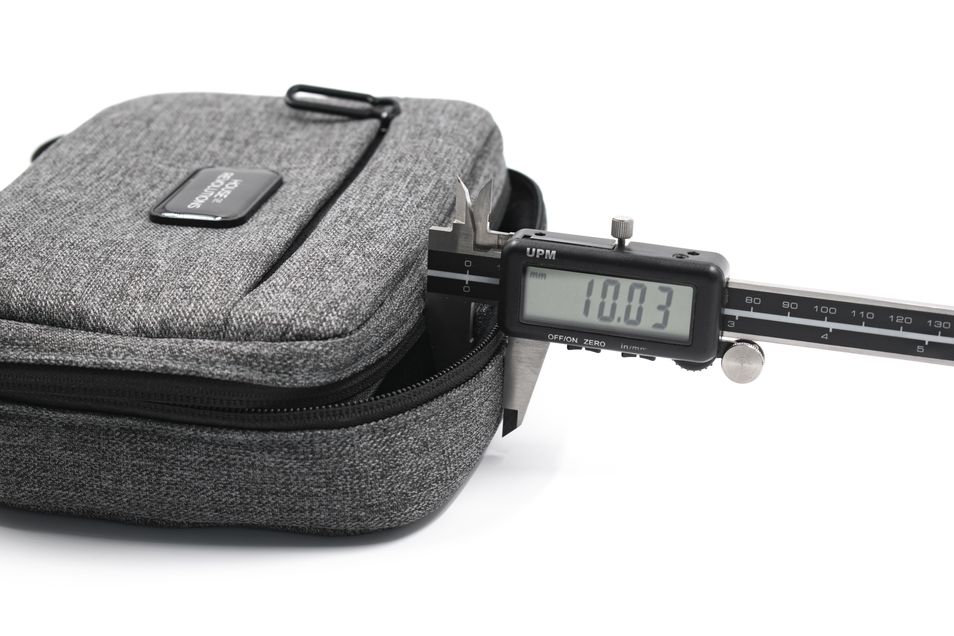 Shock Proof Shell
With a padding of 10 mm (0.4 inch) thick, Crosspack makes sure your belongings are protected against shocks and drops.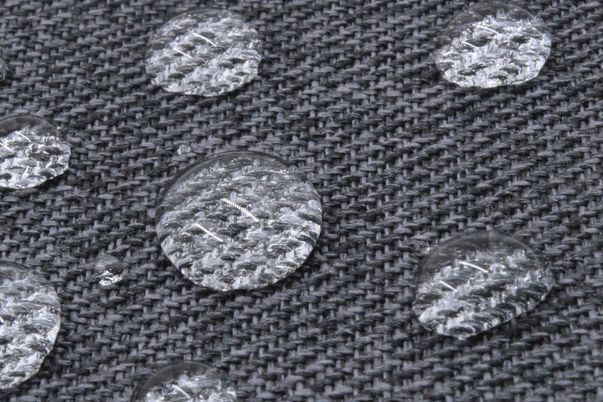 Brandcharger Touring Fabric
Water & dirt repellant
How to brand?
Your logo decorated on bag by epoxy doming or laser engraving on brushed metal plate