关于我们
A multiple award wining corporate gifts company!
"We are the best at one thing; bringing unique bags, workspace accessories, mobile phone accessories and cool gadgets to the corporate gift and retail market"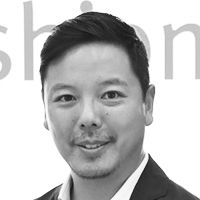 James Ung, President of BrandCharger Limited

"To make truly great products, we feel it is crucial to build them in ways that are ethical and environmentally responsible"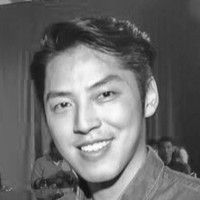 Ethan Ung, Vice-President of BrandCharger Limited

Our recipe is simple, a proper understanding of branding and functionality mixed with design skills. By winning 34 Industry awards and being nominated many times around the globe in just 12 years we have proven to be a serious player in the Corporate Gift Industry.
Right now we are the leading supplier in tech gadgets for the Corporate Gift Industry with distributors in over 100 countries worldwide. Apart from Shenzhen, we have offices in Hong Kong, The Netherlands, and USA.