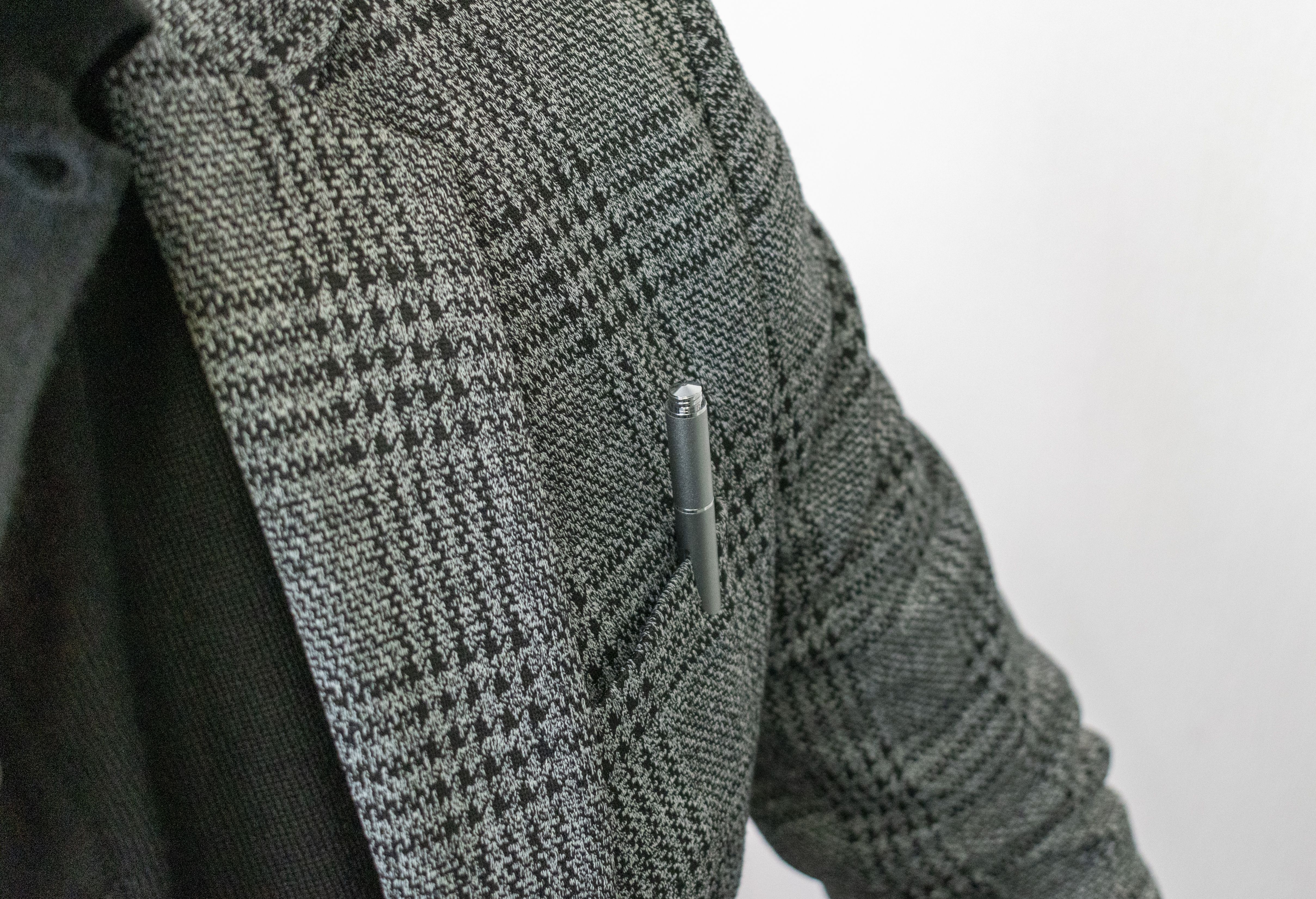 Clip to carry
Stylish laser cut clip that holds your pen in your shirt/jacket pocket,
the clip is contoured for easy handling.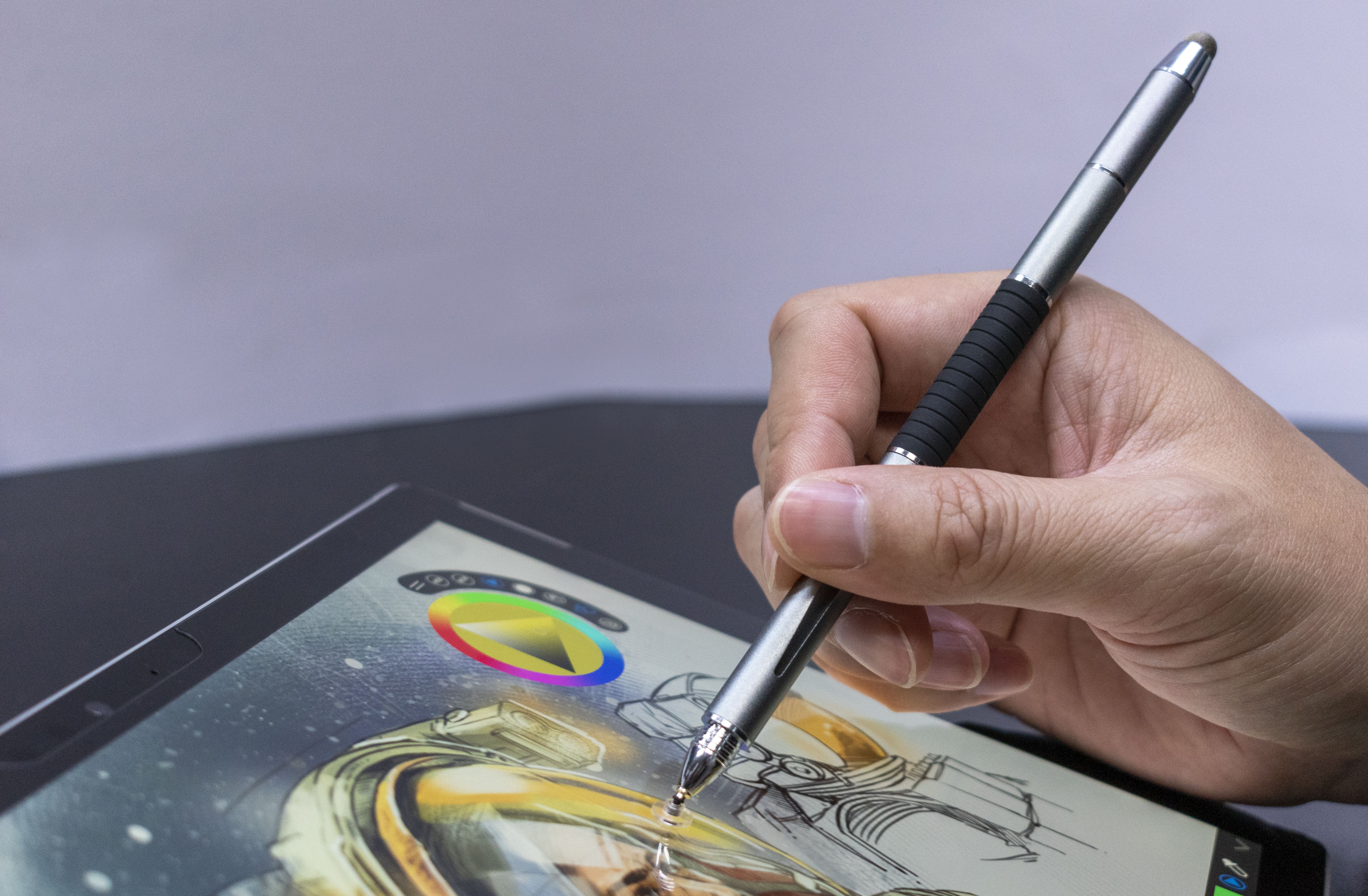 Precision Disc Stylus
The precision disc not only creates a precise contact point with the screen to write exactly where you place it, but also has been engineered into one piece for added stability for the creative professionals.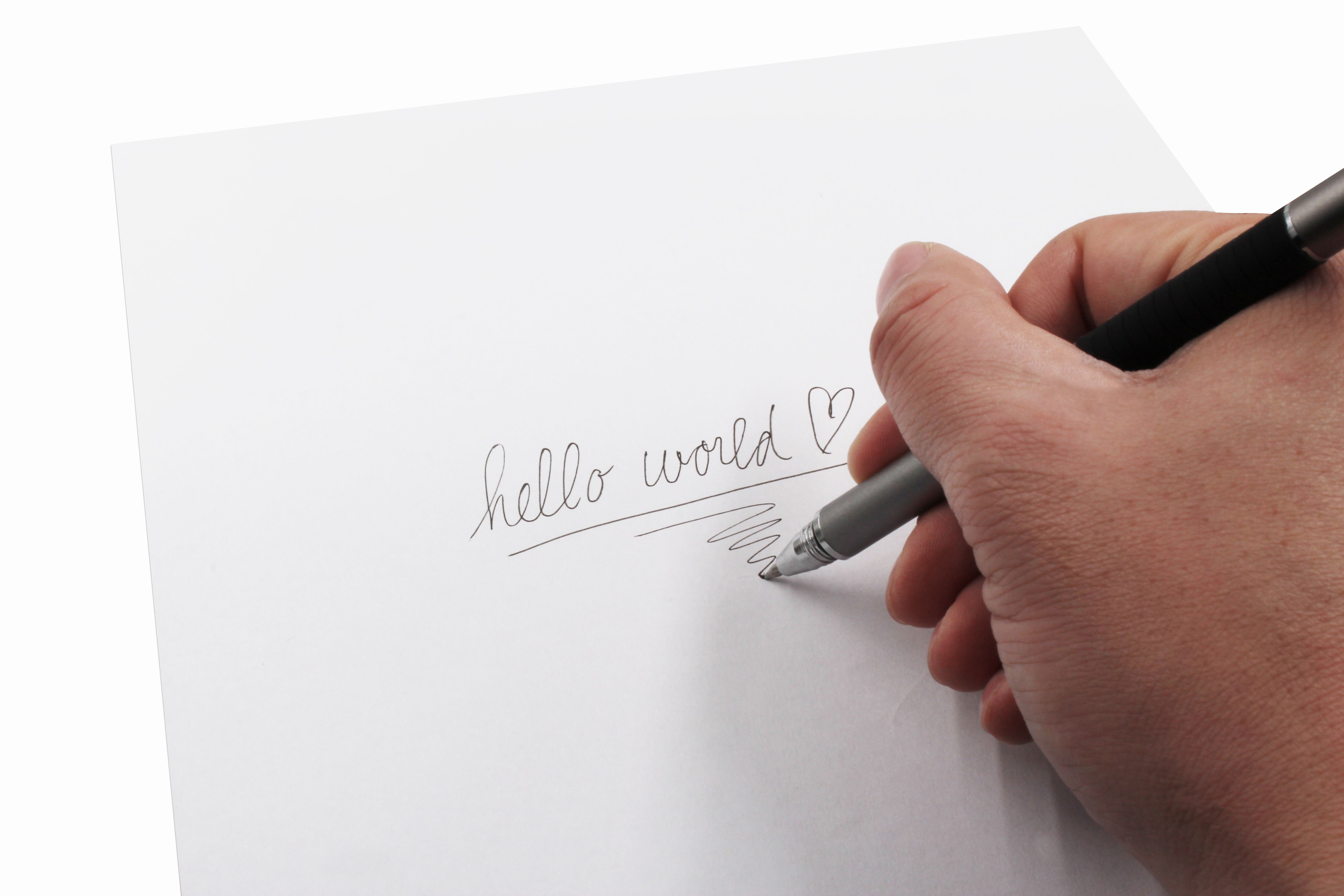 Smooth Rollerball Pen
Simple and practical, Styllo's rollerball pen offer a convenience for daily use. The refillable, long life rollerball pen provides you a writing experience with reassurance, fairness and robustness.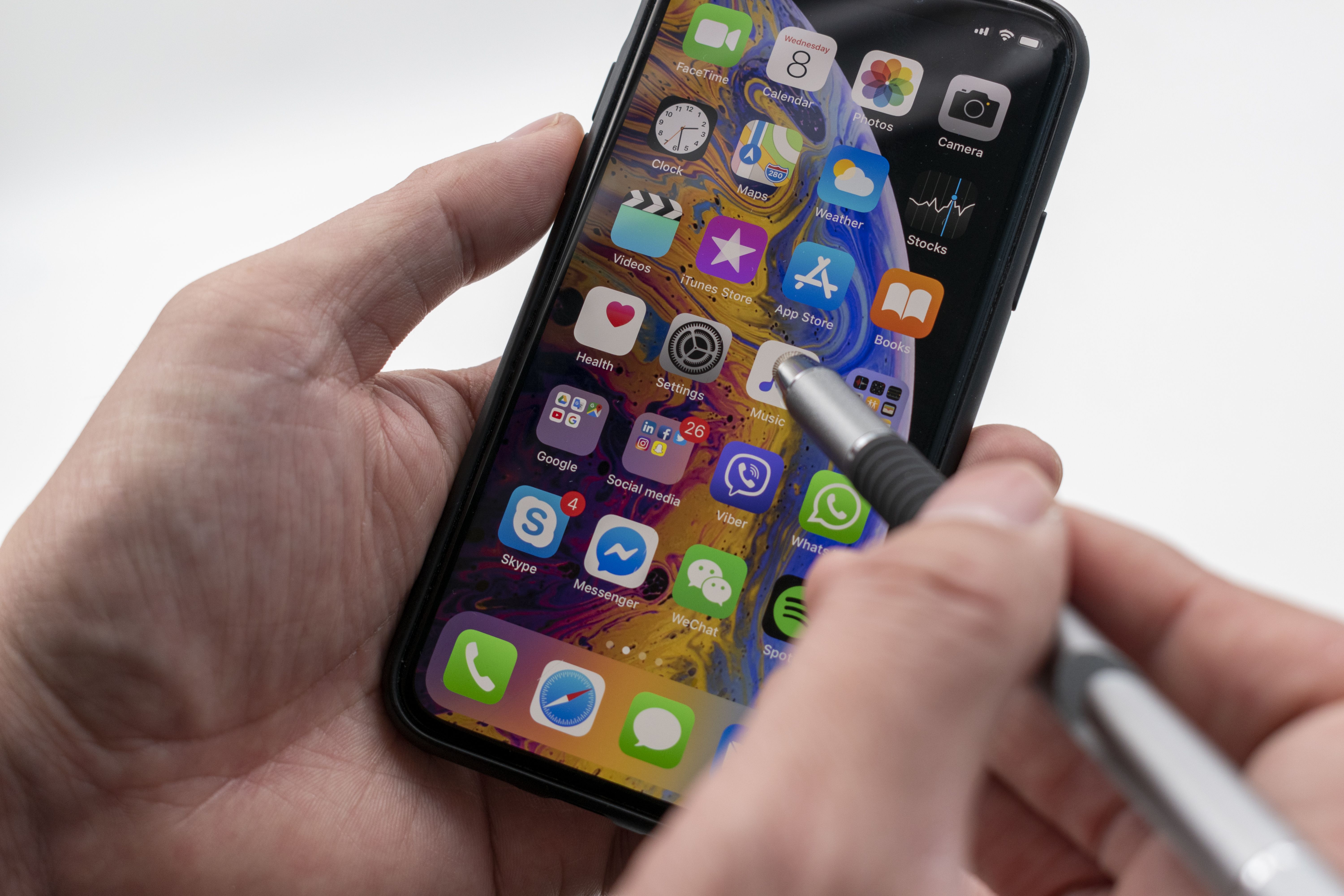 Captive Mesh Stylus
The durable mesh tip provides a smudge free writing and drawing experience that will last and last. With no connection or batteries required, Styllo is ready to go right out of the box.
How to brand?
Your logo decorated on Styllo by laser engraving aluminium body