This product is made of 13.5 recycled PET Bottles
---
Prime Gift Award 2023 Japan
International Premium Incentive Show Japan. Judging criteria: Product Aesthetic, Marketability, Uniqueness, Eco Friendliness, Function.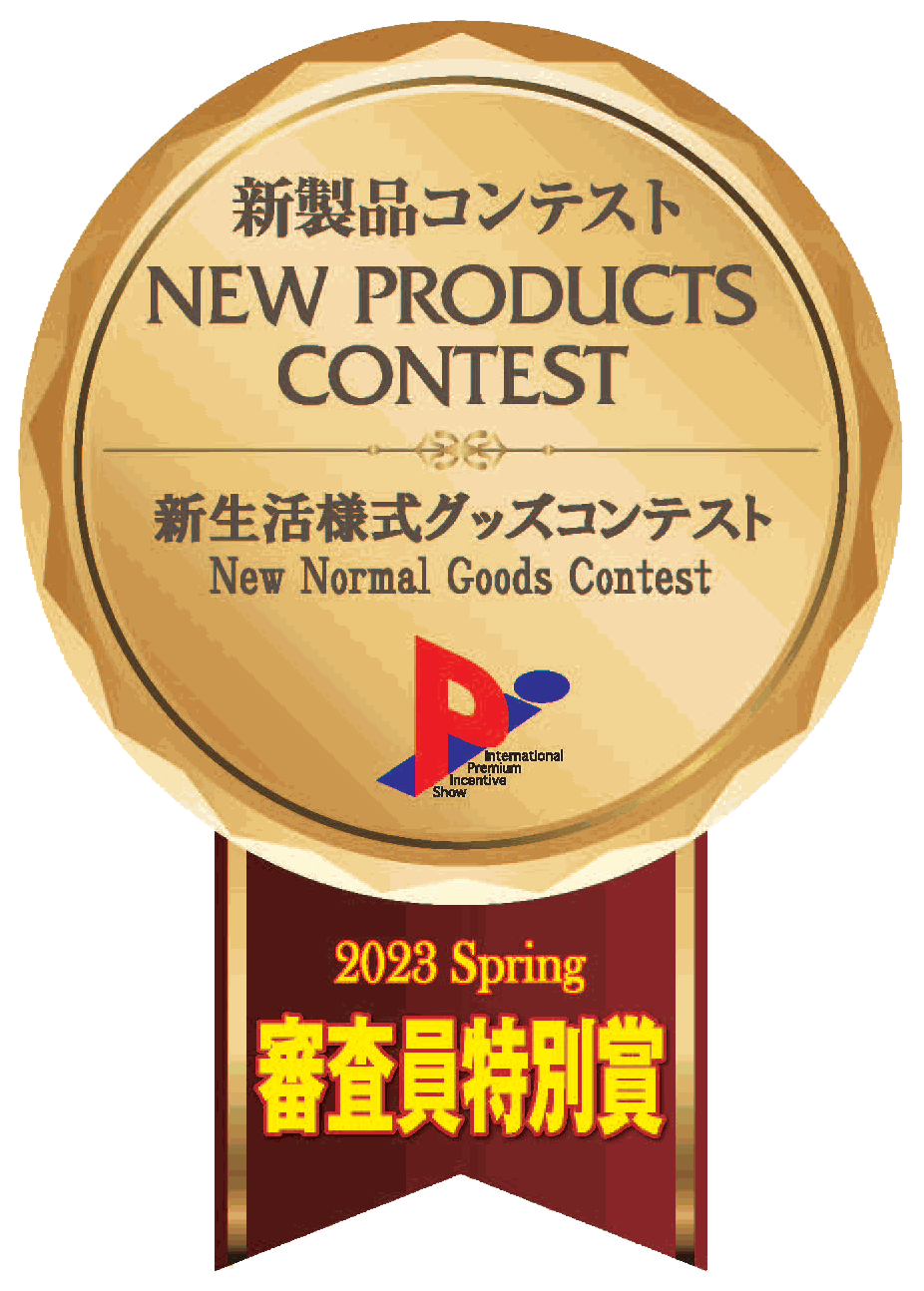 Made of RPET
---
Certified sustainability The Recycled Claim Standard (RCS) is a international, voluntary standard that set requirements for thirdparty certification of recycled input and chain of custody. The shared goal of the standards is to increase the use of recycled materials.
More info: www.textileexchange.org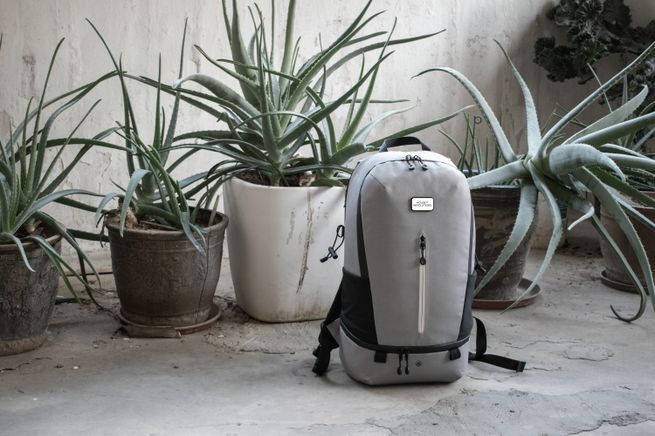 Isothermal Compartment
---
6L isothermal compartment to keep your foods cool / warm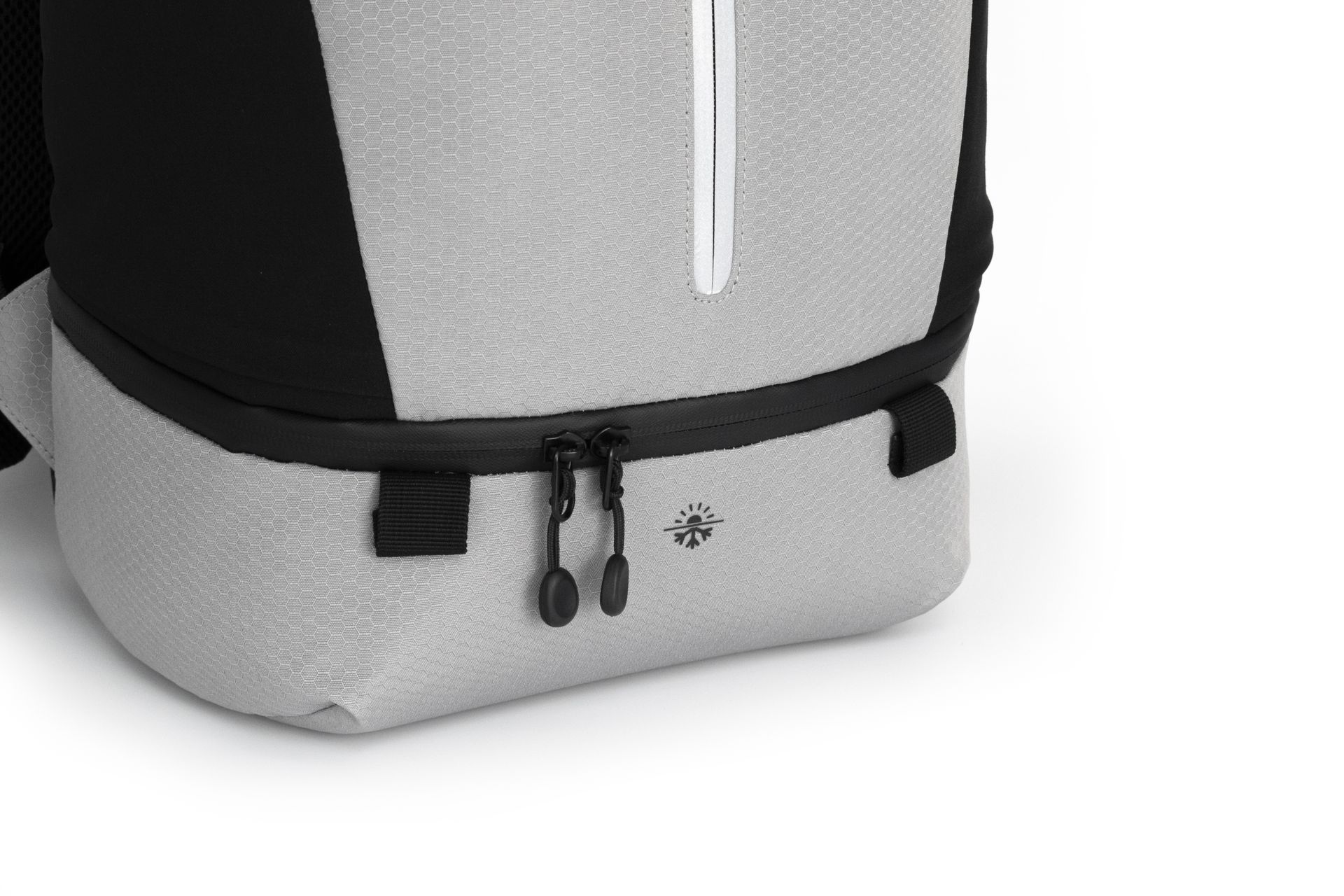 How to brand?
Your logo decorated on bag by epoxy doming or laser engraving on brushed metal plate