Nano Technology: small size, yet big sound

Built-in microphone for hands-free phone/conference calls
Wireless connectivity with any Bluetooth enabled device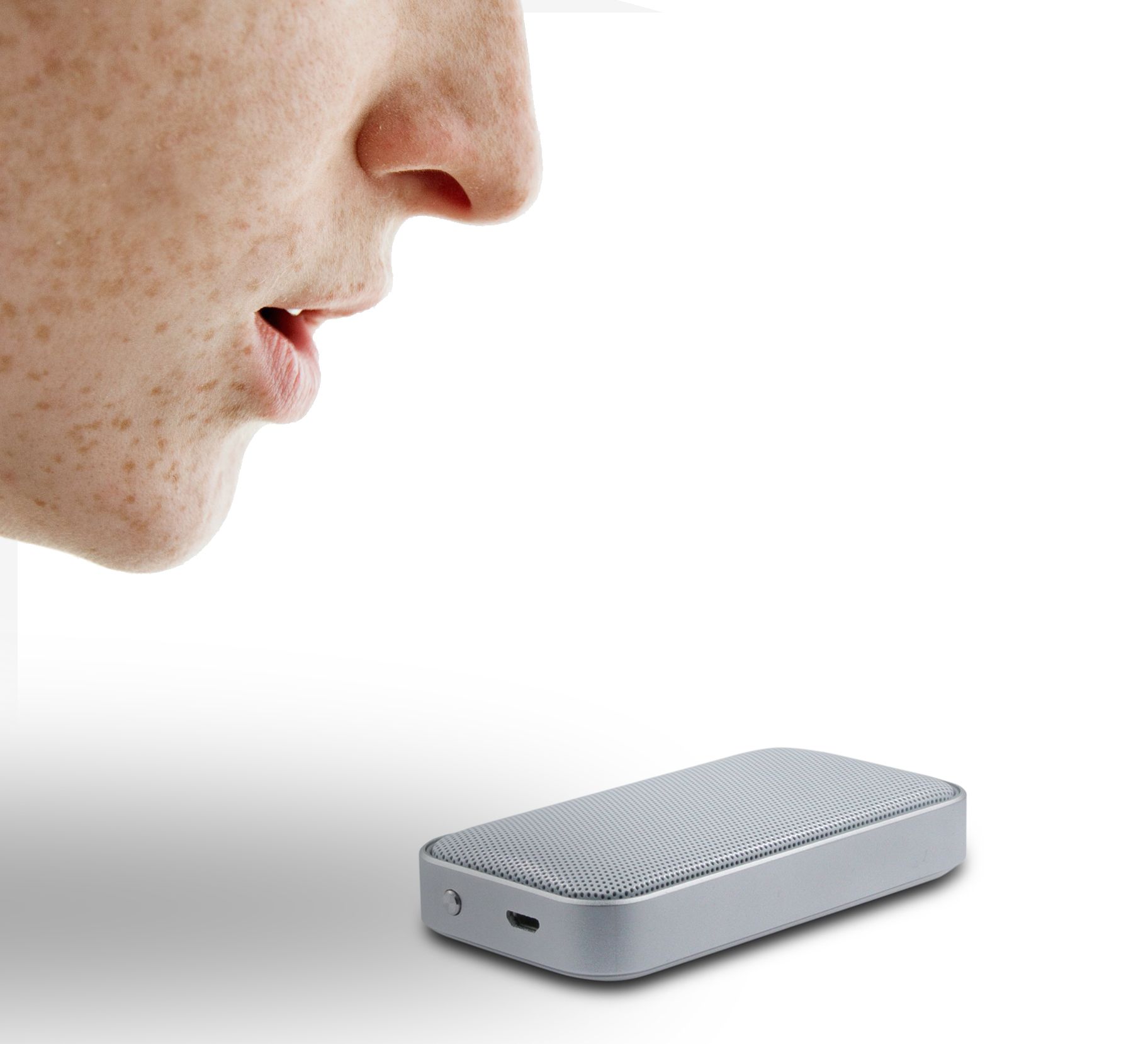 Conference call
Built-in microphone for hands-free phone/conference calls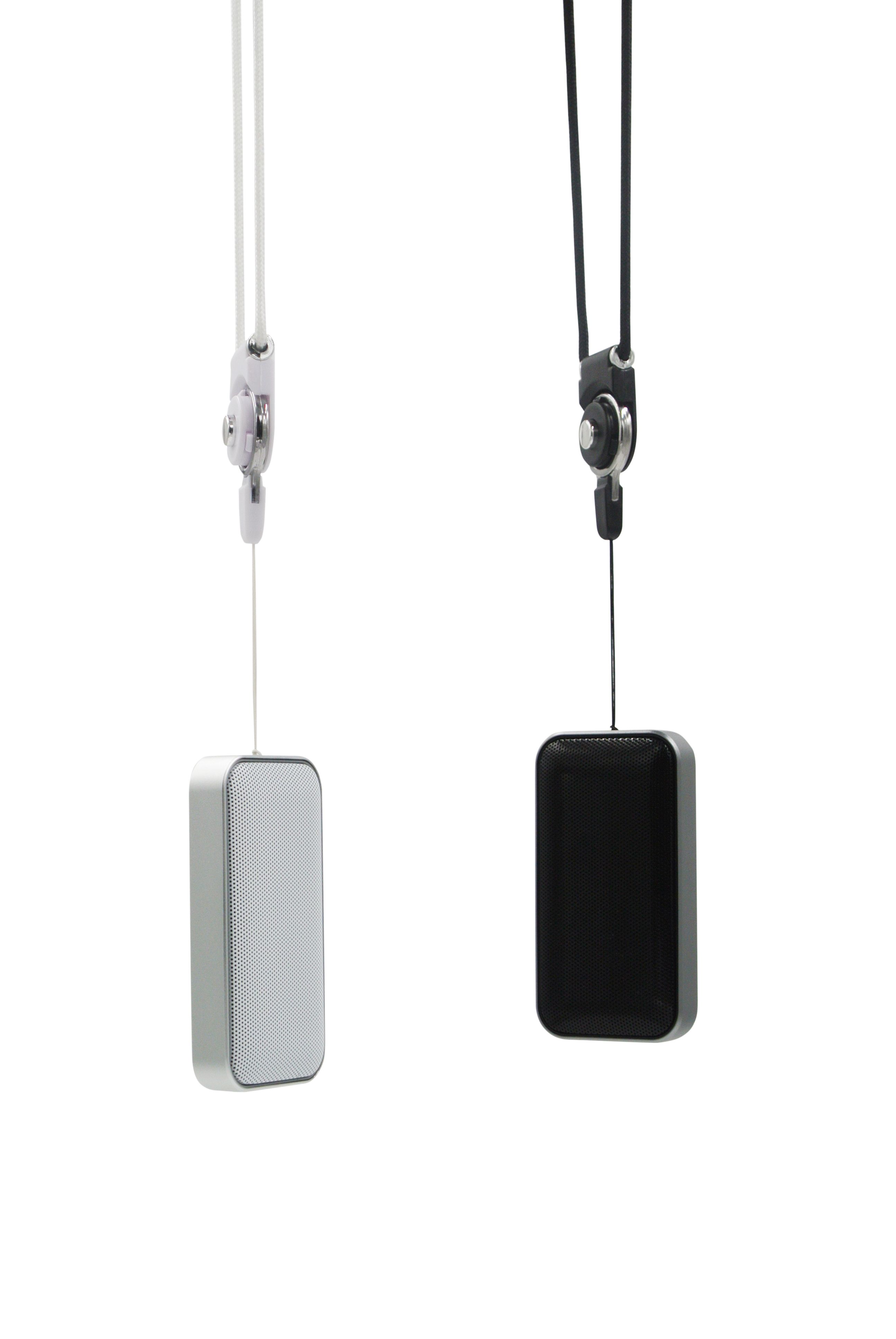 CARRYING CORD
Nano's carrying cord can be attached to the included Lanyard, so that you can carry around Nano wherever you want.
My Heading 2
At vero eos et accusamus et iusto odio dignissimos ducimus qui blanditiis praesentium voluptatum deleniti atque corrupti quos dolores et quas molestias excepturi sint occaecati cupiditate non provident.
Experience a world of music in the palm of your hand.
No attention-to-detail has been spared – from the lineup of premium materials utilized
by master craftsmanship to the chic, urban styling of its sublime, uni-body design.
---
How to brand?
Your logo engraved with high precision laser engraving

To install this Web App in your iPhone/iPad press
and then Add to Home Screen.