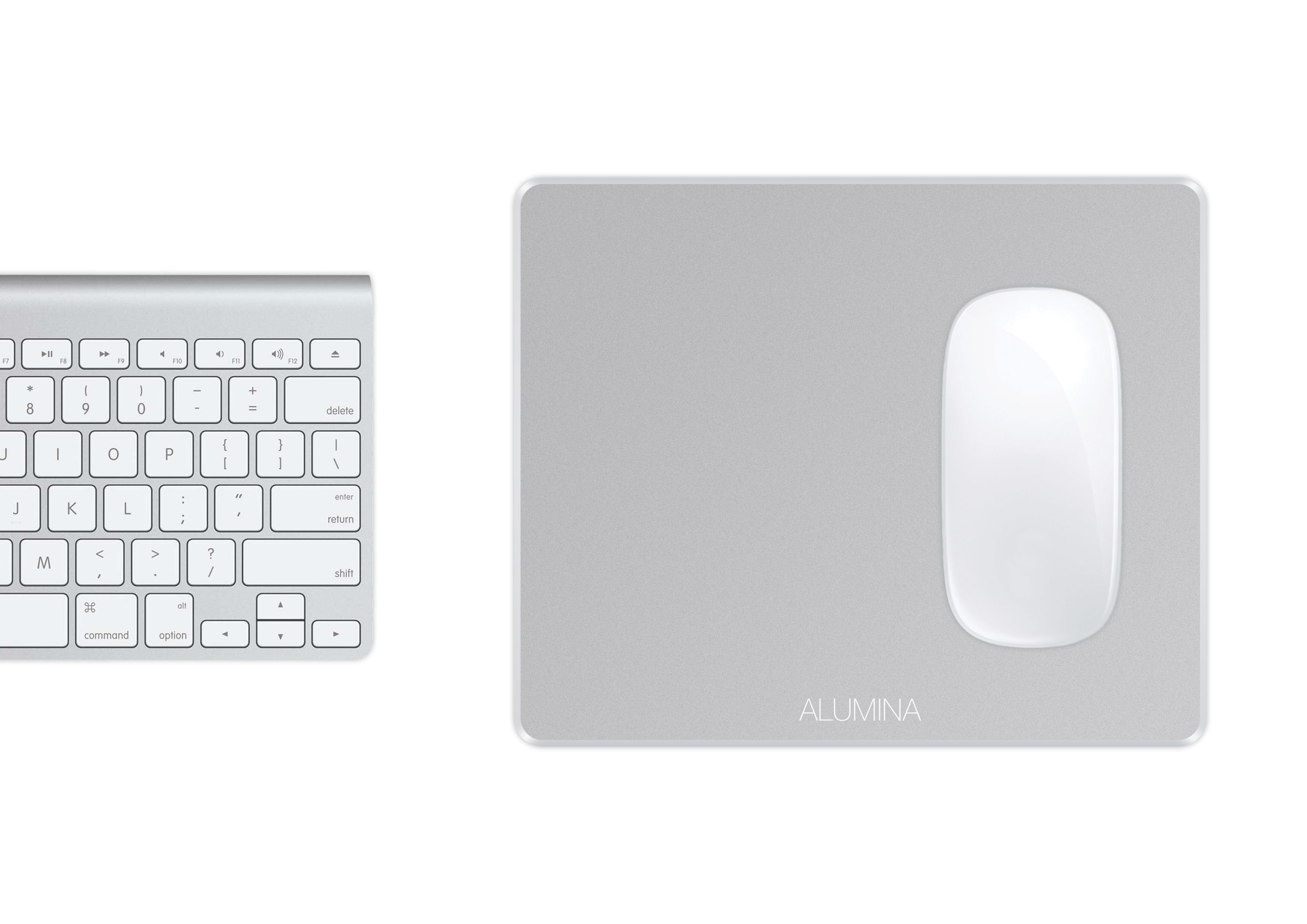 OPTIMIZED TRACKING SURFACE
Alumina's entire surface has a lab-developed microscopic texture that delivers the most consistently accurate sensor readings.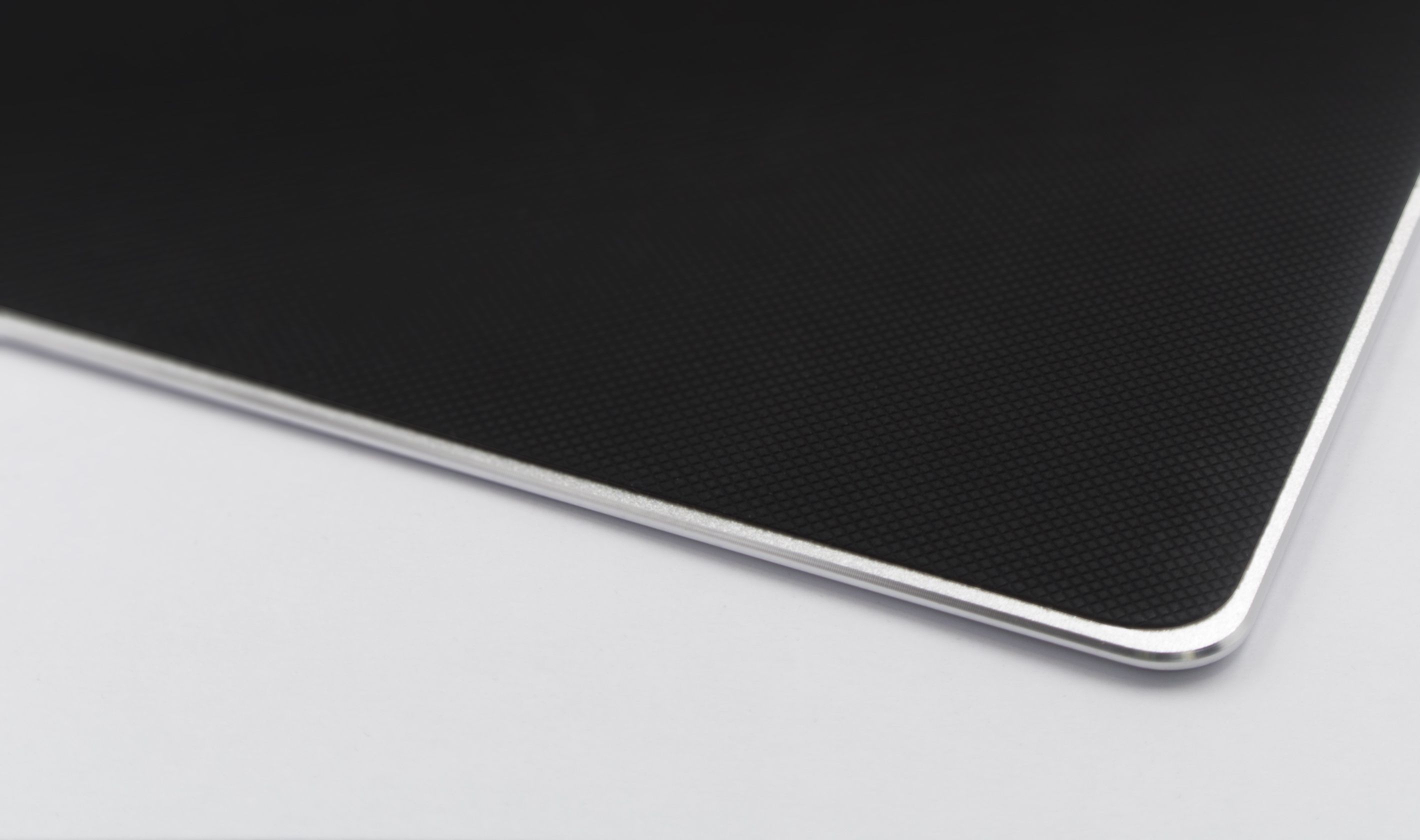 DIAMOND SHAPE RUBBER BASE
Alumina's diamond pattern rubberised base provides a firm grip, ensuring the mouse pad stays securely in place and protecting your desktop from scratches.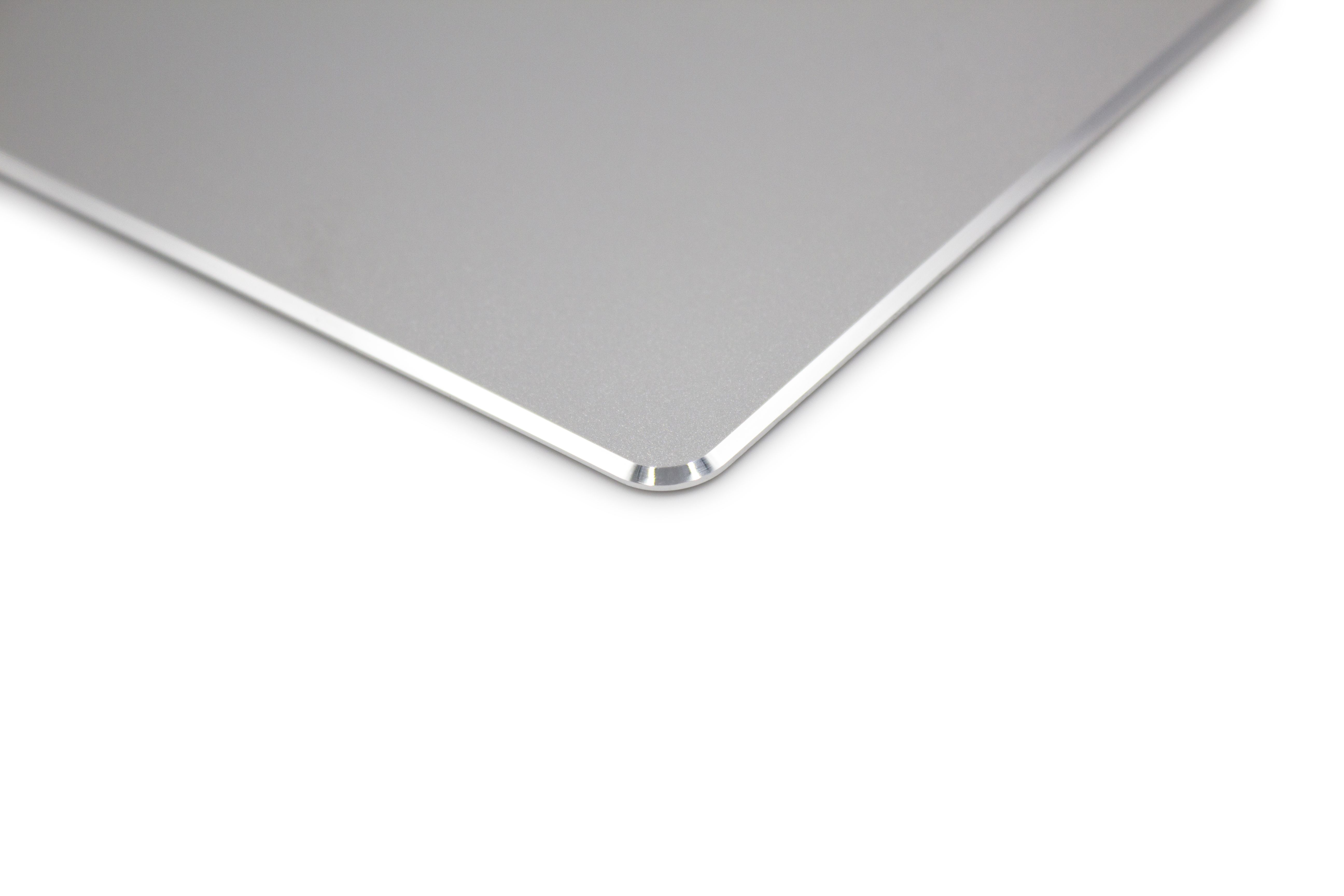 PROTECTIVE CHAMFER DESIGN
Ultra-thin material with smooth chamfer triple polished edge for superior feel and style complementing your computer, laptop and desk.
How to brand?
Your logo decorated by laser engraving on aluminium body