About us
A MULTI AWARD WINNING COMPANY
"We are the best at one thing; bringing unique tech products, mobile phone accessories and cool gadgets to the corporate gift and retail market"
"To make truly great products, we feel it is crucial to build them in ways that are ethical and environmentally responsible"
We are the best at one thing - bringing you unique bags, tech products, mobile phone accessories and cool gadgets for the corporate gift market.
Our recipe for that is a proper understanding of branding and functionality mixed with design skills. Started in Hong Kong & The Netherlands in 2011. By winning 20 Industry awards and being nominated many times around the globe in just 9 years we have proven to be a serious player in the Corporate Gift Industry.
Right now we are the leading supplier in tech gadgets for the Corporate Gift Industry with distributors in over 100 countries worldwide. Apart from Shenzhen, we have offices in Hong Kong, The Netherlands, and USA.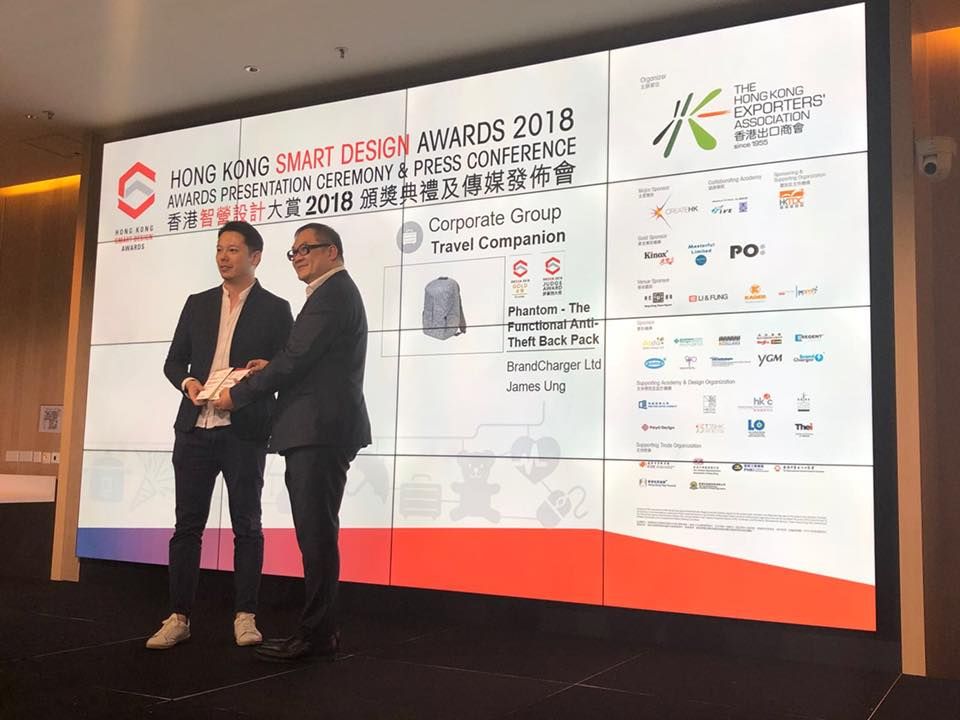 Meet the Executive Team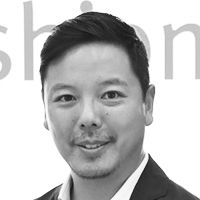 James Ung, President
Founder and chief visionary, James is the driving force behind BrandCharger. He loves to keep his hands full by participating in the development of products, marketing and the Customer Experience strategies.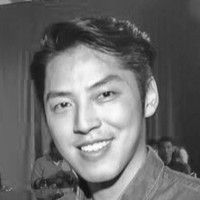 Ethan Ung, Vice-president
Ethan loves taking on challenges. With his multi-year experience as Commercial Director in the industry, Ethan has helped BrandCharger to get where it is today. Ethan is among the best minds.
Product line has grown to 30 SKU's, 7 product categories, expanded business with trading and sourcing. Collaborations with renowned names in Corporate Gift Industry.
2020
BrandCharger wins Platinum award at Merchandise World in United Kingdom.
Bag of the year award
2020
Agent in France to cater to French market with direct lines.
2019
BrandCharger re-opens sales office in Europe.
Direct service to distributors is a must.
BrandCharger wins 2 Hong Kong design awards.
Gold and judge award in category: Travel Companion.
2018
Office opened in Shenzhen with warehousing and decoration facilities
2018
BrandCharger wins 3 Hong Kong design awards.
Gold, tech and bronze award in category: Corporate Gifts.
2017
Growth of over 100% in revenues based on 1 product category: USB Car Chargers
2012
BrandCharger started to supply it's products worldwide
BrandCharger Incorporated in Hong Kong, and moved head office from Netherlands to Hong Kong.
2011
James Ung created BrandCharger's first product: BC1 - USB Car Charger
BC1 got awarded Promotional Product of the Year 2011, by PromZ (Benelux Promotional Products Association)

To install this Web App in your iPhone/iPad press
and then Add to Home Screen.